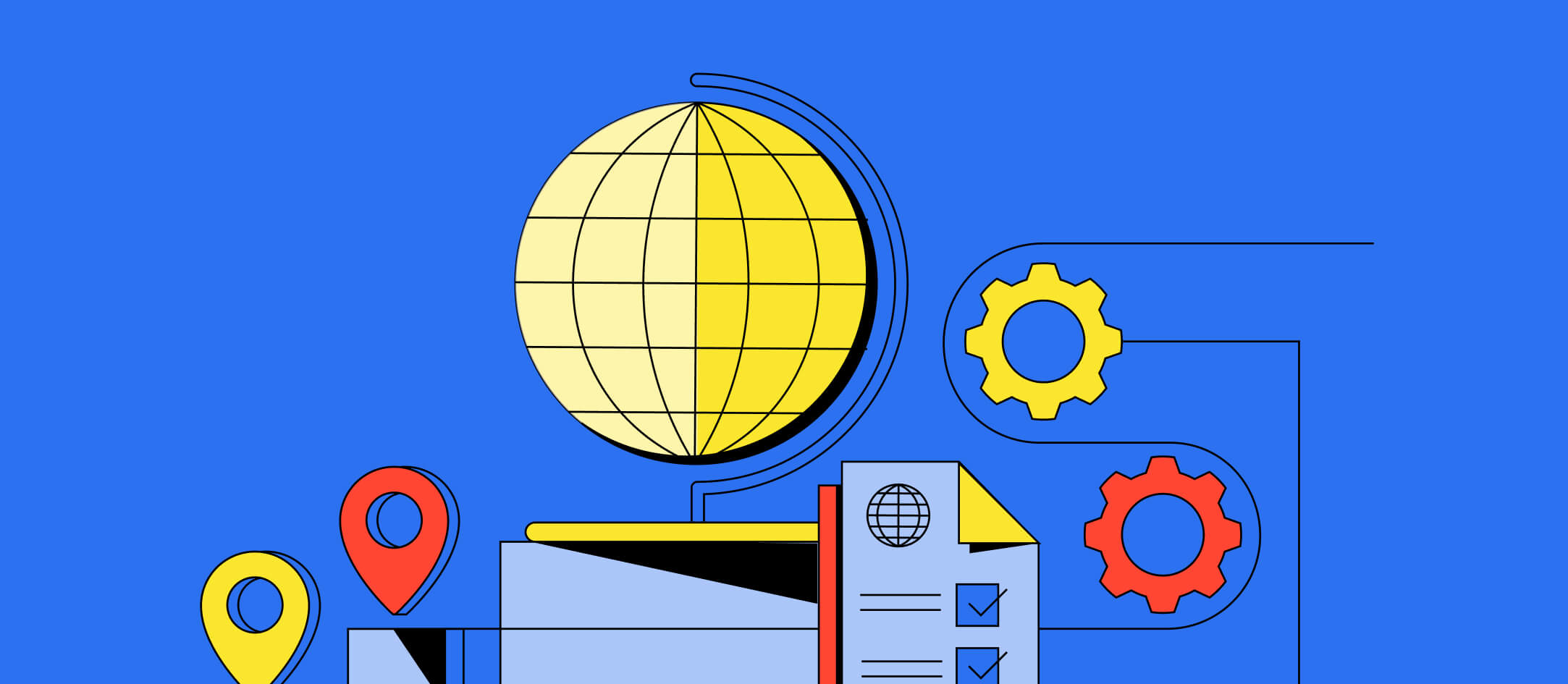 5 Tips to Find and Hire the Best Remote Talent
Remote work and international hiring created an increasingly competitive landscape for recruiting and retaining talented workers. Discover six expert tips to find the best remote talent for your business.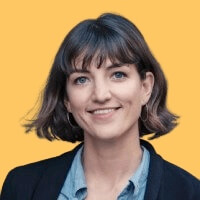 Written by Jemima Owen-Jones
May 2, 2022
Contents
Need help onboarding international talent?

Try Deel
More companies than ever are breaking geographical boundaries and tapping into the growing talent pool of global workers, according to our State of Global Hiring Report. However, while the job market may present more hiring options, 69% of US employers have difficulty filling jobs.

This article shares five tips to improve your recruiting strategy and attract top talent.
1. Build an attractive employer brand by improving company culture, perks, and benefits
An employer brand is what your current employees and future candidates think about you as an employer. It is the perception of how you treat your employees, the value you provide, and its impact on the company's reputation.

A strong employer brand directly impacts talent acquisition. Companies with better reputations have higher-quality and more satisfied employees, which results in more quality candidates, improved employee retention, and increased word-of-mouth referrals.

One of the biggest draws for quality candidates to join a company is its culture. Company culture expresses an organization's values and beliefs through shared assumptions and group norms within the workplace.

To improve company culture, employers can:
Define the company's core values and beliefs and share them internally and externally
Survey employees to inform company decision-making
Have human resources (HR) conduct company audits
Build trust with your team with transparency about behind-the-scenes decisions
Celebrate the successes and achievements of all, big and small
Provide employees with flexibility and autonomy
Organize team-building activities such as virtual "hang-outs" where employees can socialize and get to know each other
Perks and benefits are another way to enhance your employer brand, attract job candidates, and retain top talent. Subsidized lunches, well-being stipends, and unlimited paid time off are just a few ideas to impress candidates and improve employer brand.
2. Create an incentivized referral program and help employees use it
88% of employers say that referrals are the most effective way to hire, with 70% of employers agreeing that employee referrals make a great culture fit.

A monetary bonus is an excellent way to encourage referrals. We recommend giving a $3,000 incentive to employees who refer successful candidates. If the referral bonus is too much, you'll turn all of your employees into full-time recruiters. Give too little, and your employees won't put in the effort.

Alternatively, you could donate money to an employee's charity of choice and announce the donation internally and externally to give the employee recognition and further promote the company's philanthropic efforts.
Automate your referral process
An automated and integrated employee referral program helps streamline the candidate referral experience, shorten the hiring lifecycle, and cut hiring costs.

An easy way to automate your referral process and increase employee engagement is to use referral software. This software helps you run, track, and manage campaigns encouraging employees to refer best-fit candidates for open jobs.

At Deel, we automate our referral process using the Referrals by Deel Slack plugin. It allows anyone from our team to search and filter through open jobs, submit referrals, and track the status of their referrals, all from the comfort of Slack.
Create helpful referral resources that employees can share
To make referrals easier for employees, HR can create an accessible document that contains:
Information about the company
The referral recruitment process
The types of positions available
During onboarding, get every new employee to follow the company's social media accounts, such as Facebook and LinkedIn, and encourage them to share job openings among their network.
Looking to scale quickly?

3. Be more active on Glassdoor
A great way to boost your company rating is to request and respond to reviews on Glassdoor.
4 in 5 job seekers research a company's online reviews and ratings when deciding whether to apply for a job.
Ask new hires for reviews
Company ratings on Glassdoor are determined by recent employee feedback. Integrate review requests into your onboarding process while the hiring process and candidate experience are still fresh in the new hire's mind. A couple of reviews every month will improve your overall rating and help you attract great candidates.
Respond to good and bad reviews
A team member can respond to reviews to show your company is proactive, in-touch, and caring.
4. Craft short but specific job descriptions loaded with keywords
Job descriptions containing concise language will be easier for job seekers to find and help clean up the top of your recruitment funnel before starting the job interview process.

Keywords are ideas and topics that define what the open position entails. These are the words and phrases that job seekers will enter into Google and search for on job boards to find the most relevant job opportunities.

To find keywords, note down the role's requirements. Ask yourself:
What are the day one skills the candidate must have?
What are the behavioral requirements?
What are the cognitive requirements?


You can pick out the keywords and integrate these into the job description when you understand all the requirements.

Let's say you have an open position for a very structured and data-driven position that holds people accountable to systems and processes. In that case, you may put into the posting:

"Do you like architecting systems? Building processes? Do you like holding companies accountable to rules and structure?"

If you're a candidate searching for positions aligned with this skillset, a description like this will be very appealing and should rank higher in the prospects' search results.

Now let's say you want to hire someone who is a generalist, a business builder, and an entrepreneur. In that case, you could write a job posting that says:

"Do you like whiteboarding? Do you like establishing new enterprises? Do you want to own your profit and loss (P&L)? Do you like the freedom to explore and discover?"

Using specific language that speaks directly to a particular skillset will ensure your job listings targets suitable candidates and eliminates skills mismatch from your hiring pipeline.

Top tip: To attract a more diverse range of applicants, be clear that the skills and experience listed in job descriptions are guidelines, not hard and fast rules. A good practice is to run job descriptions through online services like Textio to identify gender-specific language that may deter candidates.
5. Use a proactive recruitment strategy to find qualified candidates
The best talent isn't necessarily looking for work. Often, the best candidates are those already in jobs.

Recruiting teams should perform candidate outreach on LinkedIn to headhunt potential candidates. Once you identify a strong prospect, have a leadership team member or hiring manager send a direct message to the prospect to show interest and invite them to explore the opportunity further.

A simple message like this can get the ball rolling:

"Hey, we're interested in your skillset. My recruiter and I have evaluated your profile. We think you'd be a phenomenal fit for this role. We would love to set up a time to chat with you. Let me know when there's a good time for you."
Hire top talent with Deel
Have you found your ideal remote employee or contractor? Eager to get them on board? With Deel, you can hire remote talent from countries worldwide in minutes, cost-effectively, and with minimal effort on your end. The entire employment process gets handled by hiring experts, so you can focus on building your best business.

Read more about how Deel works or book a demo to see how we can help you and your team grow.