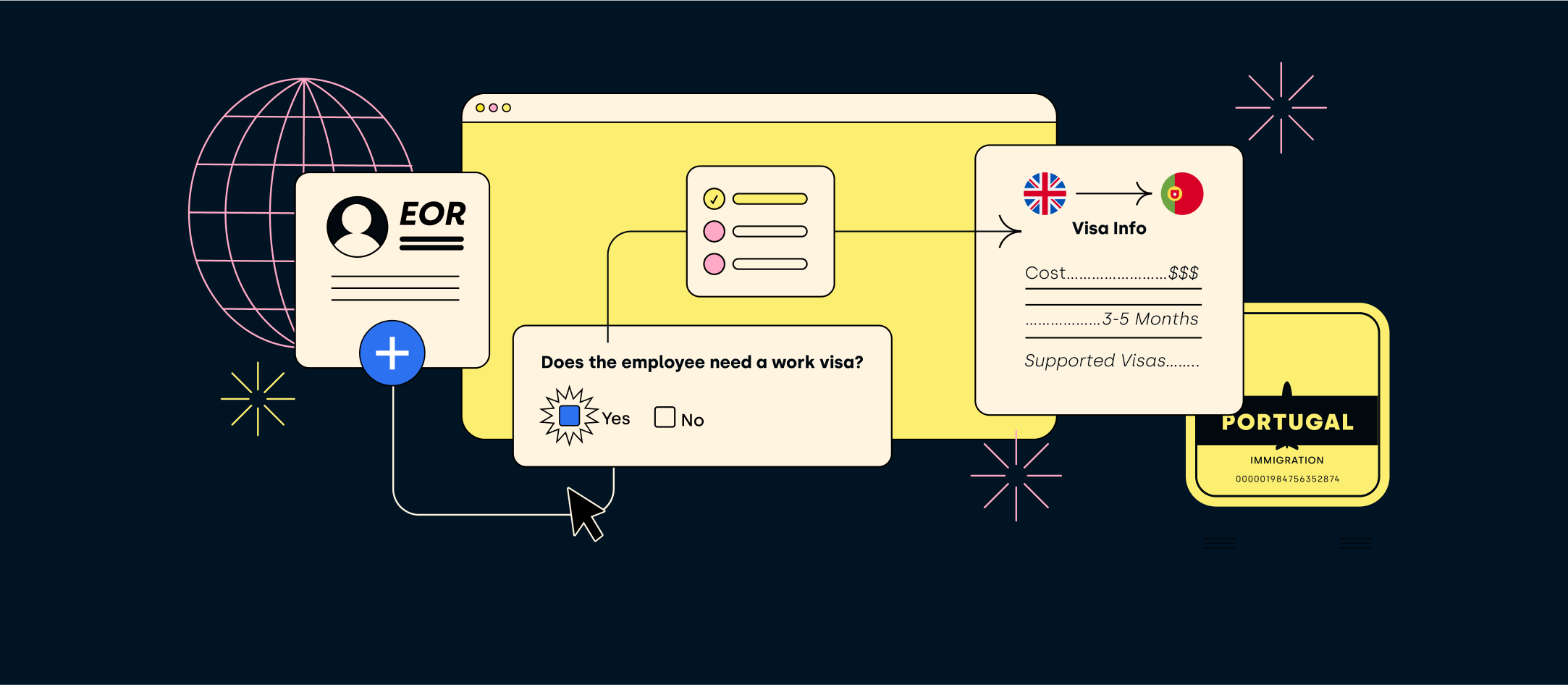 6 Reasons, 1 Infographic: Why Implement a Global Mobility Strategy
Global mobility is becoming essential to the modern workforce. Discover six reasons why you should implement a global mobility strategy today.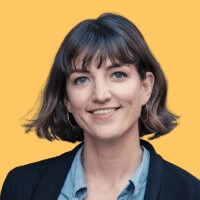 Written by Jemima Owen-Jones
April 12, 2023
Global mobility holds the power to create great employee experiences and bring you closer to your ideal business outcomes. Companies should implement a global mobility strategy to reap the following benefits.

Unlock your workforce mobility with Deel Immigration
Deel provides end-to-end service for clients seeking global mobility, going beyond visa procurement to provide a streamlined experience for your employees.

Under our Employer of Record (EOR) model, we sponsor employee visas, take on the risk, compliance, and maintenance of the worker's visa, provide corporate backing, and complete audits required by governing bodies.
Learn more about our immigration solution or request a demo with an expert.