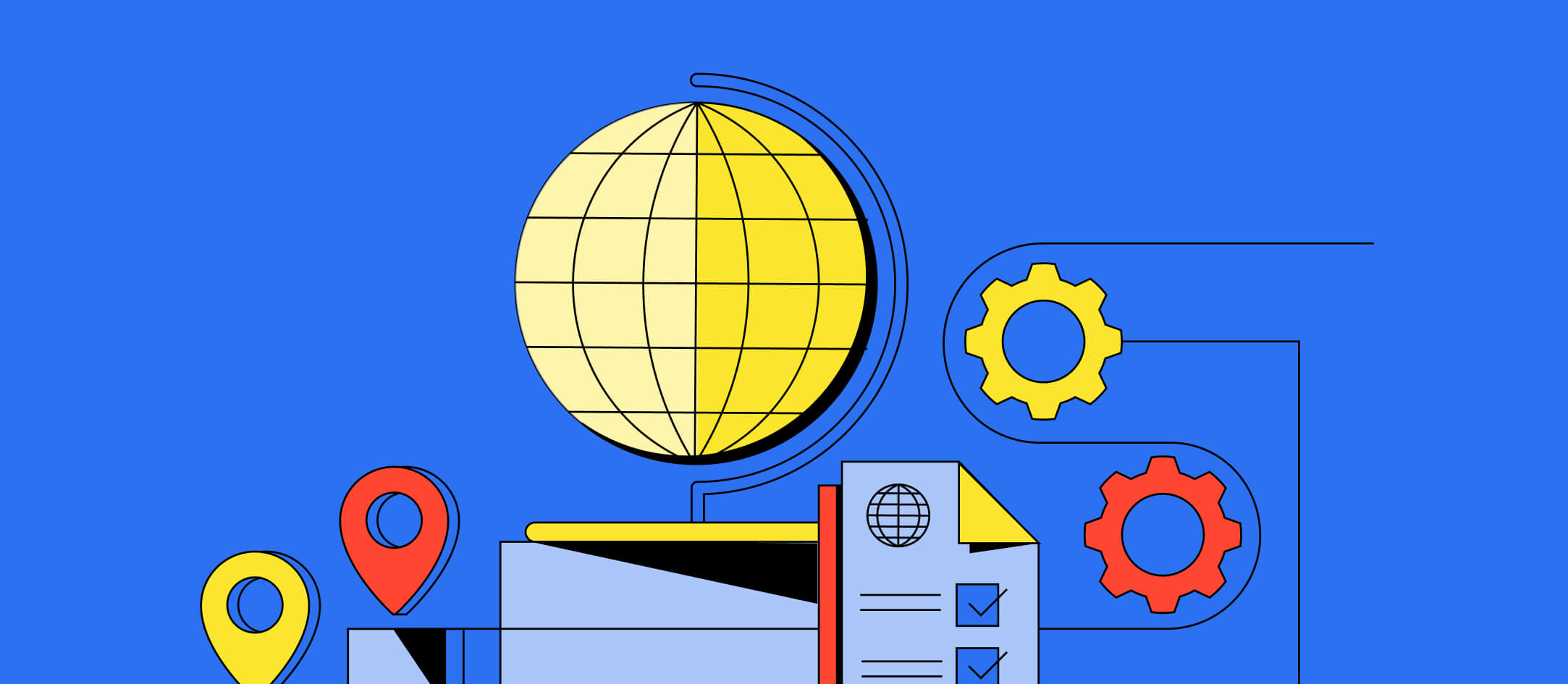 8 Tips to Find and Hire Remote International Talent
Small business owners can quickly and easily find and hire the best remote international talent to combat worker shortages and support continued growth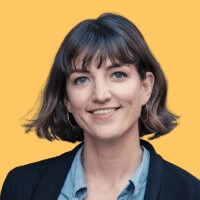 Written by Jemima Owen-Jones
May 3, 2022
Contents
Need help onboarding international talent?

Try Deel
52% of all US small business owners in 2022 said finding qualified hires is harder now compared to a year ago, according to a recent survey.

The US job market is 1.14 million employed workers short of pre-pandemic numbers—workers are quitting and not accepting jobs due to issues surrounding childcare, low pay, and shifting priorities.

One solution? International hiring. Thanks to the uptake of remote work, digitalization, and employer of record (EOR) solutions, businesses gain access to high-quality remote workers, often at a lower cost.
The legal aspects of remote international hiring are manageable for companies of all sizes, even start-ups, and small businesses, with the proper support. We have comprehensive articles on how to legally hire independent contractors and employees using an EOR like Deel. The challenging part is often sourcing the right talent.

Below we provide 8 valuable tips to integrate into your international recruitment strategy to find the perfect candidate:
1. Focus your efforts on regions that check your boxes
Different regions foster different talent pools depending on economies, governments, and the prioritization of educational systems. The first step to finding the right overseas talent is to pinpoint the skills your business requires and then target the foreign markets that have an abundance of candidates with those skills.

Start by forming a list of desirable skills that a potential employee must possess to perform a particular job. Once you have a list of skills, you can perform a google search to establish "what region has the most tech talent" or download the Global Skills Report to pinpoint skill trends and emerging markets.

Brazil, for example, has the world's largest population of Java developers, while Mexico graduates over 100,000 software engineers every year.

Once you've picked a new market, you should understand the cost of hiring in the region. You can use Deel's cost calculator to determine the total cost, including benefits, taxes, and more. Enter the worker's position, home country, currency, and salary to calculate the total employer costs.

Deel also recently launched salary insights. The tool lets Deel clients look up the average pay rate for any position in any region. This way, you can get a data-backed range for a competitive salary.

Now that you have an idea of what countries have the best talent for your needs, you need the tools to find it.
2. Start with international job boards, search engines, and social networks
The following online platforms make it easy to advertise open remote positions and identify potential remote job seekers around the world:
Top tip: Acquiring remote global talent starts with a strong job description. For remote jobs, the logistical details are key. To attract the right kind of candidate, keep the following in mind when writing a remote job description:
Provide an accurate description of the remote policy
Include why the company or the specific job is remote
Include any time zone requirements
Include any travel requirements
Describe your company culture and how a remote worker will fit into that culture
3. Leverage social media sites and communities such as LinkedIn and Slack
Job boards are great for volume, but social media sites often procure higher-quality candidates.
LinkedIn has the world's largest professional network with over 810 million members spread across the globe and has many features for finding international candidates. The platform allows you to search for candidates by location, create job postings with a particular city as the location, or add "remote" to the location field.

Listing a job as remote will make it viewable to job searchers on LinkedIn regardless of their location—an effective option if you're willing to hire international employees from various countries. However, keep in mind that the language you use to write your post may limit your audience.

If you want to target a particular country, you're likely better off listing a location within that country, even if the position is remote.

Slack is another social platform you can use to connect with international professionals. Rather than posting jobs on a job board, you can search for communities where good-fit candidates from around the world may already gather.

Here are a few Slack communities tailored to international employment opportunities:
4. Use international recruiting software
Online global recruitment software streamlines global talent acquisition by simplifying functions like selecting applicants, screening resumes, interviewing candidates, shortlisting candidates, maintaining smooth communication, and more.
5. Consider hiring remote independent contractors instead of employees
You don't always have to hire a permanent employee for every role. If your business needs someone with specific skills for a short-term project, it could make sense to hire an independent contractor instead.

Contractors are not part of your permanent workforce and therefore aren't employees. They are workers who offer their professional services to clients as a non-employee, usually on a project-based or fixed-term basis.

You can find contractors and freelancers via the following talent marketplaces:
6. Contact universities and colleges to find new talent
Certain universities and colleges will specialize in developing the skills you need.

Reach out to career development offices of the top schools in the countries you're hoping to expand to, or email specific departments to establish direct contacts who will be able to put you in touch with graduates.

Graduates naturally have lower salaries and are more affordable for companies to hire. Graduates often bring fresh ideas, are keen to learn and progress, and are often prepared to mold into your company culture and adopt new working habits.
7. Create an incentivized referral program to grow your international team
A great way to find top talent is to ask your existing team if they know of any potential candidates via employee referrals. Often team members may have international connections that they've formed while working other jobs or traveling.

88% of employers say that referrals are the most effective way to hire, with 70% of employers agreeing that employee referrals make a great culture fit.

Rewarding employees with a monetary bonus is an excellent way to encourage referrals. We recommend giving a $3000 incentive to employees who refer successful candidates.

You can automate your referral process and increase employee engagement using Referrals by Deel. The app allows your team to search and filter through open jobs, submit referrals, and track the status of their referrals, all from the comfort of Slack.

Top tip: Create a google doc containing information about the company, how the referral recruitment process works, and the types of positions available to make it easier for employees to copy, edit and share opportunities with friends, family, and acquaintances.
8. Use local government resources
Often, countries have government platforms that share information on job opportunities and employment programs with local citizens. Reaching out to the appropriate authority, such as India's Ministry of Employment, could put you in touch with potential candidates within local markets.
Hire your chosen international talent with Deel
Building a global workforce is a strong move in today's world of work. But it can be confusing, especially when compliance and local labor laws are involved. There are different local labor laws, taxes, and mandatory employee benefits for each country to understand. Luckily, Deel keeps up with it all for you.

Deel lets you hire anyone, anywhere in the world, within minutes. Plus, you can rest assured legal experts vet your contracts to be completely compliant, so your new hires are set up to work correctly in no time.

Want to learn how it all works? Book a demo today to find out.


Join our monthly newsletter
The latest insights on today's world of work straight to your inbox.