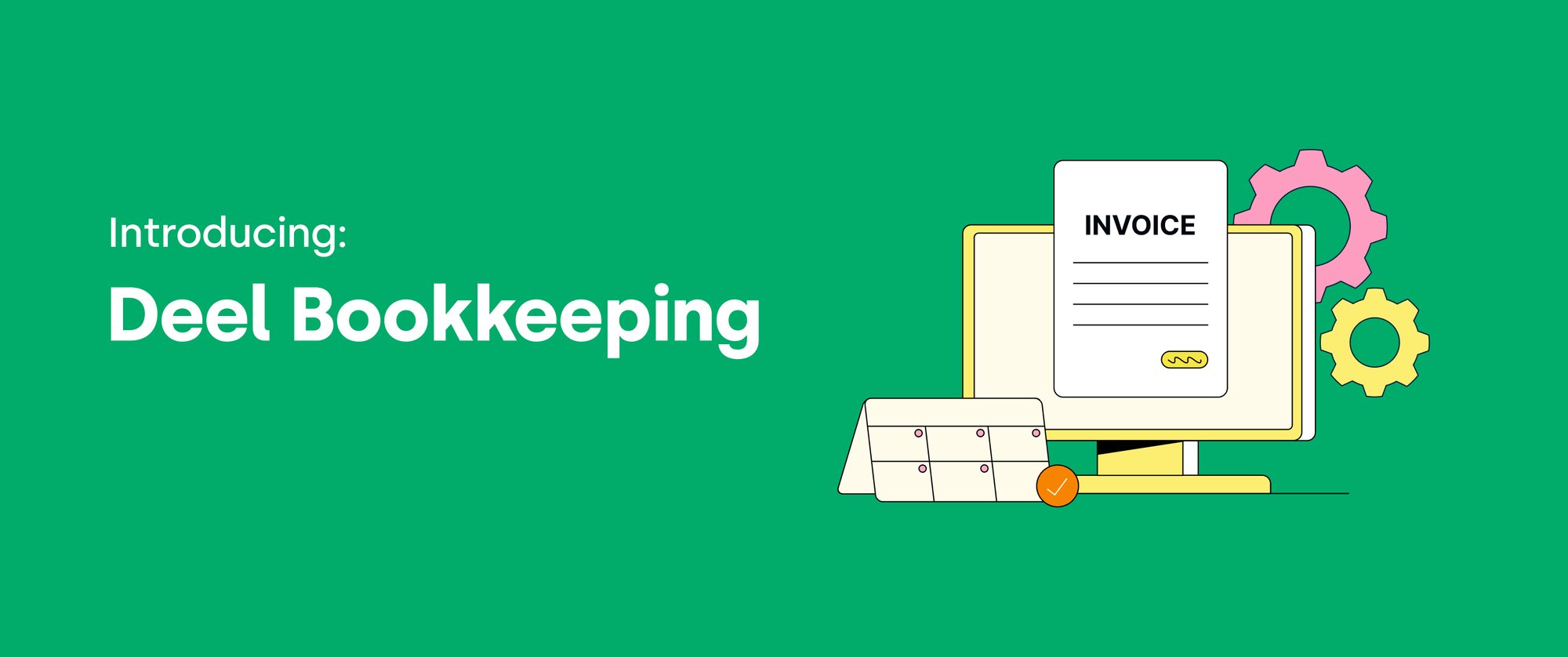 Introducing: Deel Bookkeeping
All you need for invoices, expenses, and global employment with Deel Bookkeeping.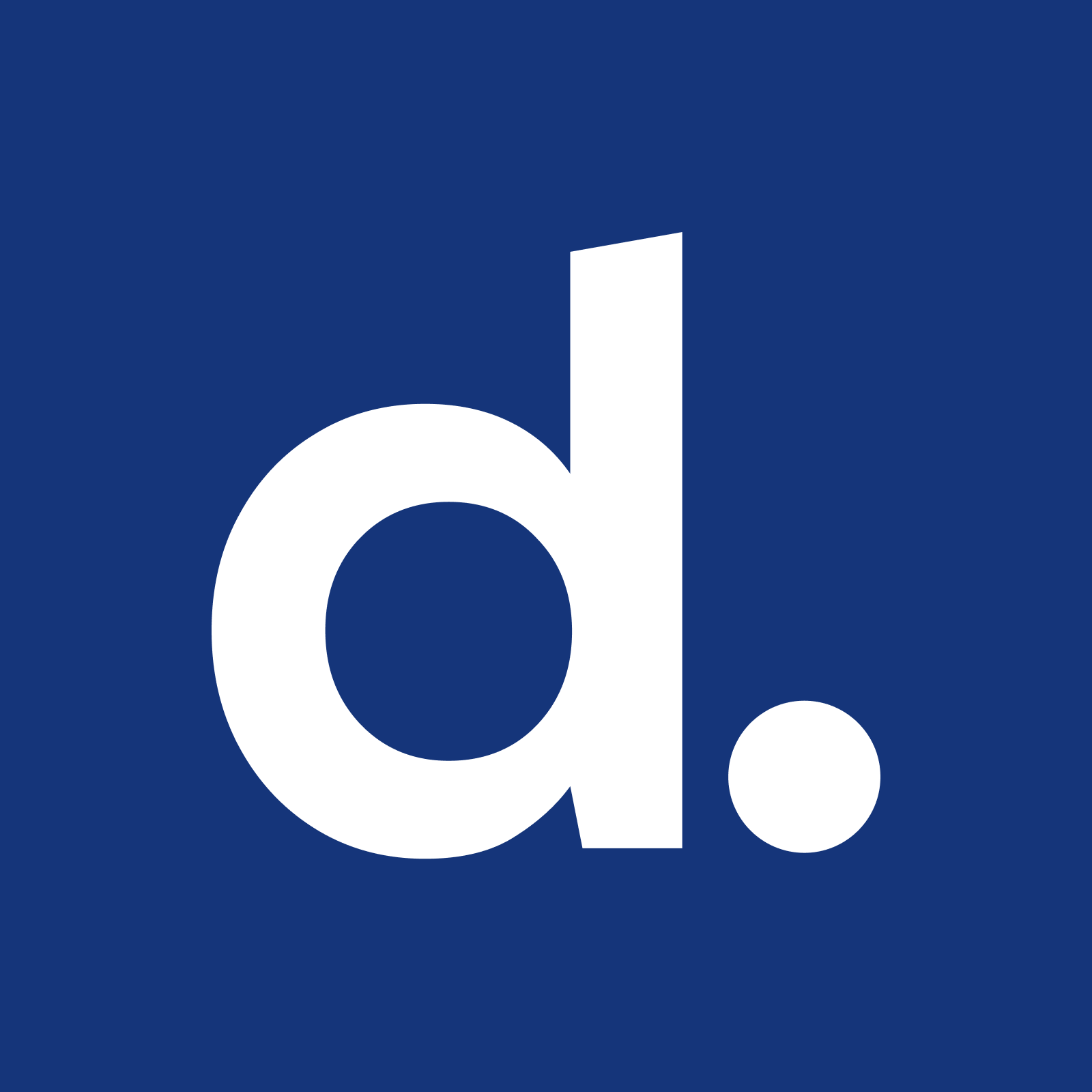 Written by Deel Team
June 22, 2023
Contractors face unfamiliar challenges when it comes to invoicing, expense tracking, and tax preparation. Every country has different laws and compliance requirements, making it increasingly difficult to navigate multiple working locations.
Aspiring freelancers can find these risks daunting, so we're launching a suite of new products to help contractors everywhere get by these barriers to entry. That's why we're launching Deel Bookkeeping, a suite of new products to help contractors anywhere manage their financial life. From generating professional invoices and managing work expenses to filing local taxes, we're here to help contractors like you through the process.
Meet our new Invoice Generator
Invoice Generator is the ultimate solution for contractors to create and send professional invoices in minutes. Add your invoice breakdown and client info to generate your invoice, then send it to anyone, including clients you work with outside of Deel. We'll store your invoice details for future use, making it easy to work with repeat clients. With all your invoices stored safely in one place, filing taxes is easier than ever.
Introducing the Expense Tracker
Expense Tracker is your one-stop shop for managing work expenses. Upload receipts, categorize your expenses, and assign them to specific clients to track reimbursements. Save hours on end-of-year bookkeeping, get better visibility over your spending, and ensure you don't miss an expense.
Get professional Tax Advice
Whether you're looking for help with your tax return or have a query about equity, our Tax Advice product connects you with trusted local tax advisors who can explain your tax obligations and even file taxes for you. Tax Advice is currently available in Germany, Mexico, Columbia, Italy, Spain, and the UK with more countries on the way.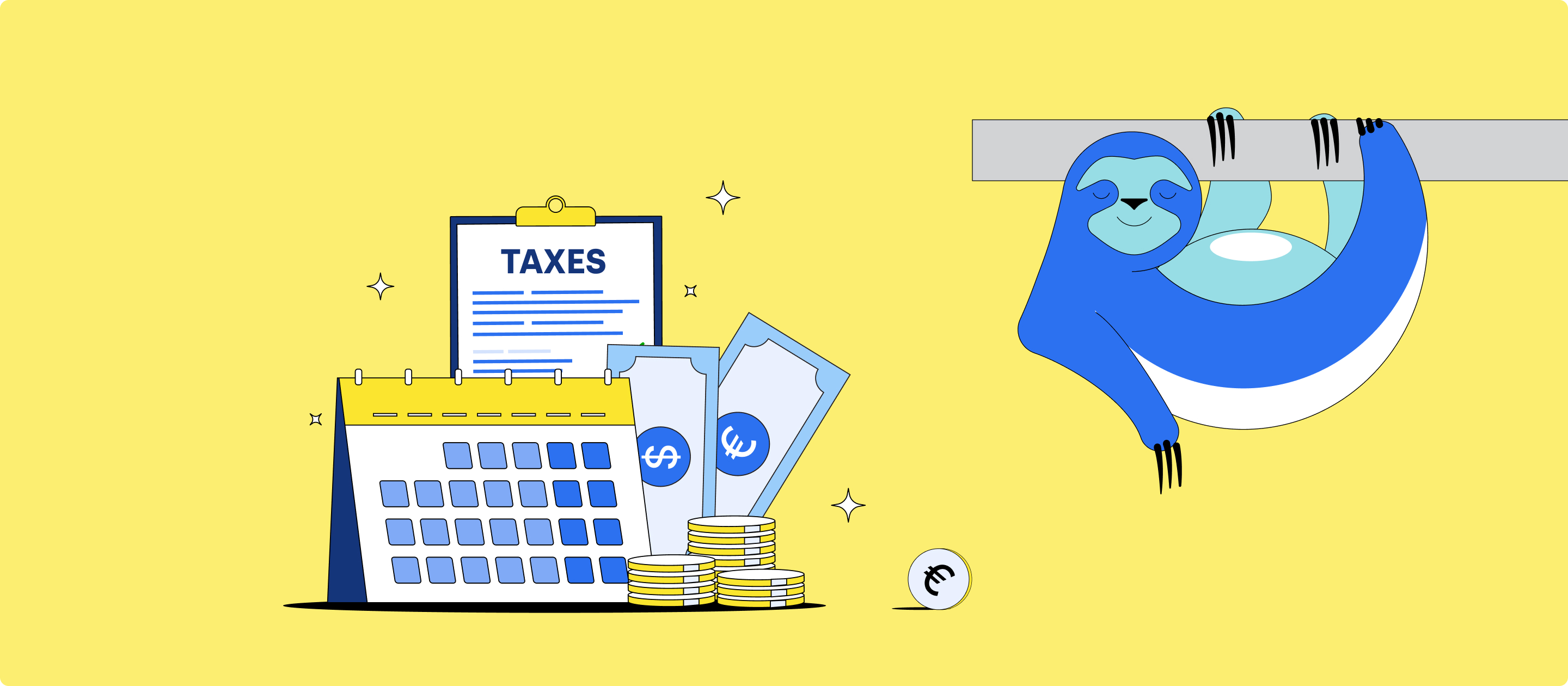 The Future of Taxes
We're always looking for ways to improve our tools, and we're excited to announce that we're working on a fourth feature called Tax Summaries. This tool will help summarize a worker's overall income and expenses across all invoices and expenses, making it easier to prepare for tax season. Simply hand these pre-prepared details off to a tax consultant. While Tax Summaries isn't available yet, it's just one more way that Deel is dedicated to making global employment easier for everyone.

Changing the world of work for everyone
Check out our Deel Bookkeeping tools.