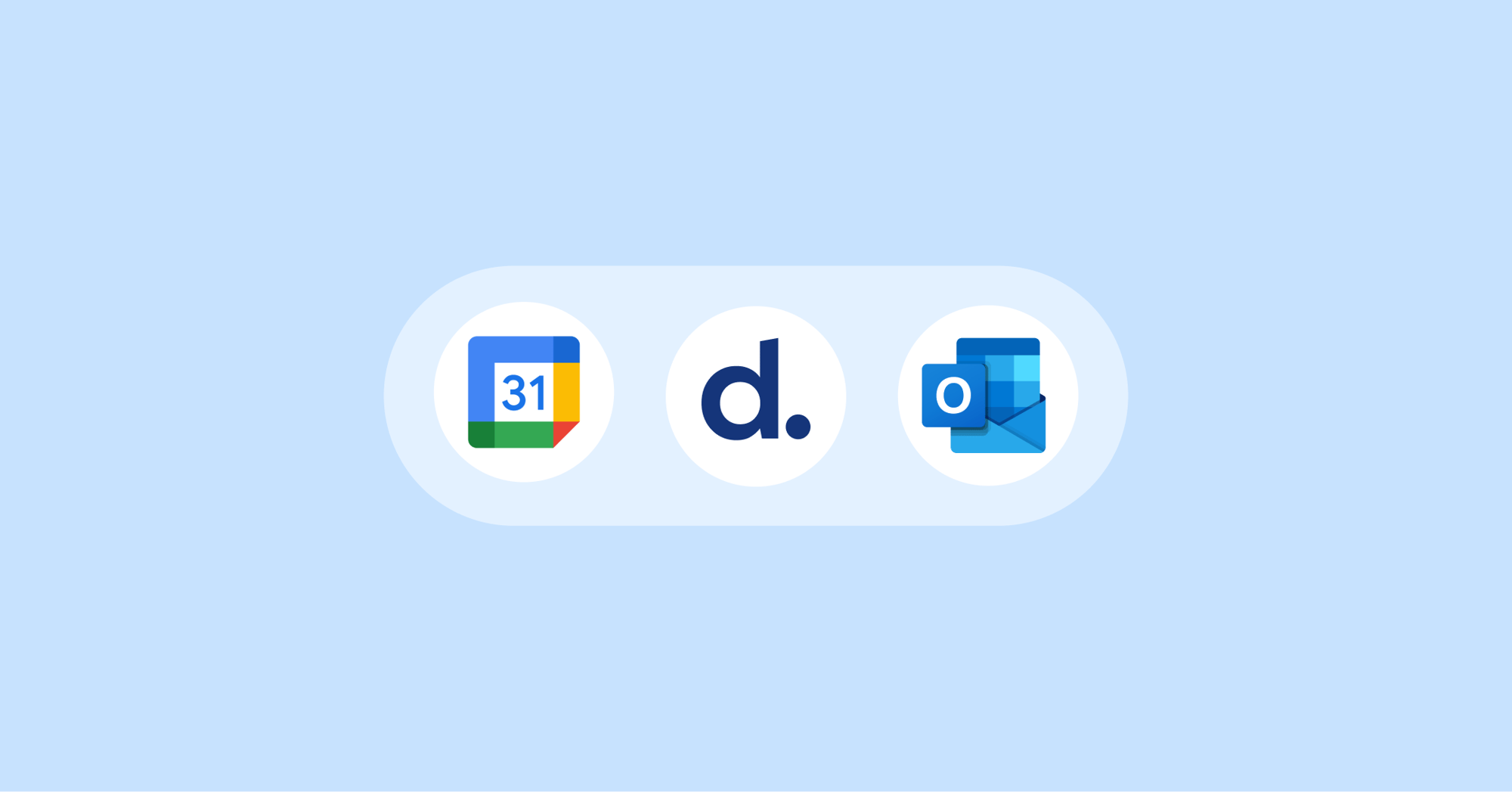 Never Miss a Date with Deel's Calendar Integration for Google and Outlook
Stay ahead of all your team's happenings with synced start dates, PTO, birthdays, and more.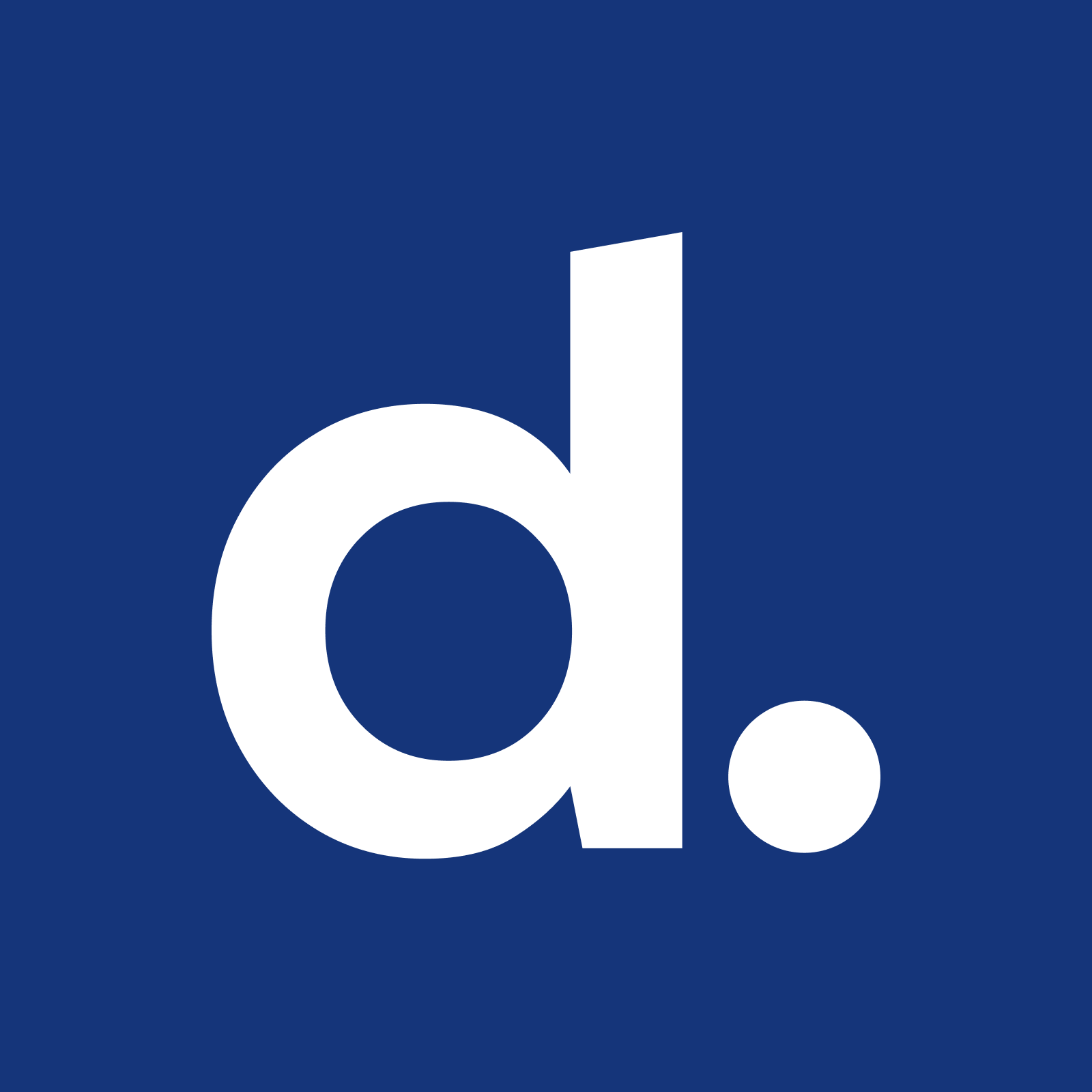 Written by Deel Team
October 25, 2023
In a global work environment, it's the little things that count. Tired of missing your team's birthdays? Accidentally scheduled an important meeting during someone's honeymoon? To help you navigate these challenges, we've developed Deel's new Calendar Integration for both Google Calendar and Outlook.
Keep important team dates, top of mind and calendar, automatically
Tracking your team's PTO, birthdays, and country-specific holidays can get cumbersome fast. With our Calendar Integration, you can automate all of it. This means no more scrambling at the last minute to prepare for a new team member or forgetting to send birthday wishes.
Pick and choose key dates that matter most to you
Deel's Calendar Integration offers customizable views, allowing you to focus on events that are most relevant to you and your team. You can choose to subscribe to:
PTO and public holidays

Employee lifecycle events (like start days)

All events
Get started today. Get in sync in seconds
With Deel's Calendar Integration for Google Calendar and Outlook, you're doing more than just filling in calendar slots—you're eliminating awkward moments and logistical hiccups that can throw off your whole week. This isn't just an integration; it's peace of mind for managers who care about the details just as much as the big picture. Get fully in tune with your team's schedule—try our integration today.
Have a Deel account? Install the integration in seconds.