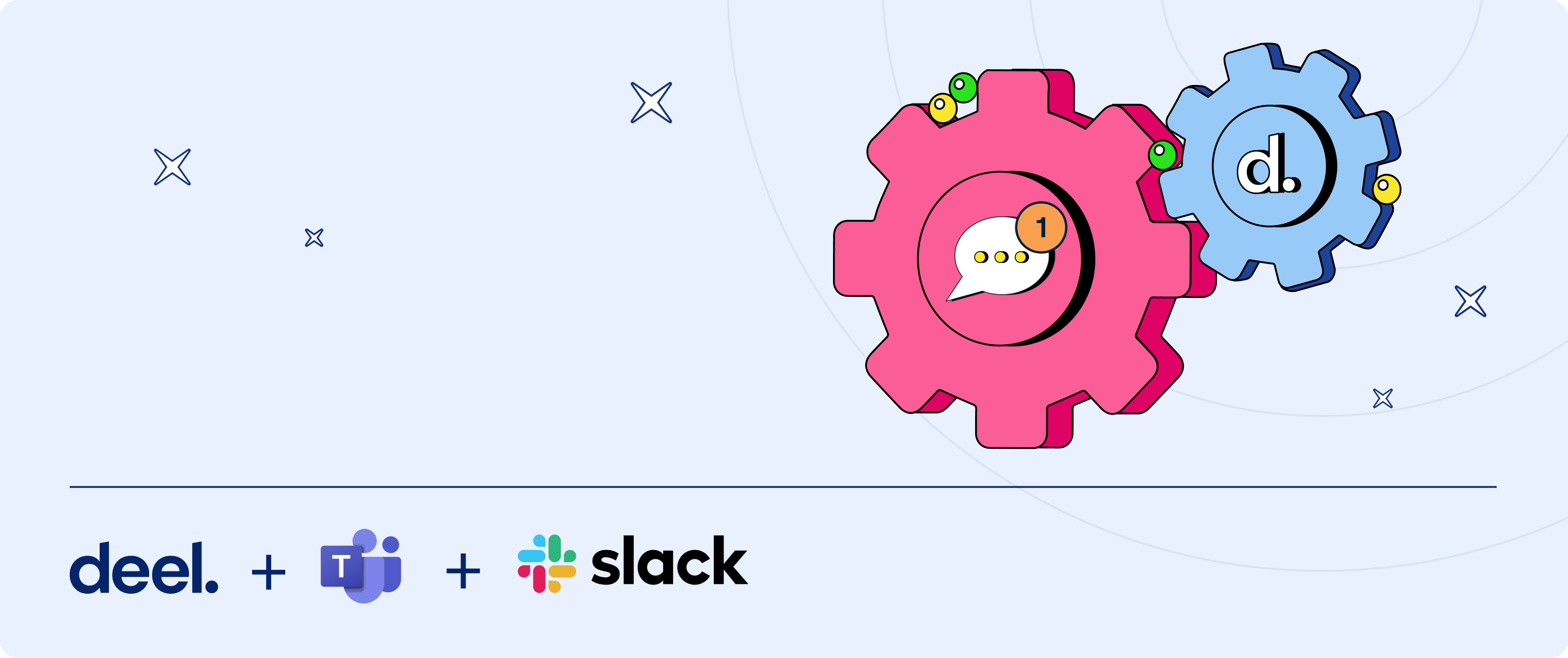 When Time's of the Essence Rely On Our Microsoft Teams and Slack Integrations
Receive contract updates, expense alerts, and approval requests directly in Microsoft Teams or Slack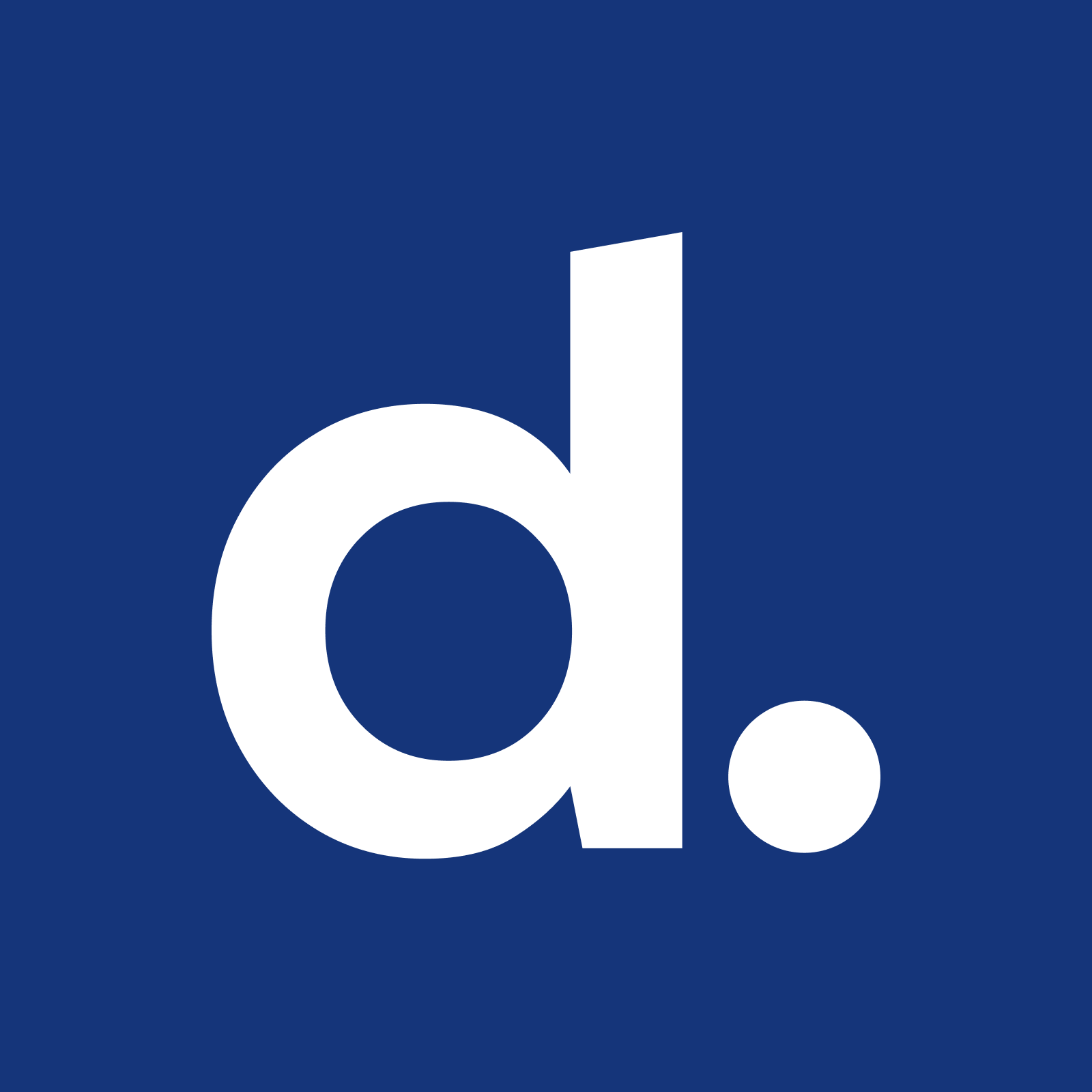 Written by Deel Team
November 13, 2023
Don't miss a beat with our new Microsoft Teams and Slack integrations—get Deel notifications delivered directly into your work chat. With just a click of a link, you can approve crucial expenses so your marketing team can keep their campaign moving. Or, sign off on that contract so your new all-star hire doesn't slip away.
Approvals made without delay
Tracking your team's PTO, birthdays, and country-specific holidays can get cumbersome fast. With our Calendar Integration, you can automate all of it. This means no more scrambling at the last minute to prepare for a new team member or forgetting to send birthday wishes.
Loop everyone in…or don't
Channel-based notifications in Slack and Microsoft Teams ensure that the right people get the right notifications. Pending payment or a contract milestone? Inform only the relevant team members. Want to let the whole team in on something? Use collaborative notifications to get team-wide alerts for time-sensitive Deel tasks.
Get started today
With Deel's new integrations, you're able to deliver and channel critical information faster than ever before. Integrate your Microsoft Teams or Slack and keep work flowing.
Have a Deel account? Install the integration in seconds.