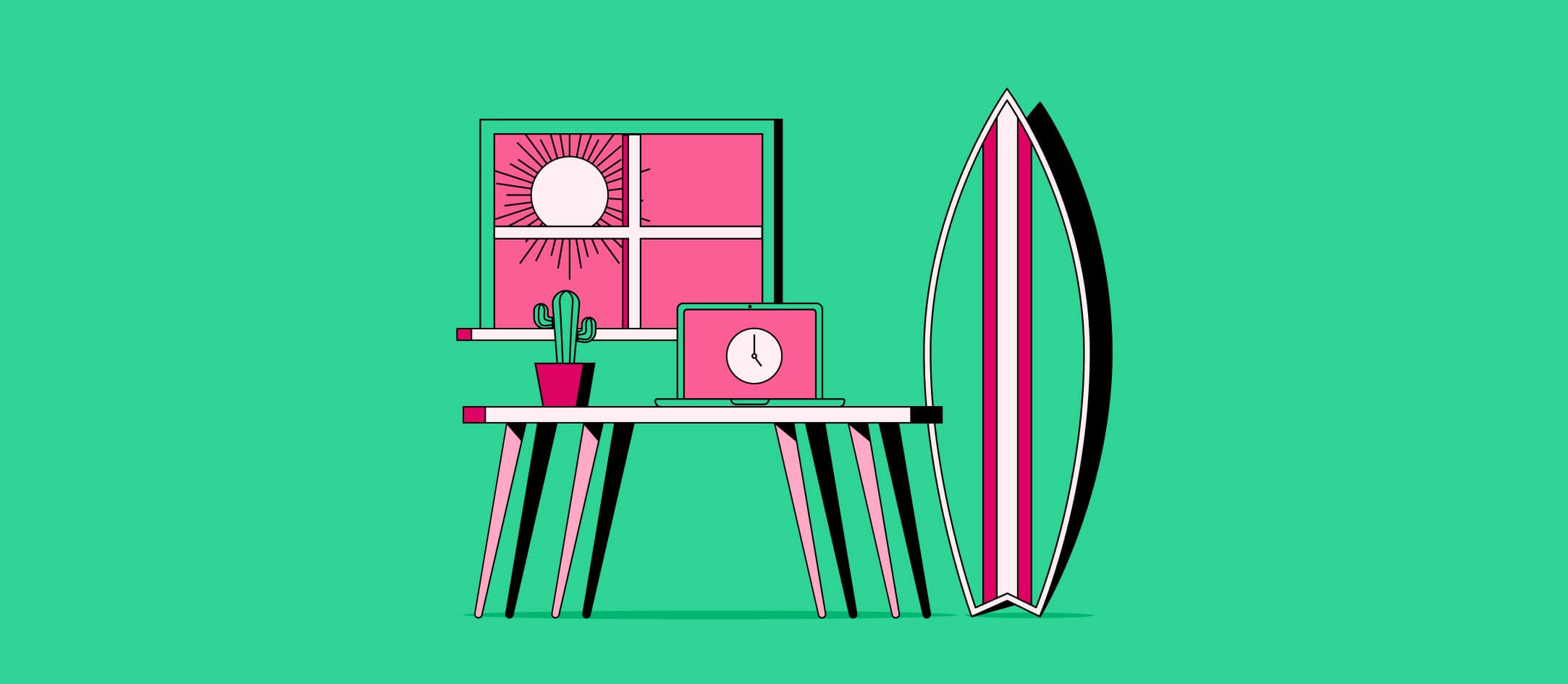 The Future of Fundraising: Engaging Your International Community
Leverage your international community in new ways. Community fundraising lets you raise capital and engage with your customers at the same time.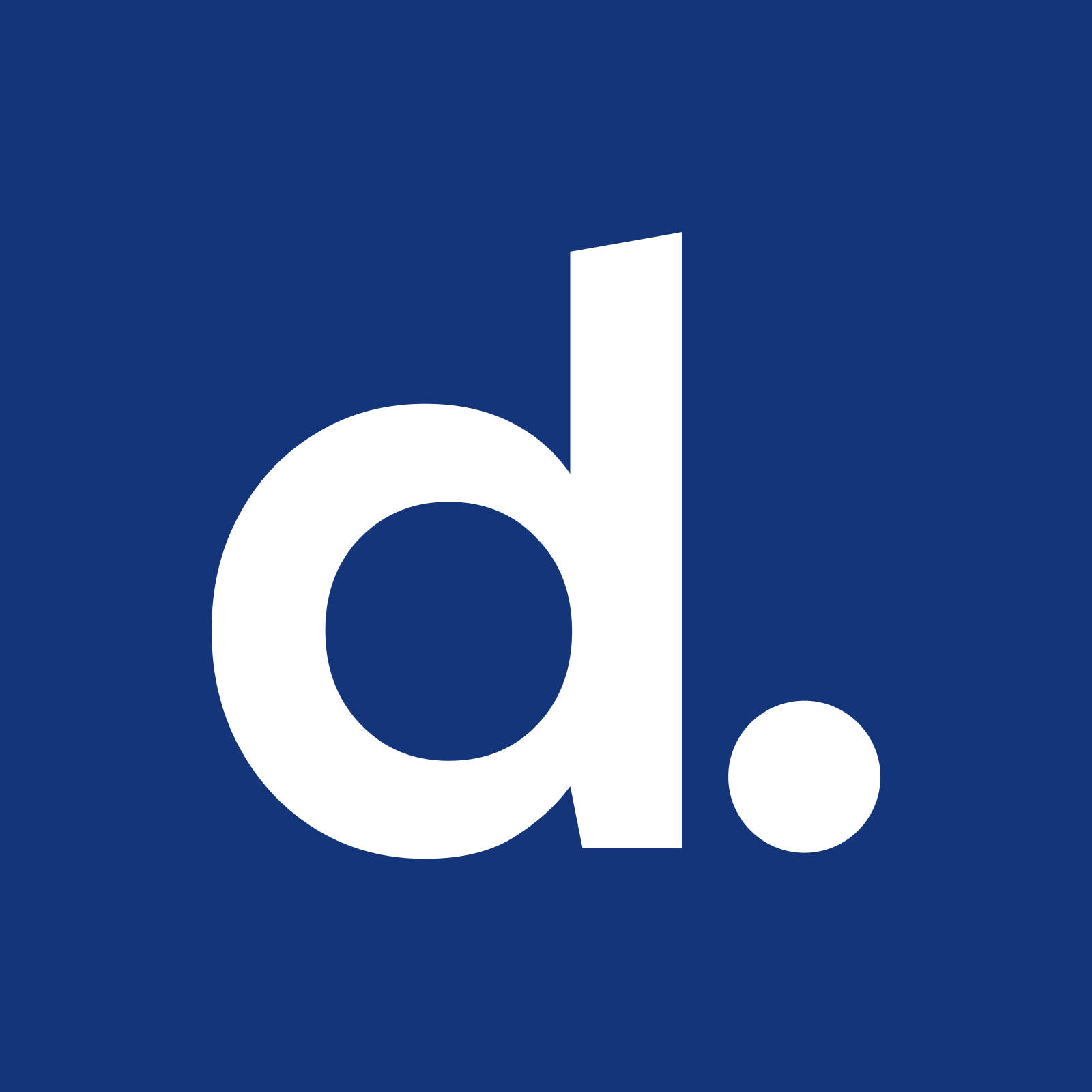 Written by Deel Team
March 23, 2022
This article was created in partnership with the Wefunder team.
The transition to remote work shuffled nearly every aspect of building, running, and funding a company. Companies have had to create and maintain communities of users, followers, and employees not bonded by a shared location.
But remote community building is obviously possible–it's the backbone of the internet. Groups of people come together from across the globe over common denominators, interests, and experiences–not just a shared location.
For businesses, the best way to build international communities is to leverage a sense of ownership. If your employees, contractors, customers, followers, clients, and supporters feel like co-owners of your business, they're far more likely to engage deeply, work hard, and advocate far and wide. Ownership breeds responsibility and pride.
As we venture into the future of work, a sense of grassroots ownership will become a tentpole of fundraising. Recent litigation unlocked the door to international Community Rounds, an exciting new source of millions in capital for growing businesses.
Community Rounds turn customers and fans into owners
New US securities laws called Regulation Crowdfunding permit founders to raise up to $5 million per year from their global network, whether unaccredited or accredited, on one cap table line. These laws breathe new life into the idea of community round fundraising: letting your network invest in your company is a powerful way to raise capital while engaging your global community.
Founders can now promote a round publicly and invite global employees, customers, and community members to become investors, all neatly rolled up to one line on your cap table.
People who are (literally) invested in your success are far more driven to go above and beyond to support you. Community ownership drives engagement. As Talia Goldberg, partner at Bessemer Ventures mentioned, "My favorite co-investor is the community. Startups that align incentives with customers, fans, and stakeholders have an inherent advantage."
Mercury, a banking software company for startups and Deel customers, recently raised just under $5 million from their customers. Mercury CEO and founder Immad Akhund said the opportunity to invest "delighted" their customers. Becoming an owner made them feel more engaged in a business they already believe in.
Raising from your Community is an exciting (and recent) development
Community Rounds weren't always possible or even legal. Historically, raising money from the crowd was seen as a negative signal–a sign that you couldn't raise capital from VCs. Raising capital from unaccredited investors was illegal before 2016 and then only really viable as of 2021.
Before Community Rounds, venture capital funding was concentrated in the Silicon Valley, and angel investing was an exclusive club for millionaires. Global startups were under-indexed, with little genuine access to capital. Even if they had international communities of customers, contractors, and employees, fundraising was near-impossible without accreditation.
Wefunder's founders set out in 2012 to persuade congress to allow anyone to invest in startups. That worked. The laws were reformed nearly a decade later, in March 2021, and the idea of raising capital from your community was finally workable and viable. VC-backed companies like Mercury and Levels Health are raising from their communities on Wefunder, and the stigma around this fundraising strategy has dissipated.
No longer are your stakeholders frozen out from investing in your startup. No longer does location matter. Remote or Silicon Valley, contractors or full-time employees, customers or angels–all can have a seat at the table.
Advantages of a raising capital with a Community Round
The benefits of Community Rounds extend far beyond a dollar amount. Creating a network of customer-owners increases engagement, raises customer Net Promoter Score (NPS), and increases retention and customer Lifetime Value (LTV).
Community Rounds also deepen support from your community investors: as owners, they're much more likely to help the company find talent, lend expertise, make mentorship connections, and share opportunities. A community round also increases brand awareness and lowers Customer Acquisition Cost (CAC)–as industry regulars say, "this will be your best marketing campaign."
These benefits are multifold for mission-driven companies. Read investor notes on any number of company campaign pages, and you'll see that many people invest to create meaningful change rather than make a return.
Whether this is multilingual childrens' books, a local soccer club, or a new fintech company improving the quality of life for many, people want to make an impact. And if they genuinely believe in a cause, their support may extend beyond investment and into genuine brand evangelism.
Drawbacks of Community Round fundraising
The most concrete issue with raising capital from your community is the regulations requiring companies to disclose two years of top-line financials. Also, founders can only raise up to $5M each year if they are incorporated in the United States.
Historically, raising capital from your community had significantly more downside, including the inability to roll investors onto one cap table line and the lag-time associated with launch. However, with recent law reforms, founders can begin taking reservations in as little as 15 minutes while rolling investors onto one cap table line using an SPV. Additionally, this proxies the vote to the lead investor chosen by the founder.
Of course, activating your network and raising from your community can take work and time. However, raising capital traditionally from VCs can take just as much time for an average company, where founders will take hundreds of meetings with potential investors to secure an investment. Community round fundraising isn't always a significant undertaking: companies with substantial followings and clout can mobilize users to invest with a single email.

The last major concern founders associate with Community Rounds is negative stigma. Founders fear that traditional VCs and Angel Investors wouldn't invest in following rounds if they raised capital from their community. We've seen this isn't true. Across the industry, companies that raised from their community have had over $5 billion in follow-on financing.
Additionally, VC firms often invest alongside Community Rounds–even on the same terms. Some examples of this include Mercury, Levels, and Doorvest.
With the recent regulation changes, many historical disadvantages and perceptions are dissipating. Community Rounds are slowly but surely becoming a standard part of a company's fundraising path.
Learn more about community round fundraising with Wefunder + Deel
Wefunder is a Public Benefit Corporation and the first and largest Regulation Crowdfunding platform leading the Community Round movement. And thanks to a partnership between Deel and Wefunder, Deel customers receive a discount on Wefunder fees.
To learn more about this partnership, visit Wefunder's website. Alternatively, if you're a Wefunder founder, check out Deel's partner page.
Be on the lookout in April, Wefunder is launching a new product associated with Community Rounds!
"Treat your community like investors. Every community-driven startup should share ownership with their most valuable members" - Justin Kan.