Give back when you purchase a Digital Destination NFT
We launched our very own NFT collection to celebrate all the entities we've opened across the globe. Buy one + do some social good!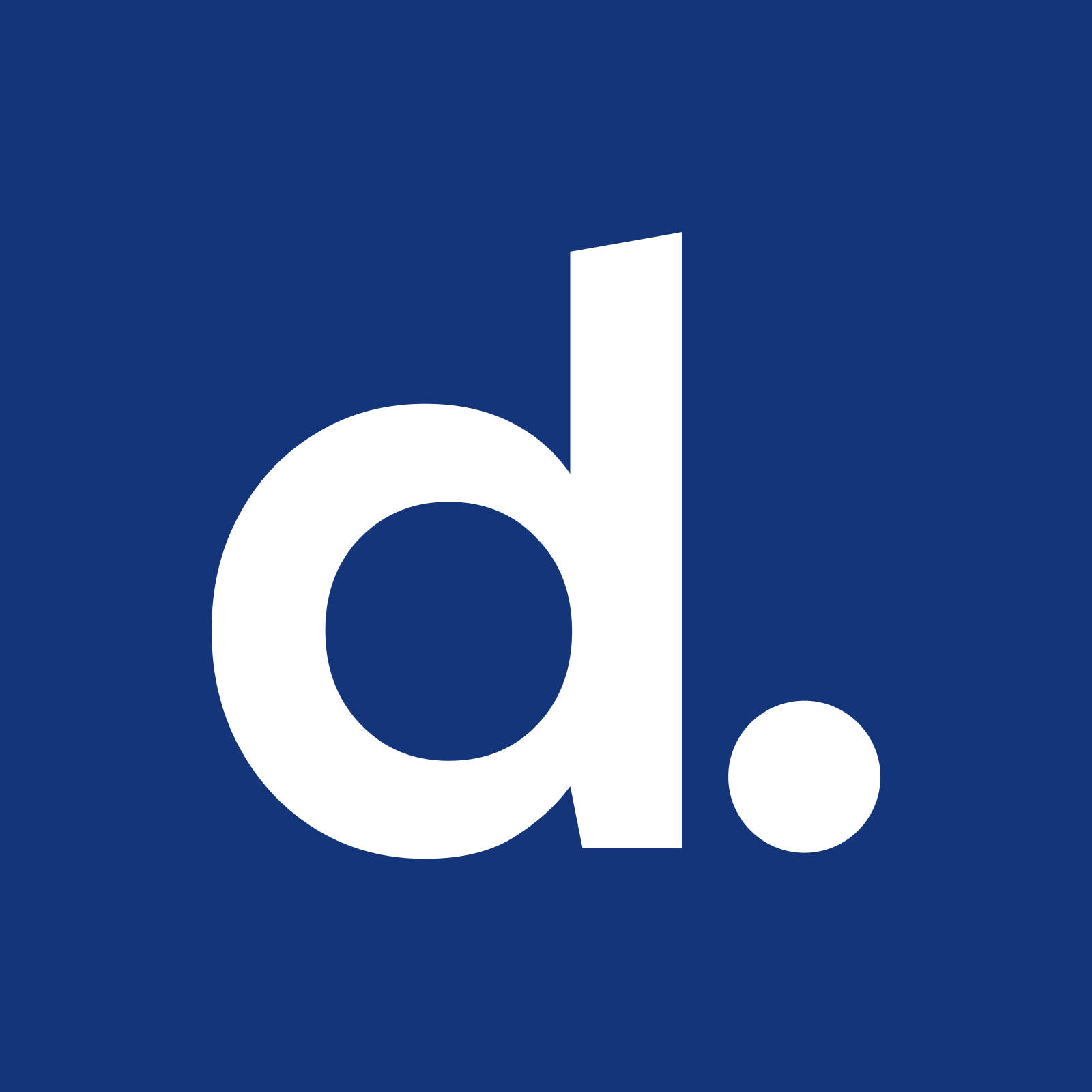 Written by Deel Team
September 22, 2021
Maybe you're the Prime Minister of Sweden, a massive fan of Polish perogies, or just love NFTs. Since we're opening entities across the globe, we figured what better way to celebrate than by owning a one-of-a-kind collectible country souvenir designed by the Deel team that gives back to charity.
What started with a Slack from our CEO Alex turned into a bit of brainstorming mixed with some memes, and now we're here, getting into NFTs. Unless you've been sleeping under a rock lately, you've probably heard about NFTs.
‍
We decided to combine two of our passions: Deel's mission to get people paid anywhere in the world and Alex's love for NFTs and who also happens to be an OG NFT enthusiast and creator of CryptoFighters 2018. The next stop? Well, it's doing some good with what we've made on the blockchain.
Buy an NFT, help kids learn to code
Creating an equitable worldwide economy and helping people get the jobs they deserve without obstacles are a big deal. With each purchase of a Deel entity NFT, all proceeds will go to Code.org, whose primary focus is helping expand access to computer science in schools and increasing the participation of young women and students from underrepresented groups. Their goal is to ensure every student in all schools has the opportunity to learn computer science as part of their core education. Creating more opportunities for those in disadvantaged communities is essential. And we hope that even one day, perhaps, some code.org students will even get hired on Deel.
After opening an entity, we create a custom piece of art showcasing iconic elements of each country—legos in Denmark, Kiwi birds in New Zealand, and Ikea in Sweden. When you purchase a token of country appreciation on OpenSea, not only will you be the proud owner of a certified digital asset that captures the essence of each place Deel opens an entity, you'll also help give back.
How to purchase a Digital Destination NFT?
If you're ready to get your hands on a Deel country NFT and help give back to Code.org. Visit our collection here, find the country collectible you're interested in, give it a click, and you can make your purchase right on OpenSea. Each NFT costs 0.5ETH, which is roughly about $2,000 USD (this changes daily).
Keep an eye out for our next batch of freshly minted Digital Destinations. We have 50 Deel-owned entities live and will release the next 26 NFTs in the coming weeks with each new country we launch.