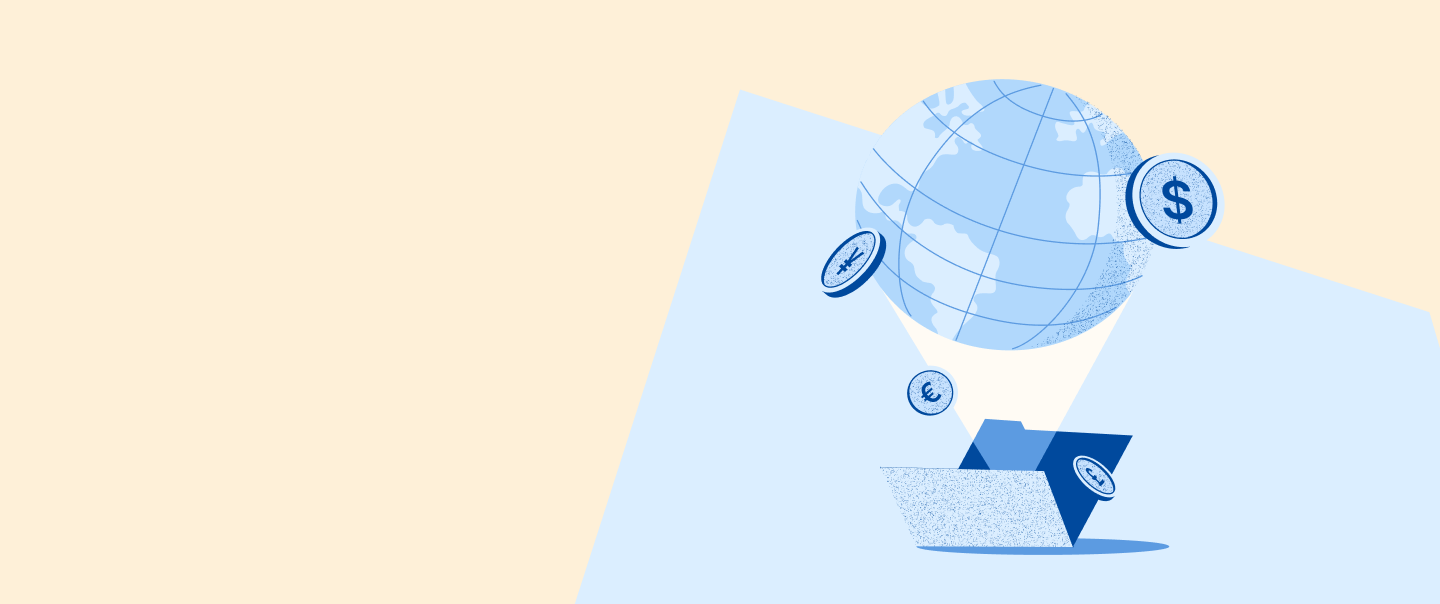 Global Payroll's got a trio of new features
We've made updates to off-cycle payments, bulk terminations, and employee entity transfers.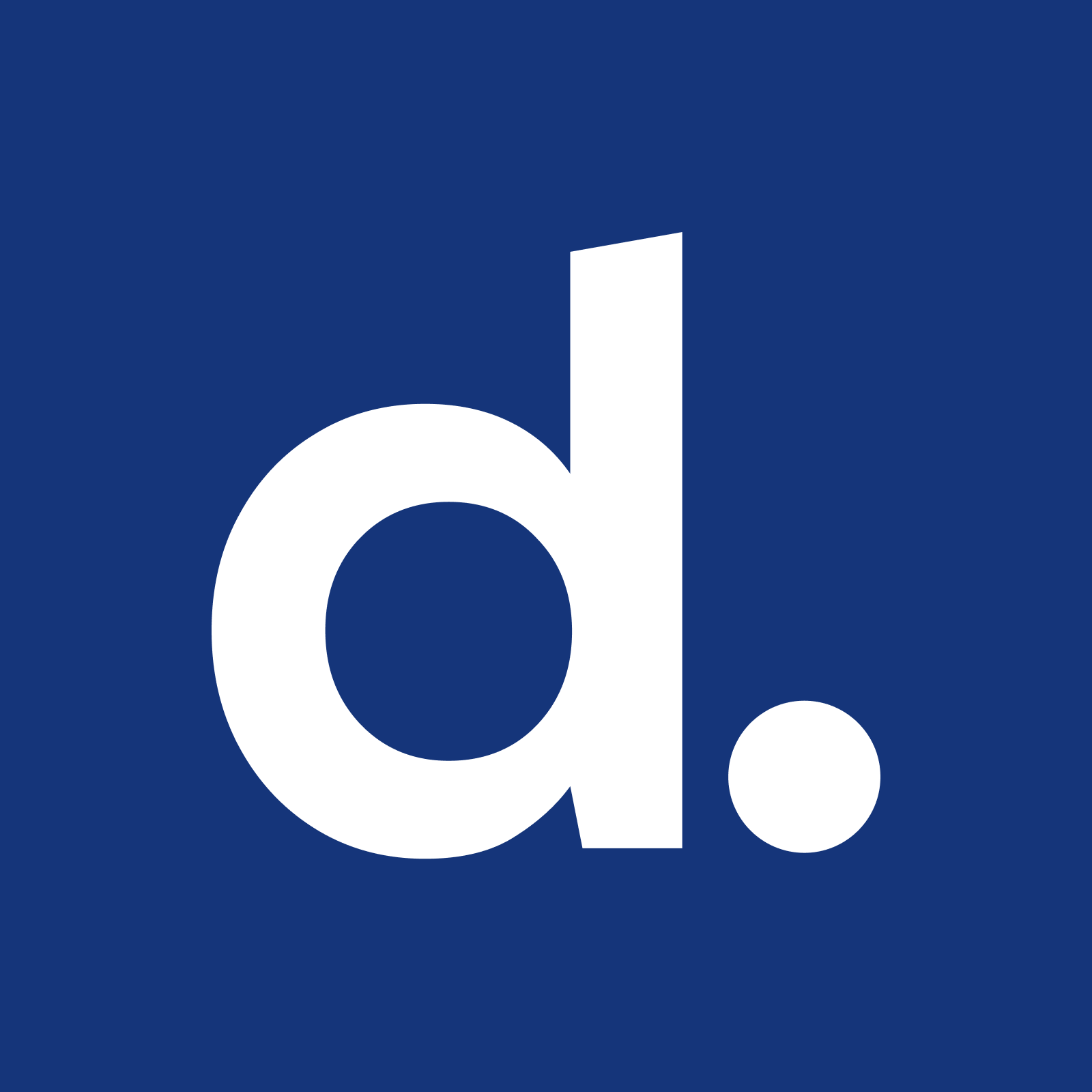 Written by Deel Team
September 27, 2023
Deel's Global Payroll is always expanding and improving upon its features to deliver a seamless experience. We want you to have everything you need to manage and pay your international workforce on one platform. With that in mind, we're excited to show you our latest updates.

Flexible off-cycle payments
It's necessary to have off-cycle payment functionality for those times when you need to pay an employee outside of your regular payroll schedule. That might be because of a correction, a bonus payment, or some other special circumstance.
Before, when you wanted to make an off-cycle payment with Deel's Global Payroll, you had to reach out to customer support to process it. Now, with our latest update, you're able to make all of your off-cycle payments right on your dashboard; no extra step is needed.
How it works:
From the Global Payroll dashboard, select the "Create off-cycle" button in the top right corner.
Select the country and legal entity that your employees are part of.
Next, select the specific employees who are to receive the off-cycle payment.
Input the off-cycle payment input(s) and the payment amount per employee.
Submit the payroll input(s), and the Deel team will handle the processing.
Check out this Loom video walkthrough of the feature or read our help center article to learn more.

New bulk terminations tool
Terminating multiple employees requires time-consuming changes on your Global Payroll platform; if these changes aren't implemented, you risk having compliance issues.
Deel's new bulk termination tool lets you remove the manual work from the off-boarding process, collecting key information at once and ensuring compliance across different entities or countries.
How it works:
From the "People" section, click on "More actions" in the bar above your dashboard. Choose which employees to terminate by selecting the checkbox next to their name.
Next, click on the "Download Template" button in the top right to receive a pre-populated template with the selected employees.
Complete the drop-down options for each employee (e.g., reason for termination, last day of contract, any severance or vacation payout, etc.).
Then re-upload the populated template via the "Upload termination details" option.
The information will be uploaded, and you can review and submit the terminations. Our payroll team will confirm everything is compliant before off-boarding the employees.
See bulk terminations in action with a Loom video or see a step-by-step guide in our help center article.

Hassle-free employee entity transfer
Relocating employees to different countries comes with a lot of legwork. There are various pieces of documentation and information that need to be transferred to ensure everything goes smoothly and is done compliantly.
With our latest employee entity transfer update, all of the manual work is done for you. You're able to swiftly move direct employees from one entity to another, carrying over all their necessary information (e.g., compliance documents, personal information, contracts, etc.). Transfers will be reflected immediately, ensuring any important payroll updates are captured and incorporated for the next pay cycle.
How it works:
Click on "People" on the left-hand side of your dashboard.
Select the employee you'd like to transfer by clicking on their name.
Click on the pen icon next to the employee's entity.
Select or fill in the appropriate information in the required fields (i.e., country, team, entity, new address, transfer date, etc.).
Lastly, click the "Transfer Employee" button, followed by either "Terminate Contract" or "Not Now," depending on how you wish to proceed.
Watch our Loom video to get a glimpse at this new tool.
Why Deel?
Deel has the best-in-class Global Payroll solution on the market with in-house expertise—unlike our competitors, we don't work with third parties. Tap into our unmatched global coverage, work from one hub, and manage your entire international workforce with HR, taxes, benefits, and more. Let's grow your business together.
Build your global HR tech stack
Explore all the solutions Deel has to offer—schedule a chat with the Deel team, and we'll get you set up with everything you need.