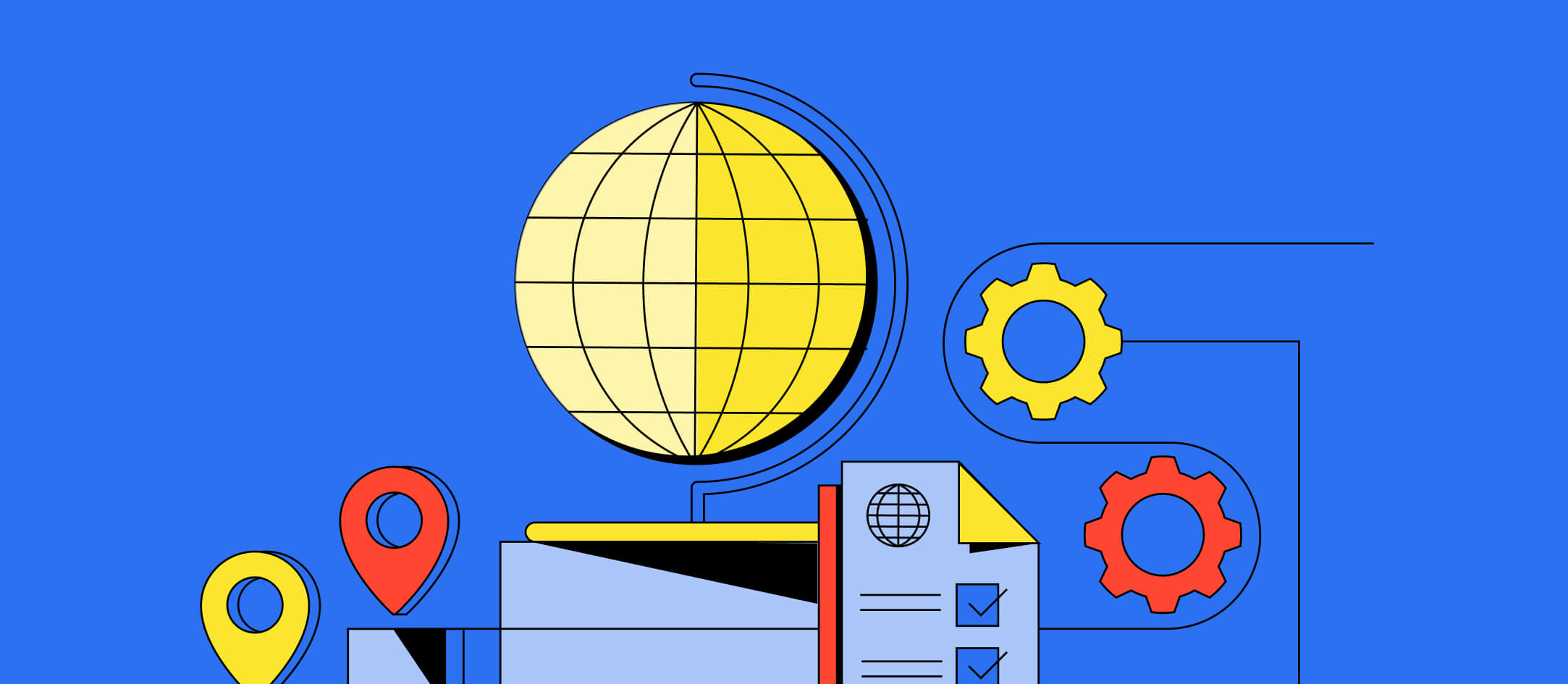 What Is a Global PEO and How Does It Work?
A global PEO (professional employment organization) can help you expand into new markets while supporting your international employees. Keep reading to learn what a global PEO is, how it works, and how it can benefit you.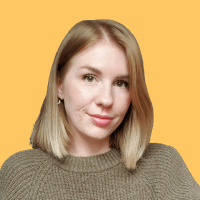 Written by Shannon Hodgen
June 1, 2023
Contents
Need help onboarding international talent?

Try Deel
Key takeaways
A global PEO (global professional employer organization) is an organization that companies hire to outsource international hiring and payments.
Global PEO, international PEO, and EOR (employer of record) are three different names for the same service.
US PEO services, on the other hand, are designed to provide local HR services for American teams.
Expanding into a new local market or two is manageable for most growing companies. But simultaneously expanding into multiple international markets gets complicated, fast. You have to juggle a variety of strict labor laws and tax laws while avoiding misclassification and navigating international payroll.

Because of these roadblocks, many companies struggle with successful international expansion. So, why not outsource the hard parts?

Deel's State of Global Hiring Report shows that companies are looking globally for the best talent. And according to a 2022 HR Dive survey, HR teams are also looking outside of their organization for help with payroll processing and benefits outsourcing. With a global PEO (professional employer organization), you can get much more than that off your plate.
Let's look at what a global PEO is, how it works, and how it can benefit you.
What is a global PEO (professional employer organization)?
A global PEO (global professional employer organization) is an organization companies hire to outsource international hiring. The global PEO becomes the employer of record (EOR) for their client company, legally employing their workers and providing services like compliant contract creation, global payroll, and tax compliance.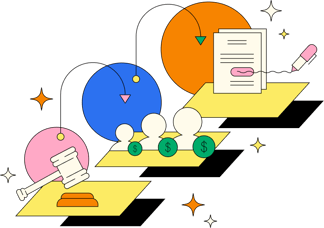 Is a PEO the same as a global PEO?
No. Standard PEOs and global PEOs are alike but not the same.
A standard PEO takes on HR tasks and administrative duties on behalf of an employer. The two entities enter into a co-employment relationship and share status as the workers' legal employers. Standard PEOs don't help you hire employees internationally—you'd need to set up your own foreign entity on your own, then find a domestic PEO to assist you with the new HR tasks in that new country.
An Employer of Record (EOR) is a total employment solution while a PEO (Professional Employer Organization) is a co-employment solution meaning you will need an entity to use a PEO.
Steve Hoffman, Strategic Partnerships, Deel
In comparison, when you work with a global PEO, they alone become the legal employer of the worker, taking on all legal requirements and risk. Global PEOs make it easy to hire internationally, because the global PEO already has local entities set up that hire the desired international workers on your behalf.
Client companies that hire through global PEOs still manage and oversee the day-to-day work of their employees, conduct performance reviews, and determine each worker's pay. But they no longer have to worry about complying with the employee's local tax and employment laws or figure out international payroll processing. The global PEO's local entity is fully responsible for ensuring the employment contracts, payments, and taxes comply with the local labor laws.
Here's a snapshot of the differences between a standard PEO and global PEO:
| | |
| --- | --- |
| A Standard PEO | A Global PEO |
| Is a co-employer of your workers | Is the legal employer of your workers |
| Handles general HR tasks and administrative duties | Handles onboarding, contracts, payroll services, termination, and more |
| Offers employee benefit packages that include health insurance, 401(k), | Provides full-suite insurance, general liability, workers compensation, and more |
| Advises on state and local compliance related to payroll, benefits, and workers' compensation | Fully responsible for local labor laws (and takes on all legal and financial risk) in all countries |
| May require a minimum number of employees | Doesn't require a minimum number of employees |
| Gives companies access to locally competitive benefits packages (healthcare, retirement plans, life insurance, and more) | Administers worldwide benefits coverage, like health insurance and compliant vacation policies |
So if you already have a US team, you might prefer to use a standard US PEO service to bolster your existing HR department and ensure you meet full regulatory compliance with state payroll and labor laws. However, if you plan to expand your workforce by hiring internationally, you'll want to consider a global PEO to hire quickly and compliantly. And if both situations apply to you, consider a service like Deel, which offers local and global PEO services for maximum flexibility with your hiring plans.
What's the difference between a global PEO, EOR, GEO, and temp agencies?
While some use these terms interchangeably, they don't all offer the same global PEO services. Let's take a look at the differences:
Global PEO vs. temp agency
A temp agency is a staffing solution dedicated to identifying, interviewing, and hiring temporary workers on an employer's behalf. Recruitment is typically where the working relationship ends, though.

A global PEO won't recruit employees on behalf of their client company. Instead, once a company identifies a foreign candidate they want to hire, they provide facilitation for onboarding, compliant contracts, benefits administration, and more, to ensure they're hired correctly.

Global PEO vs. EOR (employer of record)
A global PEO, international PEO, and EOR (employer of record) are three different names for the same service. But remember: a standard PEO and EOR aren't the same.

Global PEO vs. GEO (global employment organization)
GEO stands for global employment organization and is the same as a global PEO. You'll see the two terms used interchangeably, which is accurate.
What does a global PEO service do?
A global PEO (or EOR) helps companies with international expansion by helping them hire top talent from around the world. But employing global talent is a complex web of legal compliance, so global PEOs offer a suite of additional features to support their clients.

Common global PEO services include:


Global payroll: Whether your workforce spans countries or continents, you can use an EOR to process and distribute their payroll. Pay global employees on time, for the right amount, wherever they are
Employee benefits plans and administration: With an EOR, you can provide employees with competitive (and globally compliant) benefits packages, no matter their location
Tax filing: A global PEO ensures that all taxes, social contributions, pension, and other fees are deducted in compliance with the laws of the worker's home country
Employment contracts: Every contract will be compliant with the employee's local labor laws, so you can make offers of employment with confidence
Employee onboarding: Provide new employees with seamless onboarding experiences by having their contract and legal documents ready for them to e-sign on your global PEO system
Employee offboarding: Your global PEO should be well-versed in the employment termination rules for every country, so you don't have to worry about wrongful termination during offboarding
HR and employee management: With a global PEO, you can automate menial tasks and easily collect and manage employee data and documentation in one centralized hub
Employee data protection: Global PEOs manage sensitive tax and payroll data and offer top-shelf data protection features to comply with international requirements
Regulatory compliance: Some global PEOs, like Deel, have a network of legal partners that regularly review contracts and processes to ensure they're legally compliant and up-to-date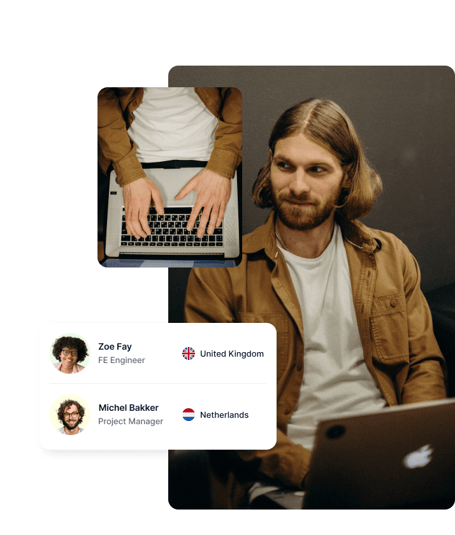 What are the benefits of global PEO outsourcing?
The core benefit of global PEO outsourcing is simple: it uncomplicates international expansion. But let's take a closer look at the specific benefits your HR team can experience.

Reallocate time and energy to core business needs
International expansion can divide an HR team's attention, especially if you're a small business. Instead of focusing on human resources alone, they also need to manage unique labor, tax, and compliance laws for every international employee they hire.

A global PEO means business owners and HR teams can hand these responsibilities over to international employment experts. You'll have more time to develop your global workforce or expand your services without trying to master the legal implications (and worrying about the liability) of becoming a global business.


Pursue global expansion in a quicker, more cost-effective way
Global PEOs set up sturdy automation and systems to process invoices, transfer data, and perform general payroll duties. If you hire employees overseas on your own, you'll have to set up (and manage) these processes on your own.

It's possible, but it's slow and expensive: you have to become a legal local entity wherever you want to hire and build global contracts, payroll, and benefits from scratch. Companies use global PEOs to save on global can re-invest that money in their people and product.
Strengthen your employee data security
Managing international teams requires handling sensitive employee data (like employment contracts and payroll information) from around the world.

Protecting that information shouldn't be another administrative task for your HR team. The right EOR should be GDPR compliant and offer security features like advanced IP protection and Single Sign-On (SSO).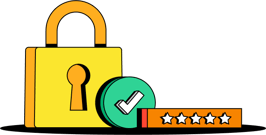 Gain access to a global talent pool
Have you ever found the perfect candidate for the job, only to realize they can't join the team because of their physical location? With a global PEO, international borders are no longer barriers.

Global PEOs enable their client companies to hire employees anywhere in the world without setting up a subsidiary in a new country, opening the door to the best talent, not just the nearest.
How Deel rapidly expanded Oursky's markets and cut admin time by 80%
Oursky is a software product studio based in Hong Kong. Since 2020, the 70-person team has been expanding its business internationally, establishing offices in Taiwan, the UK, and Canada.
But as they expanded, more of their time was consumed by administrative work. They spent a lot on hiring local lawyers, accountants, and consultants in each market to maintain compliant hiring.
Deel's streamlined and automated platform allowed them to easily navigate an increasingly competitive environment, cutting their admin work time by 80%.
"When I hire overseas, I find that people know and trust Deel. Upon learning that their contract will be signed through Deel, they feel reassured because they know that the platform can be trusted, and it gives them peace of mind too," said Founder and Project Manager, Ben Cheng.
Ensure local compliance in new markets
Understanding the compliance laws of a foreign country is a significant undertaking—and one that's best left to the experts. Your chosen global PEO should use legal professionals to ensure each contract complies with local laws and requirements, including:


Taxes
Social Security
Workers' compensation
Termination requirements
Employee benefits

Hire a global team without setting up new business entities
If you're looking to hire internationally without a global PEO, you have two options—you can:

Hiring foreign contractors can bring you a larger talent pool at (typically) lower prices. But hiring contractors also comes with the risk of worker misclassification and weaker non-competition clauses, NDA protection, and IP protection.

Starting up a new business entity in every new market you hire in is costly and can take time, which isn't conducive to a fast-growing business. With a global PEO, you hand off the legal and financial risk while still managing the day-to-day work of your employees.
Organize and visualize financial data
Want to see an annual breakdown of your US Social Security contributions? What about your pension costs in the UK? With a data-driven EOR, you can see every line item to better understand your HR data and global payroll costs.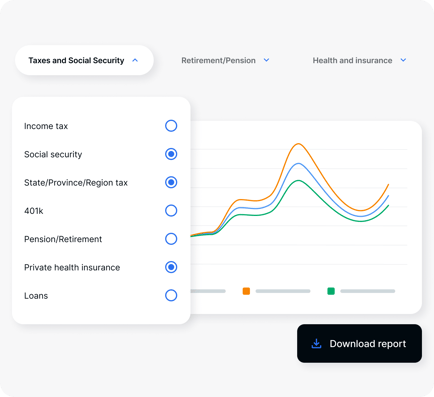 How to choose a global PEO service
The right global PEO is the one you won't have to swap out in five years. When assessing your options, consider which system will serve your current needs and your future goals. Keep in mind the following criteria:


User interface
Features
Expertise
Integrations
Data protection
Security
Compliance
Implementation
Customer support
Here are a few ways Deel stacks up against competitors.
| | | |
| --- | --- | --- |
| Deel | | Competitors |
| Contractor payments, EOR, Global payroll, HRIS, and more, in one platform | Scalability | Most competitors don't provide all of these services, making their solutions less scalable |
| 24/7 in-app support, a dedicated Customer Success Manager, and in-house support providing the same level of service in every country | Support | Email-only support with 24-hour turnaround time and global support handled through partners |
| Localized compliant contracts reviewed on a quarterly basis | Compliance | Standard contracts that are not reviewed often |
| Flat rate, predictable, and no hidden fees | Pricing | Less predictable with hidden fees and monthly payments tied to a percentage of the employee's salary |
| IP Rights protection, KYC, OFAC, Background checks, and GDPR and SOC2 compliant | Security | Only a few are SOC2 compliant and run KYC checks. Most don't run in-app background checks or OFAC |
Learn more about how to choose a global PEO service. When you're ready, you can use our EOR Request for Proposal template to invite vendors to create proposals for your business.
Employer of Record RFP Template
Evaluating EOR? Download a free Request for Proposal template and make an informed decision about the best employer of record solution for your global workforce.
Frequently asked questions about global PEO
Now that you have a better understanding of what a global PEO is and how it can help your team expand into new markets, let's dive into some frequently asked questions.


How much does a global PEO cost?
Pricing for a global PEO is contingent on the services you need and the type of workers you'll hire (contractors or employees). At Deel, we offer custom pricing and bespoke functionality for enterprises and offer a discount for qualified startups. See Deel's pricing model to learn more about the costs and special offers.
What is a PEO broker?
A PEO broker is an individual (or firm) who helps companies decide which PEO company is right for them. They review your current business, identify your needs, and act as a consultant to match you with the right PEO. For example, they can help you determine if you'll benefit more from a standalone global payroll provider or a more comprehensive global PEO solution.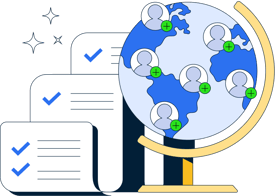 Who should use a global PEO?
Any company looking to expand into new, international markets can benefit from using a global PEO.

For start-ups, this service provides access to a more affordable talent pool. A global PEO can help you hire within days instead of weeks and fast-track your growth, without worrying about compliance, payroll, or HR and administrative tasks.

For growing enterprises, global PEOs can broaden your market reach and increase your team's diversity, without the costs of setting up legal entities in each new country.
Do global PEOs do co-employment?
In short, no. When you partner with a global PEO, they become the sole legal employer of your international worker, so there's no co-employment relationship. A standard PEO, on the other hand, uses a co-employment relationship, so the PEO and the client company are both the legal employers of their workers.
Grow your global team with Deel, and never worry about compliance again
Building an international team can be time-consuming, especially when compliance is involved. There are different local labor laws, taxes, and mandatory employee benefits for each country to keep up with.

Luckily, a global PEO like Deel keeps up with it all for you.
Today, Deel is the largest EOR provider globally with 20,000+ active employees under 100+ solely owned entities. Every entity leverages in-country payroll and employee experience experts with no outsourcing to third-party providers.
Our proven system enables every company to scale with top-level efficiency so every company has access to industry-leading HR technology and workflows that enable global teams.
With Deel, you can rest assured legal experts vet your contracts to be completely compliant, so your new hires are set up to work correctly in no time.

Want to learn how it all works? Book a demo today to find out.