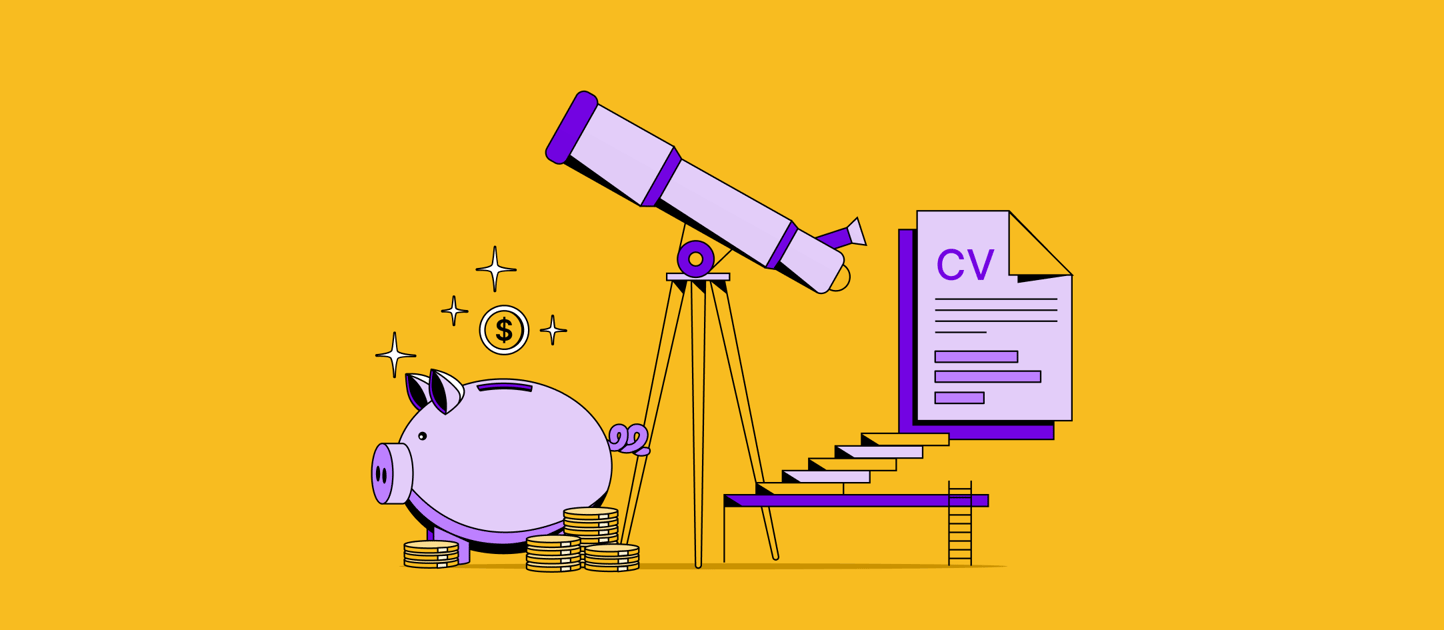 Hiring Smarter with Automation and AI
Balancing automation and AI with the right personal touch will help you hire efficiently and successfully.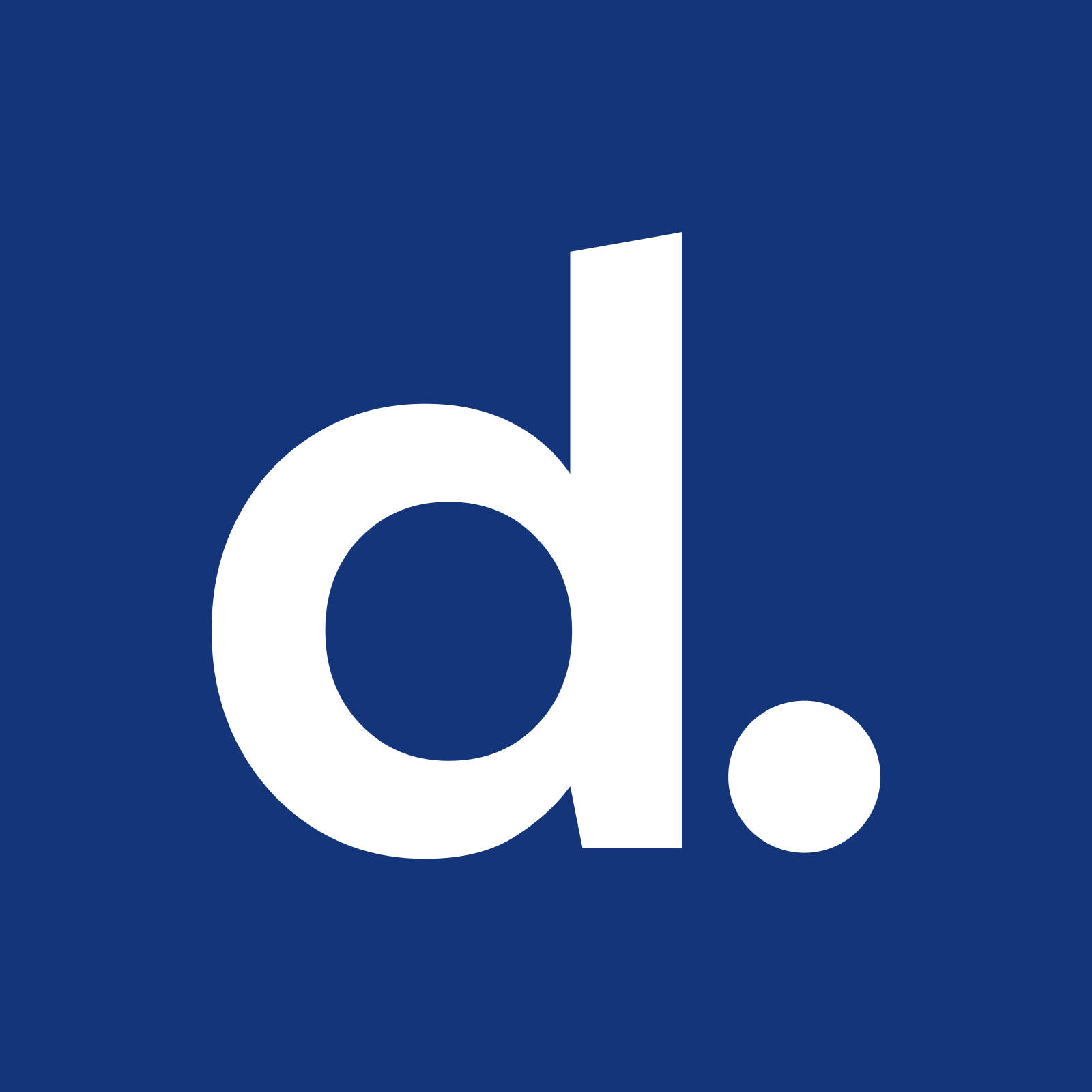 Written by Deel Team
September 1, 2022
Contents
Need help onboarding international talent?

Try Deel
This post was created in partnership with PitchMe.
A survey by CareerBuilder showed that 78% of hiring managers believe technology could be used to improve HR processes at their company. There's a clear win in time and cost for recruiters to use software more intelligently.
Unfortunately, the same survey found that 71% of workers agreed that automation in the hiring process makes it impossible to tell if the company's culture is the right fit for them, which creates a conundrum for every recruiter of how to find the right balance. We are going to look into the two sides and investigate the best approach.
We'll address these questions:
What can recruiters automate themselves?
Where do AI and machine learning fit into the process?
Are there limits to what we should automate?
How to strike the right balance between AI and human touch?
How simple automation can instantly accelerate hiring
The aim for automation in any industry is to speed up processes, save on manual tasks, and drive consistency. Recruitment isn't any different and we dive into some quick wins that can improve your hiring process below. As with anything new, the importance of managing expectations, testing, and refining will be crucial to successful automation.
Let's start with a basic elements of hiring—candidate communication. A time-consuming, but crucial element to every hire. CareerBuilder found that "38% of workers say they've been frustrated with employers not acknowledging receipt of an application." Any of the top applicant tracking systems on the market will have functionality to automate acknowledgement of receipt, and hopefully more email automations and reminders to help you keep candidates updated.
It may seem basic, but automating updates can make a dramatic improvement to your candidate experience. The mentioned survey reported that "67% of job seekers have a positive impression of a company if they receive consistent updates throughout the application process." For example, you could automate the following:
Notifications for receipt of application
Interview reminders to the candidate and your team
Reminders to your team to provide feedback
Interview follow ups to the candidate.
What's the downside of automation?
Automation isn't a magic bullet.
To get the best out of it, you need to invest time, be patient, and test carefully. Your first automations may struggle to adapt to unusual circumstances and sometimes miss the mark.
Think about that 71% from the top of this post. You've spoken with a candidate, started building a relationship with them and provided an insight into the great company culture you've worked hard on. Then they get an automated email, "Dear [first name]". Instantly they're feeling like a number, another candidate amidst hundreds. Would you want to carry on the process if you were in their shoes?
The knee-jerk response to this situation could be returning to manual follow ups, but it's important to stick with your automation, understand what went wrong, and improve the process. We know that company culture is crucial to candidates so a well-worded follow up with a genuine apology, explaining you were trying something new could be the perfect demonstration of a company that prioritises innovation and improvement.
Want to hire remote team members?
Deel's in-house experts are ready to help you navigate international hiring, onboarding, payroll, and more. Get a free resource bundle on how to quickly tap into global talent.



How can AI and more advanced automation fit into the hiring process?
The automation we've discussed above is mainly about reducing time and effort. We're achieving the same outcome but more quickly, efficiently, and consistently.
But can we achieve a better outcome?
The limits of one person's perspective
Advanced automation and AI can take us beyond the capabilities of an individual recruiter or team by processing high volumes of data to build our understanding of the job market and the individuals within it. This is no easy feat, and takes some of the most advanced thinking and technology available to provide meaningful and valuable insights that can improve your recruitment process and transform your hiring.
Let's quickly take a step back and consider how candidates are assessed conventionally:
An individual reads a resume and compares the information to others in the process, drawing on industry knowledge and experience to assess whether a candidate should move forward in the process.
Breaking down that process, there are two potentially significant issues:
The assessor doesn't have the accurate information to hand about the industry or role.
How can we solve these challenges?
1. Get a better understanding of the candidates
Automation and AI can enable you to go beyond a candidate's CV or LinkedIn profile. Automation can pull important information from a much broader range of sources and ensure you have access to all potentially relevant data. This is particularly useful for global hiring as not all regions have as extensive use of Linkedin as Europe and the US. Also, for more tech-focused roles, the skills may be more readily found on sites such as Github.
Additionally, AI can support accurate predictions of what skills a candidate has, regardless of whether they have specified them. Using the data from hundreds or even thousands of similar profiles can enable a recruiter to be more confident in the skills an individual has.
2. Get instant access to more detailed market data
It requires incredible diligence for recruiters to keep on top of market trends and developments, particularly if hiring across multiple industries, functions, or regions. The use of automation and AI can provide near instant insights and predictions as to where the market is and how it's moving through analysing data sets that would take years for an individual to read through. You can benefit from better understanding of the industry and role you hire for and effortlessly answer the questions like:
Which skills are becoming more and more valuable for companies?
Which characteristics to look out for in potential hires?
Combining in-depth and up-to-date information on a candidate with accurate analysis of the current market and the relevant trends can enable a recruiter to make a truly accurate assessment.
The quality and detail of the information available is only the first step in the positive impact that AI can have in hiring. The technology has already been applied to candidate assessment itself by using increasingly intelligent algorithms to provide objective and reliable information of how well a candidate's skills match those needed for the role.
3. Accelerate and remove the bias from candidate screening
A recent survey from CareerPlug showed that job boards produce 72% of applications, but less than half of placements. It's a well known problem for recruiters that they spend far too much time sifting through low quality applications. Often the approach to reducing low quality applications includes increasing the barriers to apply with application questions or requesting a cover letter. This approach risks dissuading the best candidates to apply with 60% of job seekers failing to complete an application because of length and complexity.
A solution to the problem can be automating the filtering process: using AI to accurately and instantly determine the objective suitability of a candidate for a role. This automation opens up the opportunity for the recruiter to focus their time on building relationships and engaging the best candidates for the role, not spending hours sorting through those that aren't relevant. An automated and objective assessment can also alleviate any concerns of unconscious bias and ensure the most suitable candidates are put forward for the role.
4. Yield the best results with diligent implementation
Global adoption of AI technology will take time, but its benefits are already available for the early adopters willing to test it out. Using automation technology alongside traditional methods will be needed to both improve accuracy and, more crucially, build trust in technology.
We're certainly not (yet) at the stage where we can rely entirely on automation and AI to choose the best person for the role for us, but by using AI technology for the objective skills assessments, every recruiter can speed up each hire and prioritise their time on the intrinsically "human" elements of the process.
What shouldn't you automate?
Changing jobs is one of the impactful decisions people make in their lives. Job applicants want to understand the culture and style of the people and company they might start working with. As mentioned, 71% of candidates believe automation makes it impossible to know if a company's culture is right for them. As a result, the conversations through the hiring process remain a decisive factor in the best candidates signing on the dotted line and why automation should be considered as a method to prioritise the important conversations.
Every minute you spend speaking with a candidate is an opportunity to build their confidence that the role and company is a great fit for them. That said, your main challenge as a recruiter is to make sure your time is spent having impactful conversations with the right candidates.
How to build a winning combination
Balancing between AI, automation, and personal touch will determine the success of your recruitment process. But how do you achieve that balance?
1. Focus on the candidate experience
Mapping out your ideal candidate journey from application through to Day 1 at the company is the first step. You can then identify where automation might enhance their experience, and where it might jeopardise it. This will help you identify the quick automation wins, the automations that you want to work towards, and the areas you want to leave (for now at least).
2. Set your team up for success
Your recruitment team remains crucial in attracting the best talent, they are the crucial point of contact for helping a candidate understand your culture and ambition. Listening to their frustrations and pain points can help direct where improvements can be made and where AI and machine learning can contribute.
3. Be pragmatic with new technology
It takes time to build trust in new technology, particularly in more advanced automation, AI and machine learning. The first step will always be to test the technology alongside the existing process so you can understand the benefits and the limits. You can then build confidence in what AI and machine learning can contribute to your hiring process, without having unrealistic expectations of what it can deliver.
The technology is constantly evolving and improving so there will always be opportunities to improve and refine your hiring process. A willingness to test and a good degree of patience will help you maximise the impact of the technology.
Use AI and automation to optimize your hiring process
We know that recruiters seek more efficient and reliable processes. At the same time, candidates are seeking a more personal experience.
Introducing automation and AI into your hiring process isn't a magic bullet to achieve both in an instant but, when carefully and conscientiously implemented, it can set up your team to hire great talent at pace.
Learn more about PitchMe and how we use automation and AI to reduce your time to hire.