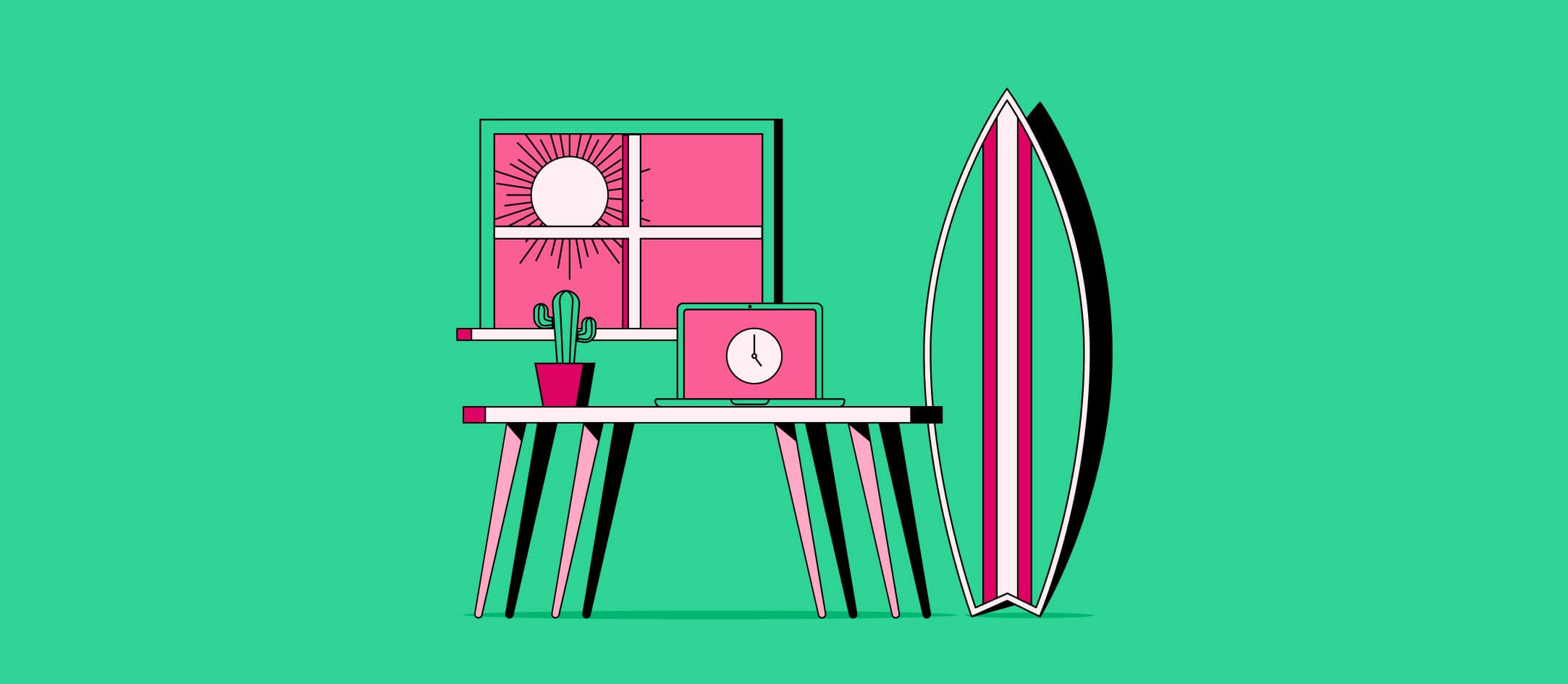 How to Land a Job at Deel
Before you click on Submit Application, check out the steps we suggest you take to improve your chances of landing the job.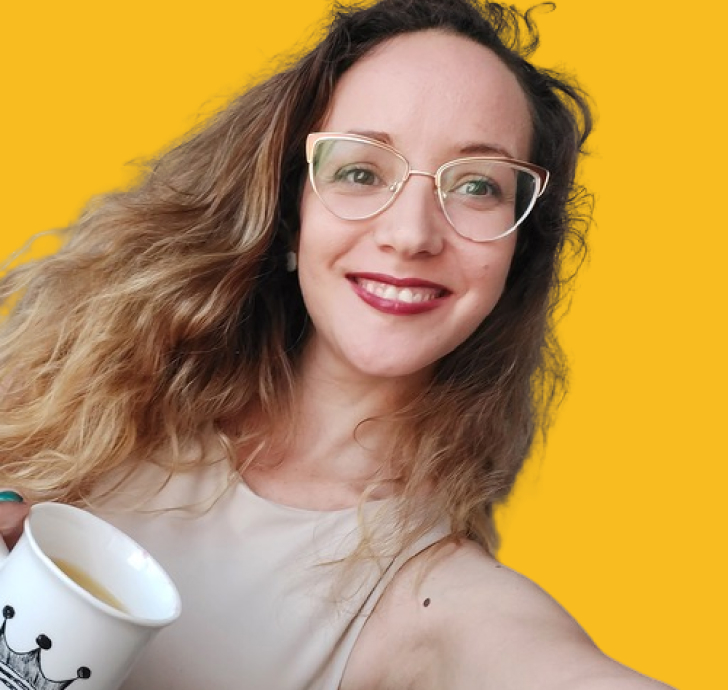 Written by Danica Ristic
January 11, 2022
Contents
Need help onboarding international talent?

Try Deel
I joined Deel officially three months ago, but it feels much longer. During this period, I've onboarded over 300 new hires: more than a third of the company joined over the previous two months, and currently, we have over 200 job openings waiting to be filled. Talk about baptism by fire!
This journey has been exhilarating, thrilling, sometimes overwhelming, and an absolute spectacle, given that in 2021 only, we've received 42,475 job applications!
So, I keep talking about it, posting on social media, and bragging about it. This inevitably leads to many people reaching out to me, interested in joining Deel–and I love it!
Having the opportunity to be the first point of contact for new hires is the best part of my job, so I enjoy being in touch with our candidates as well. Before Deel, I worked a lot in recruitment, so I am familiar with those processes. As the number of people reaching out to me started to grow, I've had a chance to review over 100 job applications. I noticed specific patterns occurring.
I've teamed up with our brilliant TA team to ensure that our potential candidates get practical tips straight from "the source". We want to provide you with everything you need to show us your best and most authentic self at every point of contact. We want you to excel, so here's how you can do that.
What's so different about remote jobs?
First, let's put this out there - working remotely entails a lot of different aspects that may not be so obvious to someone who is used to working in an office. We already talked about it in this article.
Regardless of your position, specific soft and hard skills are necessary for you to thrive.
First of all, working remotely requires higher autonomy and proactivity than a typical desk job. You should be a problem solver and look for answers yourself, even if that means googling. It's because you may not be able to reach your team members at all times and consult them. That means you should be able to make a decision on your own and take full ownership of it.
Additionally, managing time and resources is up to you. You do have support from your manager, but no one is looking over your shoulder at your screen and counting how long you are out for a break.
Last but not least, your ability to tackle any technological challenges can have a significant impact on your daily routine. Wi-Fi crashing? New software being introduced? Your mic isn't working? Make sure you know how to deal with all of this yourself because you might have to do it one day.
What does it mean to work in a hyper-growth company like Deel?
When we say we grow fast, it's taken for granted.
So, let me paint you a picture. A year ago, Deel had 50 people. It now has more than 600—almost half of them onboarded in the last three months.
Now, let that sink in for a second.
How come so many people joined in such a short time? Not everyone can and wants to be a part of an experience that is so intense, adventurous, and turbulent. When deciding whether Deel is the right place for you, you should consider this important aspect of working in such a fast-growing company. It's vital to think about whether you are the right person to join that type of culture, work ethic, and daily routine.
How to improve your chances of getting a job when applying for a remote position in a fast-growing company?
There are a couple of easy-to-do improvements that can make a significant difference in the hiring process.
Optimize your CV

—

make it a one-pager
If you don't have more than 15 years of relevant experience, everything you want to share can fit this format. Make it easier for recruiters to get the information they need–it will significantly help your case.
Omit all the things that don't bring value to your desired position, and focus on those that do. Connect your experience and skills with what Deel is looking for and personalize your biography accordingly.
Research the company before applying
There is a lot of information to be found online. You should know that understanding what Deel does is the best way to convince recruiters that you are, in fact, the right person for the job. Offer improvement ideas, knowledge of the market, understanding of the core business, and your potential role in it. That will make you stand out.
Don't just spray and pray
We often see candidates so eager to join that they apply for several positions that require diverse skills and experience. They also frequently apply for positions without meeting the minimal requirements.
Although we appreciate proactivity and eagerness, in these cases, candidates will most likely be rejected due to the better quality of other candidates interested in the same position. This often makes them discouraged, which is not what we want. What to do instead?
Focus on the strengths and skills that you have
No one can be good at everything, nor can a person do a senior position without experience. So, instead of thinking about what skills you're missing, focus on the position you could be a good match for or hone your skills for the future.
We are in for the long haul, and we hope that you are too! Spend some time getting diverse experiences, growing and learning, keeping tabs on us, and applying again when a suitable position opens up.
Research, prepare & know what you want
So, how to land a job at Deel? First, start by getting to know the company and figuring out if we, indeed, are the perfect match for you. If so, research the desired position and ensure your experience and skills are a good fit.
Then, create a biography that entails all of this and can convince everyone involved that you are the best person for the job. We genuinely wish you good luck!
Deel has ambitious goals for the future, and we are hiring intensely to make it happen. Want to be a part of that? Think you are the right person for the job? Convince us. We are waiting for your application.