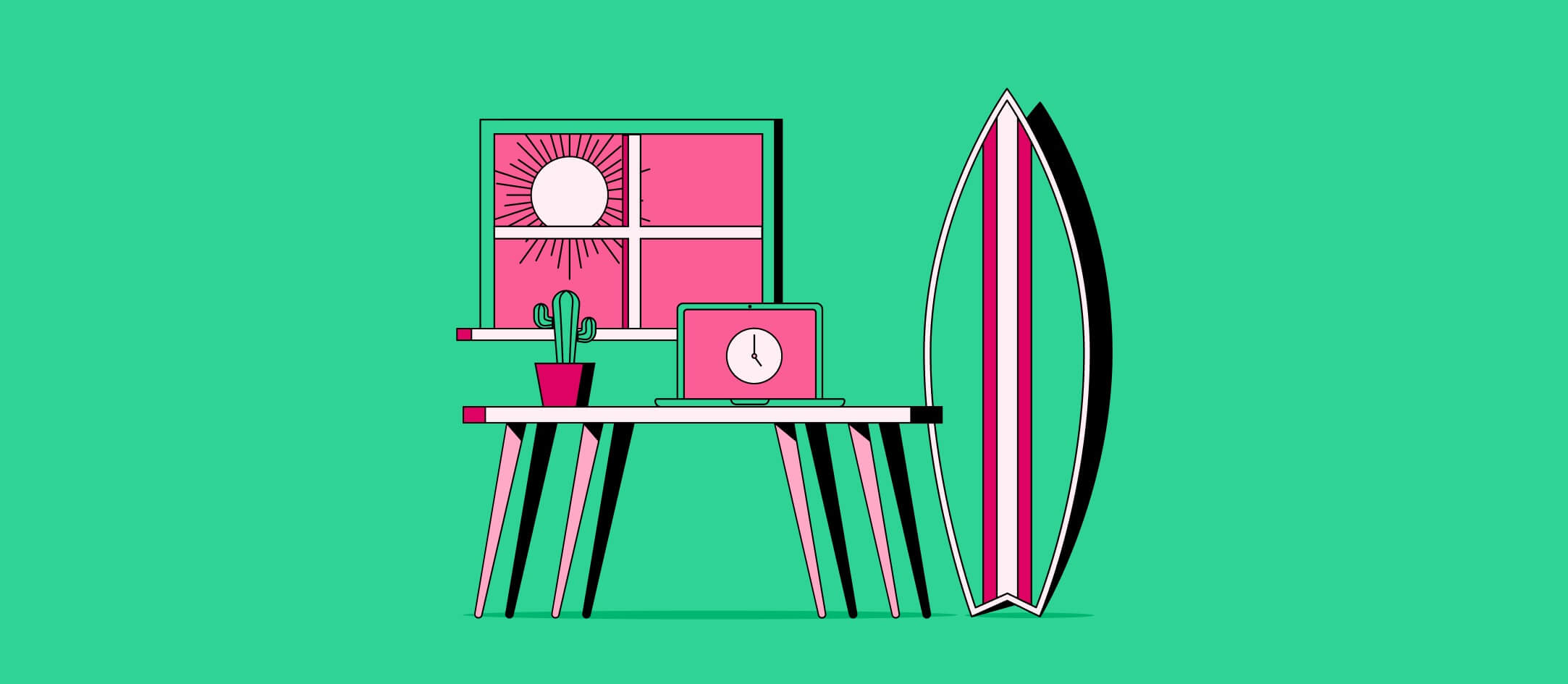 HR Automation in the Remote World
HR automation has been all the rage these days. Let's find out how your company can leverage technology to streamline HR processes and manage remote teams efficiently.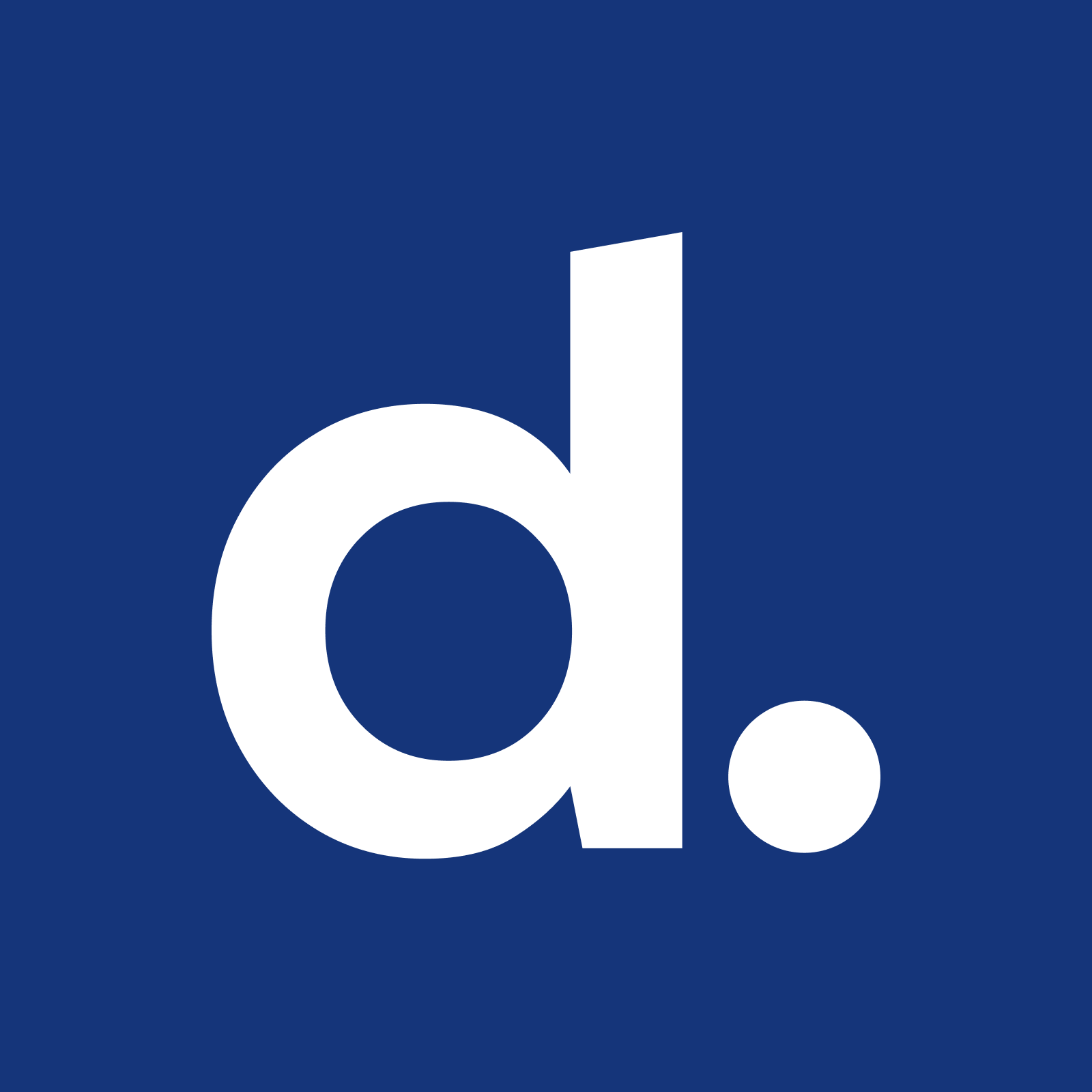 Written by Deel Team
February 24, 2022
Contents
Need help onboarding international talent?

Try Deel
This article was created in partnership with the Grove HR team.
The world of work has changed dramatically in the past decade. With the modern Millennial and Gen Z workforce inflow, 73% of all teams are expected to have remote workers by 2028.
While this flexibility is exciting, it also presents HR managers with many obstacles. The good news is that with the right HR automation platform, you can finally free yourself from the headache of HR and build a system that will save you time. Let's dive into this new norm: HR automation and how it will help companies simplify their HR to manage remote workers.
What is HR automation?
HR managers lose 14 hours a week manually completing tasks that could be automated.
The world of human resources is complex and ever-evolving. From ongoing training to compliance requirements and recruitment, the amount of time and resources required to manage your human resources can be overwhelming. That's where HR automation comes in.
HR automation is a system that uses technology to automatically process HR functions and deliver the same level of service as a human HR professional. It's usually a software platform that combines a range of HR functions, such as recruitment, on-boarding, payroll, data management, and benefits administration into one system.
With HR automation tech stacks, employees can now automate much of the HR workflow; for example, automatic job applicants screening for background checks without requiring an HR professional to input the candidate's details into an HR system. HR automation makes HR processes more efficient, reduces errors, and saves HR managers time to focus on high-level tasks.
Free resource: A Complete Guide on International Hiring
It's easier than ever to hire international talent. Master everything you need to know about compliance and payroll with your free guide.
Learn more
How will HR automation aid in managing a remote workforce?
Today's workforce is more mobile than ever before. Employees work from where they want, when they want, and on their own devices. This means managers have to be more agile than ever before, adopting HR automation. Here are the few benefits HR software brings for companies:
Automated onboarding process
Employee onboarding is a necessary process that helps new hires get up to speed quickly and effectively. When done manually, it's a time-consuming and labor-intensive procedure for HR, new hires, and managers alike.
According to Deel's 2022 State of Global Hiring report, the top new hires are from tech-dominated departments, like software engineers, account executives, quality assurance managers, product designers, and consultants.
This means a modern and tech-savvy workforce that demands a seamless, automated & convenient onboarding process.
Companies can design a system that manages all aspects of onboarding with only a few clicks. Start by integrating Grove HR to cut down on the hassle and complexity of employee onboarding while saving time and money. It offers customized onboarding templates, onboarding checklist, employee self-service, among other features that help onboard new hires seamlessly.
The best thing is the platform will automatically remind responsible team members of pending tasks. No threading emails and chasing again!
Time attendance tracking
Keeping track of employees' time can be a challenge, especially if you have employees who work remotely. In such cases, automated time attendance tracking is an excellent way of keeping tabs on how your employees are spending their time, so you can ensure they're working productively.
Grove HR is a cost-efficient yet effective HR automation solution that includes features such as flexible QR check-in via mobile and web, configurable flexible work schedules, timesheet tracking, geo-fencing, clock-in/out, and more.
Compliance management
Organizations need to manage considerable compliance requirements when employing worldwide. They need to properly localize their employment agreements to comply with local legislation and verify that contractors can work in their nation.
Employee benefits, local government levies, pensions, and other obligations vary by country, making it difficult for companies to keep track. Deel's compliance solution automates document collection and payroll, so there's no need to learn a new set of rules each time you hire in a new country.
Dedicated app for flexible management
Your employees are constantly on the move. That is why having an automatic, adaptable system that follows them around is more crucial than ever. No matter where your employees are, a dedicated mobile app gives them easy access to the entire range of HR tools and tasks they need to stay productive and satisfied. It's the only way to keep your workforce close – even when they're far away.
Use the Grove HR mobile app to give remote managers and employees across departments the ability to manage attendance, time-tracking, and more, all while offering a seamless self-service experience.
Elevated engagement among remote employees
Employee engagement is a hot topic in today's organizations. While there's no "magic bullet" for employee engagement, a centralized employee engagement system can profoundly impact a company's culture, productivity, and even financial performance.
With the right tools and processes, you can engage employees no matter where they are. Using Sprynkl - Grove HR's employee engagement software, you can provide a digital space for team members to connect, manage interest groups, conduct polls, and surveys, collect feedback forms, maintain the company's social feed, provide/receive peer reviews and recognition to stimulate employee connections.
HR automation makes remote work management easy
The remote workforce is growing, and integrating automated processes that help cater to them is an important solution for managing and developing their virtual experience.