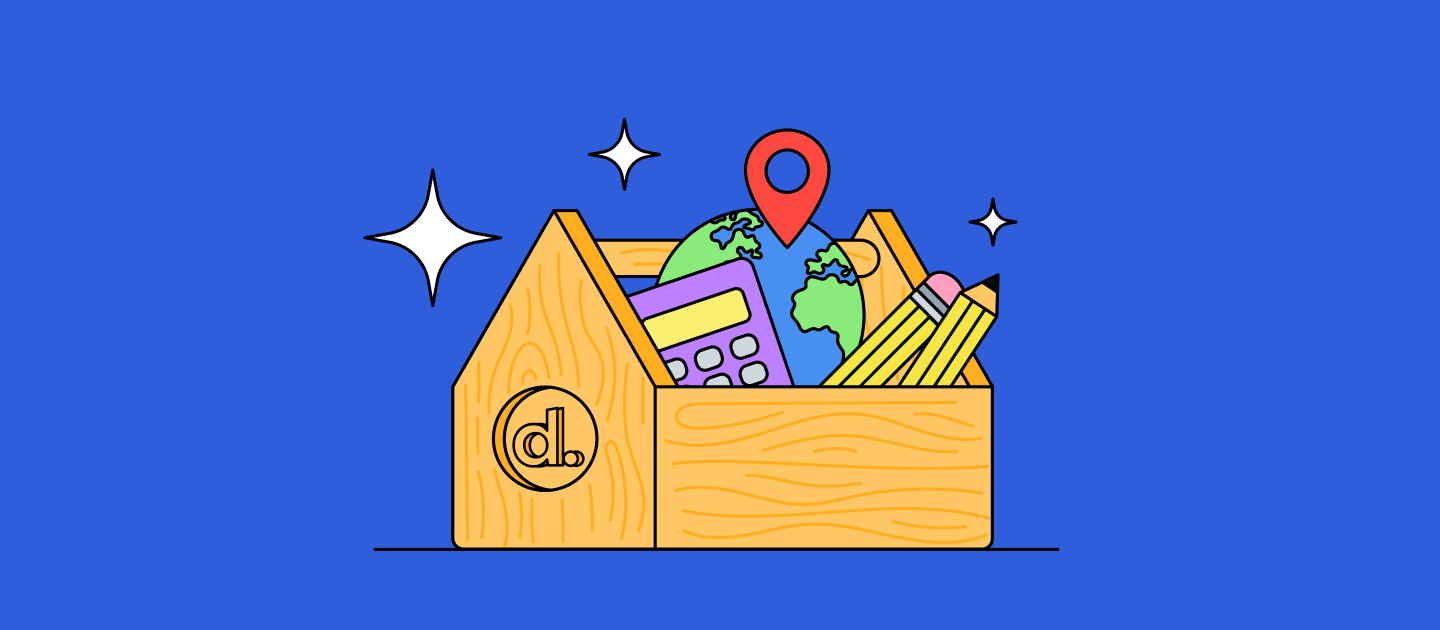 Make smarter hiring decisions with Org Chart and Global Hiring Toolkit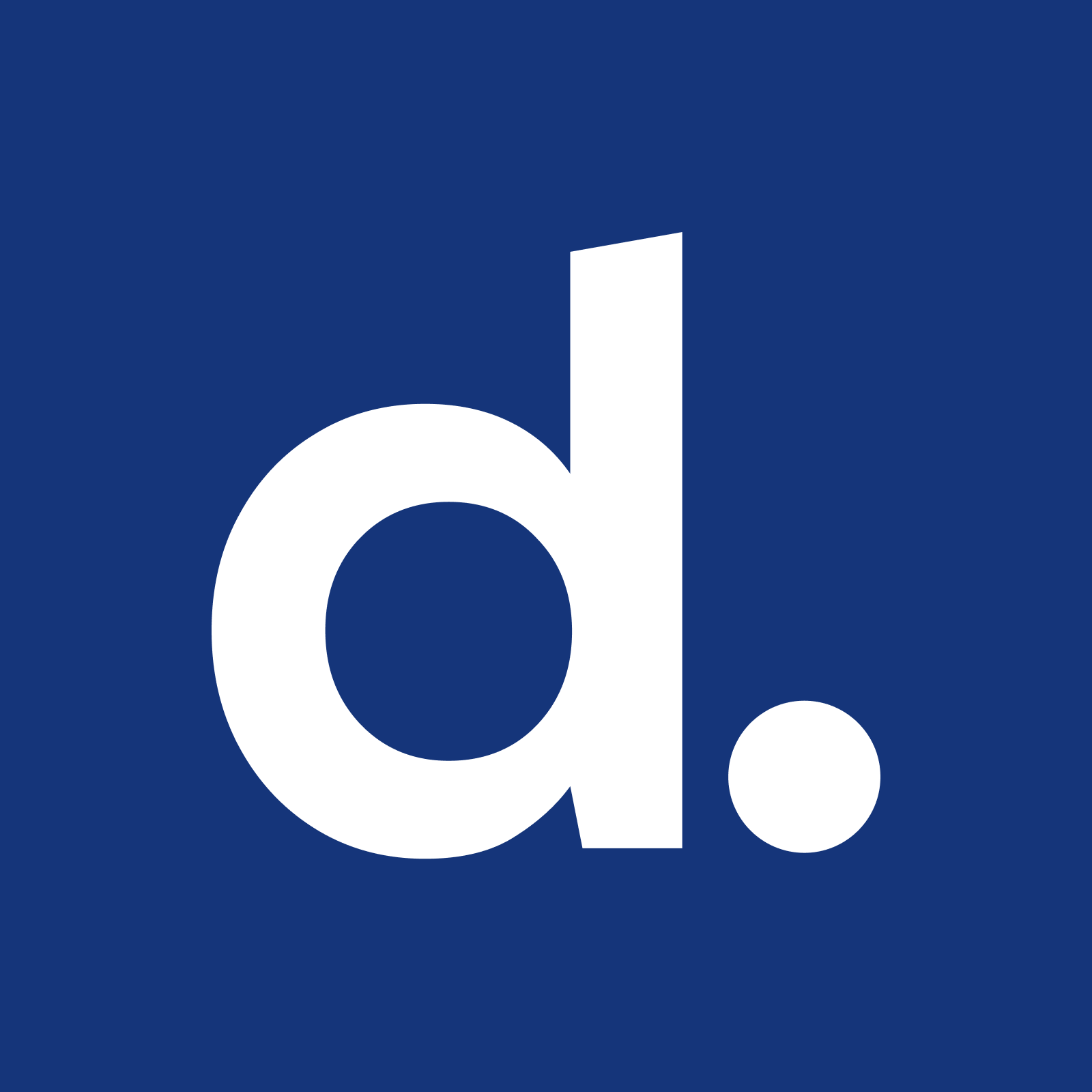 Written by Deel Team
May 25, 2022
Today we've rolled out a comprehensive set of free features to help businesses make more informed hiring decisions and improve collaboration, efficiency, and cost optimization across remote teams - Org Chart and Global Hiring Toolkit.
Org Chart is a new free Slack plugin from Roots (acquired by Deel in January) that gives a company's workforce visibility over the teams and reporting structures. It connects to a business' HRIS or IT system in just a few clicks and automatically updates when team members join, leave or move roles. The search functionality is great for distributed teams - it lets teams filter members based on their skill set, department or location, reducing time and frustration when trying to locate the best person to solve a problem at work - all within Slack, where people already spend their time working.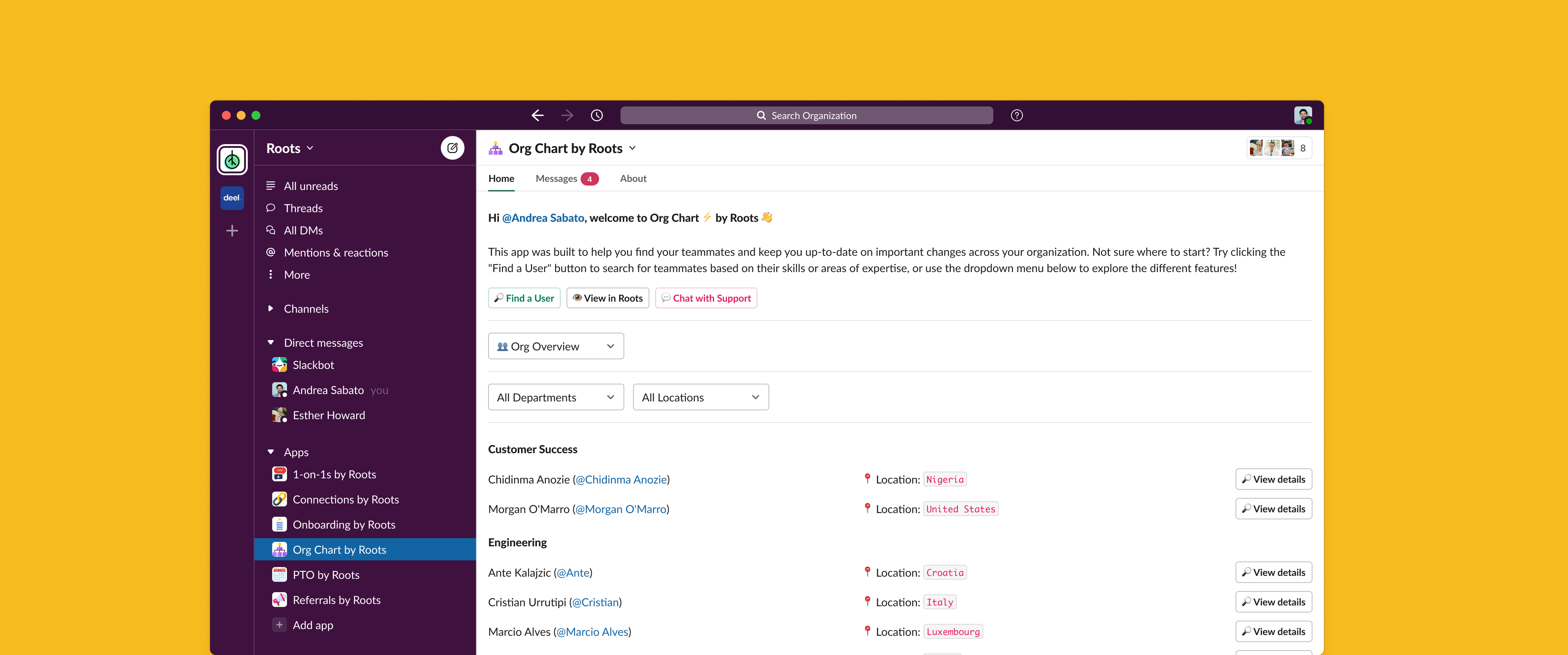 Roots was acquired by Deel in January 2022. Their plugins allow businesses to streamline workflows, request and approve time off, formalise connections, orchestrate employee onboarding, manage 1-on-1s, submit referrals and so much more, all from the comfort of Slack, helping businesses manage employee and contractor work experience in a simple and intuitive way.
Deel is also today rolling out its Global Hiring Toolkit, a comprehensive set of free tools that allows clients, employees, and contractors to make more informed decisions when it comes to hiring and getting hired remotely. The set of innovative features includes Salary Insights, Global Employment Comparison tool, Employee Cost Calculator, and a Take Home Salary Calculator. Data from Deel's State of Global Hiring Report 2022 found that the number of companies looking to hire internationally increased by over 200% across all major geographies last year. As a result, many HR, Finance and C-Suite managers are looking for tools like these to help guide them through the process in a smart and cost-efficient way.
Tap into data-driven salary insights
Now available on web, Deel's Salary Insights tool is designed to help companies explore and benchmark salary offers to ensure they're competitive and within their hiring budgets. Using Data from Deel's 7,000+ businesses around the world, customers can now publicly access market rates for over 50+ job roles of various seniority levels across over 110 countries and make more informed salary decisions for both full-time employees and contractors.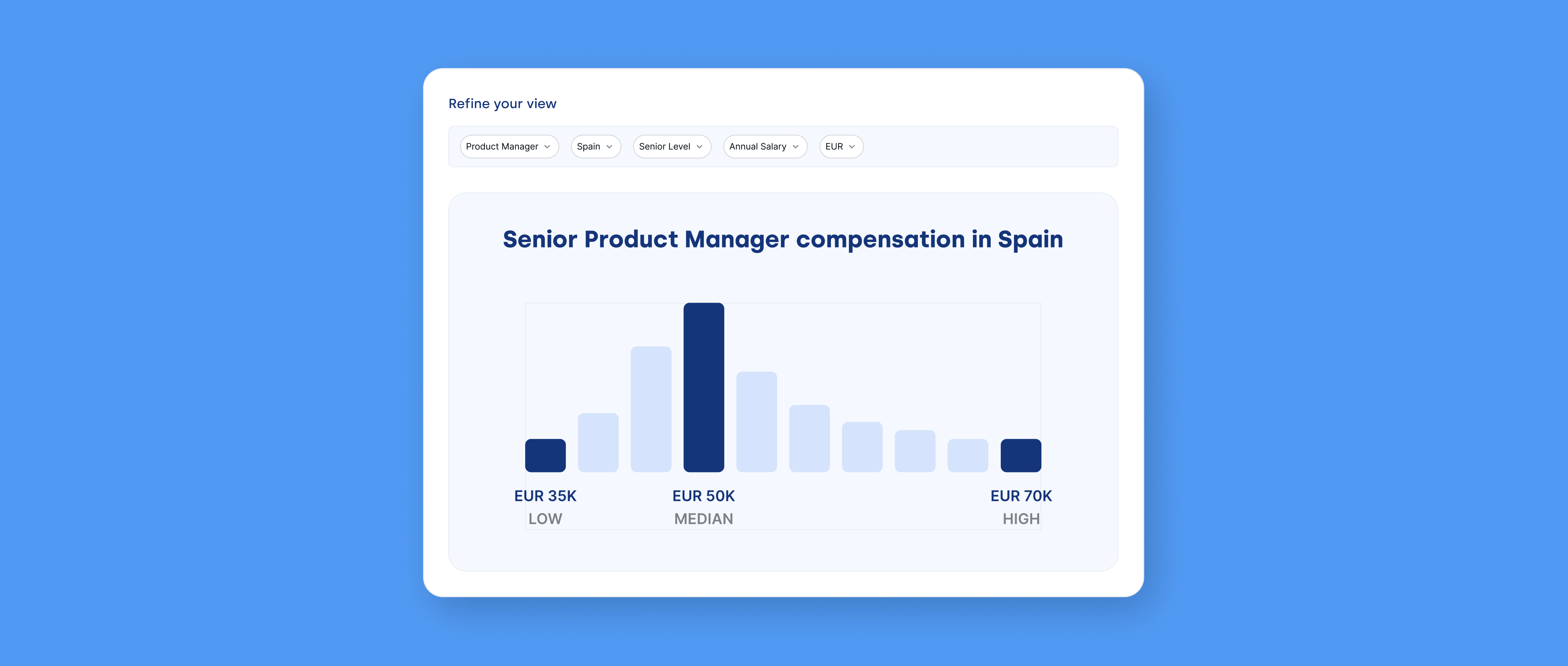 Find the best country for your next hire
For companies looking to hire full-time employees, the Global Employment Comparison tool is the first-ever interactive tool to compare employment data across 87 countries, including minimum wage, vacation days, onboarding days, mandatory benefits and more. From onboarding time to employment cost, the Employment Comparison tool will help clients better plan their expansion timelines and budgets, and choose the solution that best fits their needs.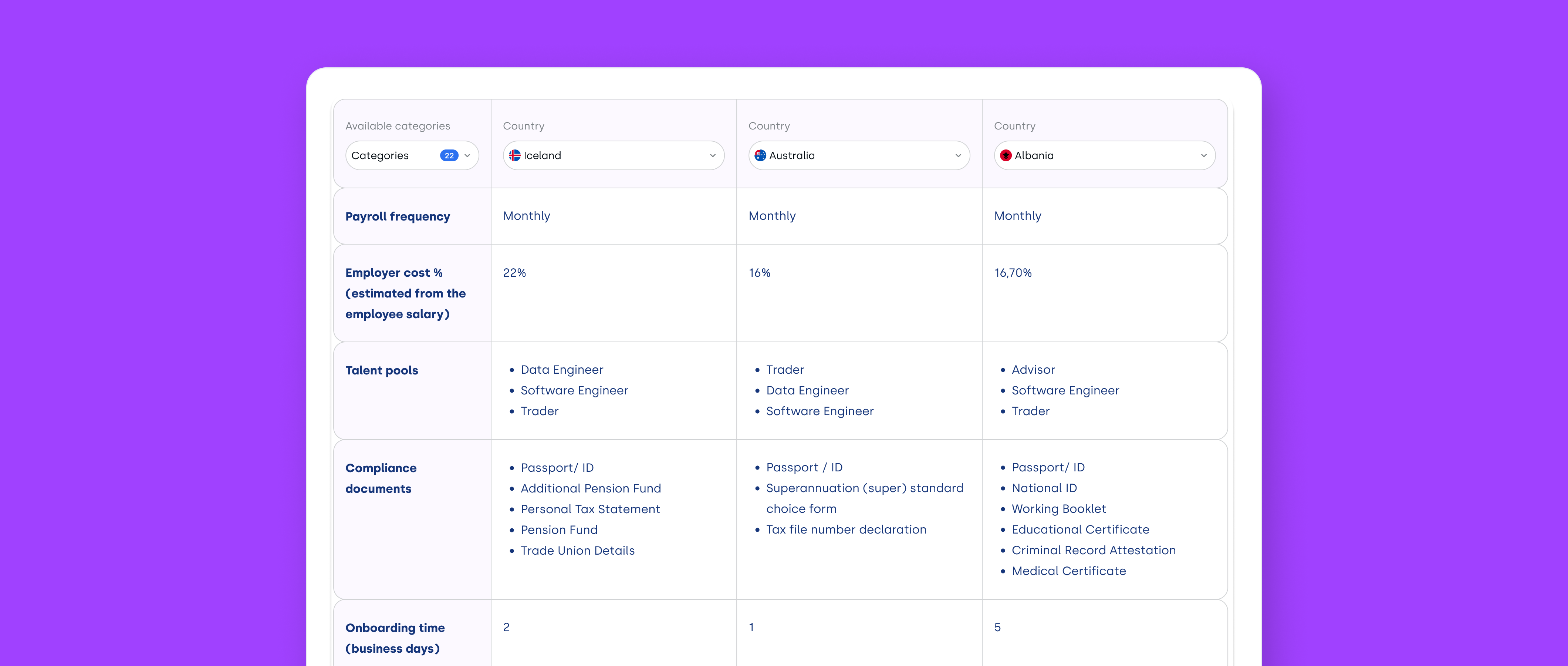 Instantly calculate the cost of your global employees
The Employee Cost Calculator tool allows companies to get down to the nitty-gritty of all the costs associated with hiring someone in a selected country. The tool provides businesses with a rough estimate of how much a global hire will cost – from social security distributions to injury insurance.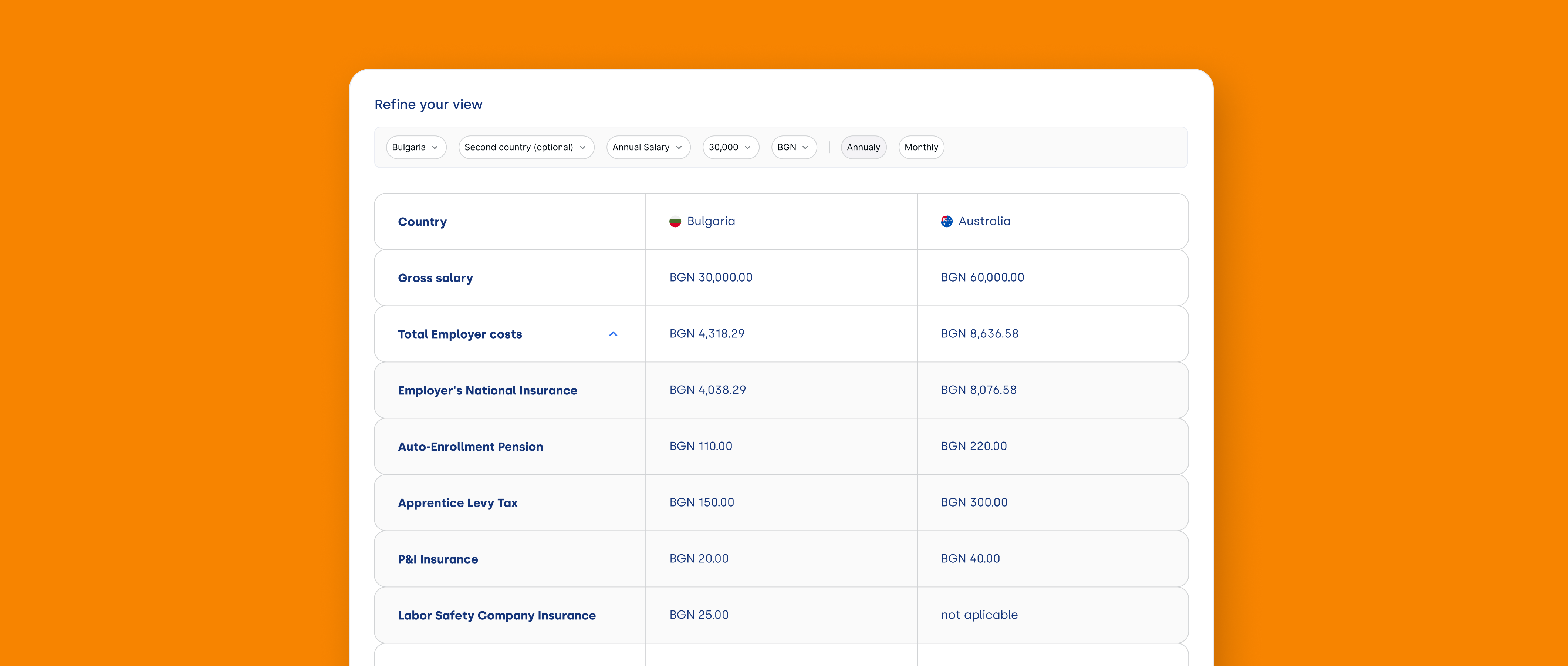 Roots Org Chart and the Global Hiring Toolkit are rolling out today (25 May), with the Take Home Salary Calculator launching in the next few weeks.
About Deel:
Deel is a leading global compliance and payroll solution that helps businesses hire anyone, anywhere. Deel's technology offers unmatched payroll, HR, compliance, perks, benefits, and other capabilities needed to hire and manage a global team.
Using a tech-enabled self-serve process, Deel's customers can hire independent contractors and full-time employees in over 150 countries, compliantly and in minutes. With more than 250 legal, accounting, mobility, and tax experts as partners, Deel enables any business to create, sign and send compliant localized contracts from a library of templates and pay teams in more than 120 currencies with just a click.
Founded in 2019 by Alex Bouaziz and Shuo Wang, Deel is a fully distributed company with employees based worldwide. Learn more about Deel here.