Let's Build the Future of Work Together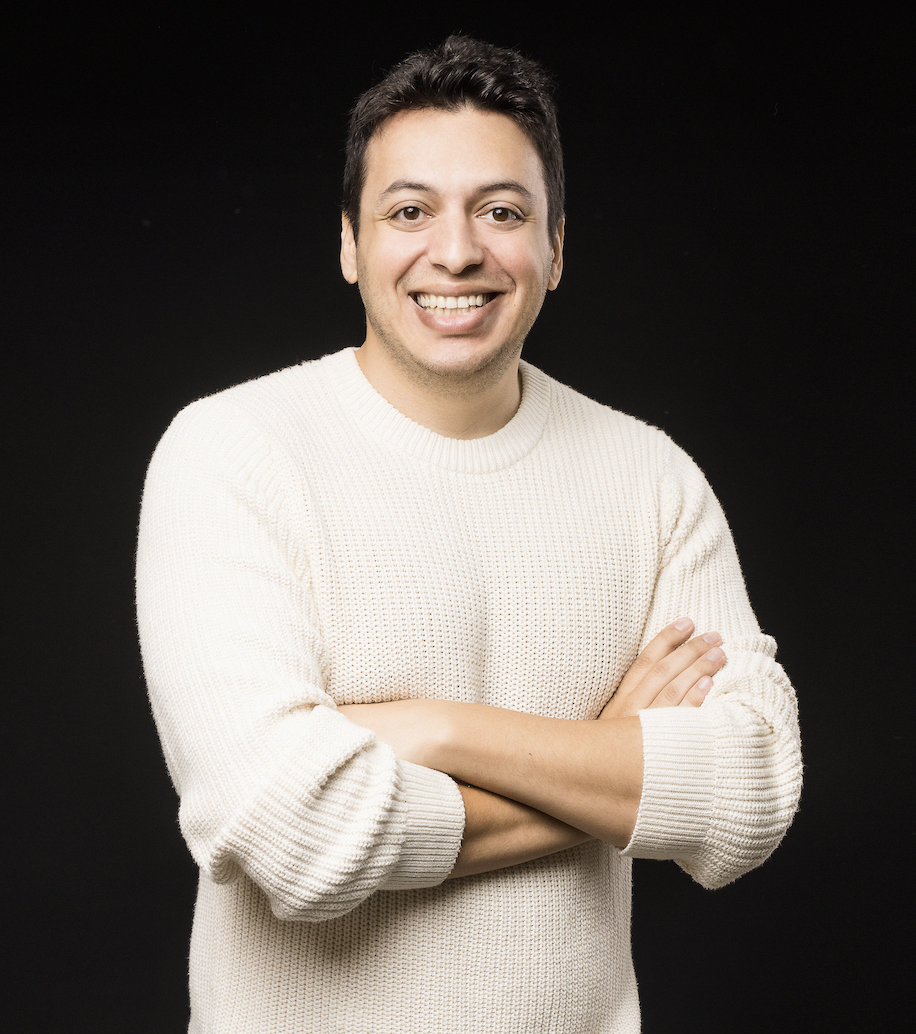 Written by Alex Bouaziz
July 12, 2023
Recently, there's been news of social media companies closing off parts of their developer ecosystem to service their business models better. For HR companies, the opposite should be the norm. The industry must adopt an open approach to improve the experience for tomorrow's workforce.
The key to great HR is a great customer experience, but the truth is that HR, payroll, and finance are such customizable experiences. HR and finance leaders have their own preferred software stack that works best for their teams. So while HR platforms want to build the best tools for them, they also have to understand that for HR to work and scale, the underlying technology has to integrate with other software. Systems have to talk to each other, or the whole industry suffers.
We're committed to building the ultimate tool to talk to any system - a tool whose infrastructure fits all HR leaders' needs. That's why we're developing an open and automated ecosystem where anyone can build on Deel's API and customize it for their companies, for free. Now and always, our API will enable data to be connected to and from a limitless set of HR and finance tools, so that partners and customers can achieve their vision of success.
Our competitors have chosen a different route that adds complexity and diminishes the customer experience. Their APIs aren't truly open. They're building new products in their business lines that compete with partners, closing off their APIs to worsen competitor products. It's not the future we believe in.
We started Deel because HR should be more inclusive and less complex. Exceptional talent is everywhere globally, yet the barriers to hiring, paying, and managing people across borders are high. Over the past four years, we've built a platform that's made global hiring, compliance, and payroll much easier for our customers. Brands like Shopify, TheRealReal, and Udacity are working with us to remove HR complexity.
Deel's platform is integrated with 5,000 partners globally to deliver great HR experiences to brands. For instance, our customers can instantly sync their employee compensation data with Pave's to give HR a better window into salary bands and pay people competitively. This week we announced that Deel customers can automatically onboard their workforce HRIS data to 15+ other apps, like Brex for accounting or ChartHop for performance reviews. Clients can set up new hires with all the apps they need, in minutes, and securely offboard from all their accounts in one go. If you're interested in building with Deel, our doors (and API) are open.
With open and simple APIs, we can continue improving the HR experience for everyone worldwide. Country borders shouldn't limit the possibilities of hiring the best people for the best companies. And neither should technology.