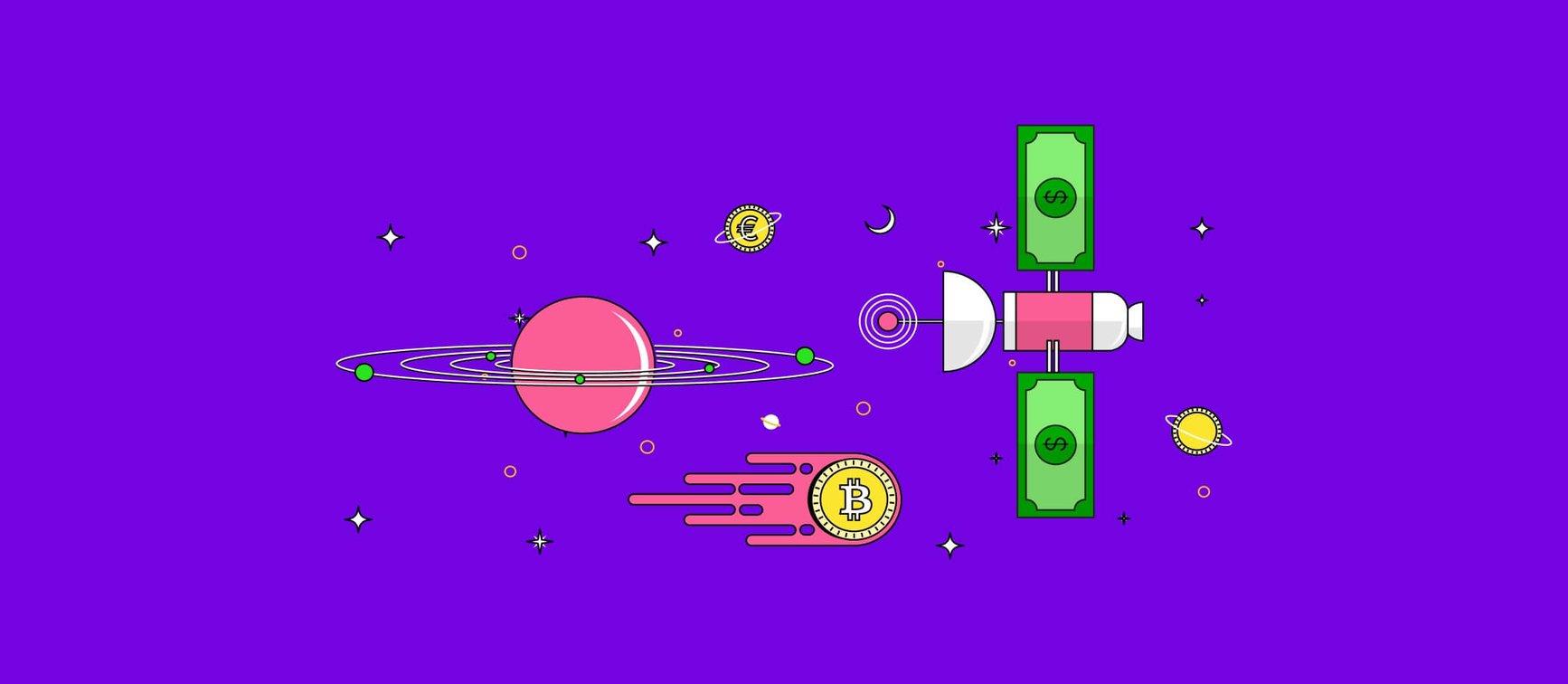 What Is a Local Bank Transfer? Here's What You Need to Know
A local bank transfer is a cross-border payment that uses a network of financial institutions to enable you to pay someone using their local bank.
Written by Anja Simic
August 12, 2021
Contents
Need help onboarding international talent?

Try Deel
You've probably heard the term "local bank transfer." But what does it actually mean?
With the increase of business interactions on a global scale, it is imperative to use the best payment option to get money from one bank account to another. This article will explain what a local bank transfer is, why it matters to businesses processing global payments, and how you can use it to pay your (foreign) contractors.
What is a local bank transfer?
A local bank transfer is a cross-border payment that uses a network of financial institutions to enable you to pay someone using their local bank.
Local bank transfers use intermediaries to operate between the two sides and clear the bank transfer payment (sometimes also referred to as remittance). Local bank transfers typically transfer money faster than other methods and have no hidden fees.
While it is sometimes used by people for online purchases (when they don't have a credit card, for example), local bank transfers are most widely used by companies paying for their workers across the globe. Local bank transfer is a type of EFT (Electronic Fund Transfer) that is rapidly gaining traction globally.
How do local bank transfers work?
For example, if you are an American company paying a contractor in Europe on the Deel platform, the contractor will be paid using a local bank transfer. The funds transfer will be processed by a local European bank (most likely in EUR), and the money will be settled through the local payment system, which is known as the Single Euro Payments Area ("SEPA").
In the United States, there is a system similar to SEPA for domestic USD bank transfers - the Automated Clearing House (ACH), but it doesn't handle international money transfers.
Local bank transfers do not use the inefficient traditional correspondent banking networks that process international SWIFT transfers. Instead, you need details such as the local bank account number and a reference number (depending on your payment processing option).
Local bank transfer vs. international bank transfer
International wire transfers are the most widely used form of international bank transfers. With these payment methods, the two banks involved correspond through the SWIFT network and communicate the transfer of funds. This functions by looking for a direct link between the banks, unlike the local bank transfer.
Local bank transfers, on the other hand, use an intermediary financial institution to enable payouts to a local bank account and local currency with minimal barriers and lower fees, often saving on foreign exchange and other costs.
Payment services that allow for local bank transfers
There are several payment service providers that allow local bank transfers.
Wise, formerly known as TransferWise, is the most popular option and it has a network for local bank transfers so there are no additional steps required to complete the transaction.
Other payment providers, such as PayPal and Payoneer, are able to perform the funds transfer but with additional steps that require money to be deposited onto the accounts you have on their respective platforms. On a side note, transactions taking place through these payment services can take up to a few business days.
Deel's platform offers companies and independent contractors the whole package of contracts, tax compliance documents, and payments, including local bank transfers.
How to pay international independent contractors using local bank transfers?
If you are a company collaborating with contractors worldwide, local bank transfers are a great choice for you, since they can reach almost everyone, regardless of their location.
Deel works with many local banks and payment processors to create a well-established local bank transfer network, which creates a system at an exceptionally low cost, at speeds that often approach real-time and high security.
When paying out contractors, Deel will suggest the optimal route so contractors can receive their funds quickly and conveniently. Always choose a local bank transfer where possible. For some payment routes, local bank transfers are not available yet, and international SWIFT transfers will be available.
Keep in mind that paying independent contractors is not merely sending money. There is a lot more you need to take into account. Learn everything you need to know here.