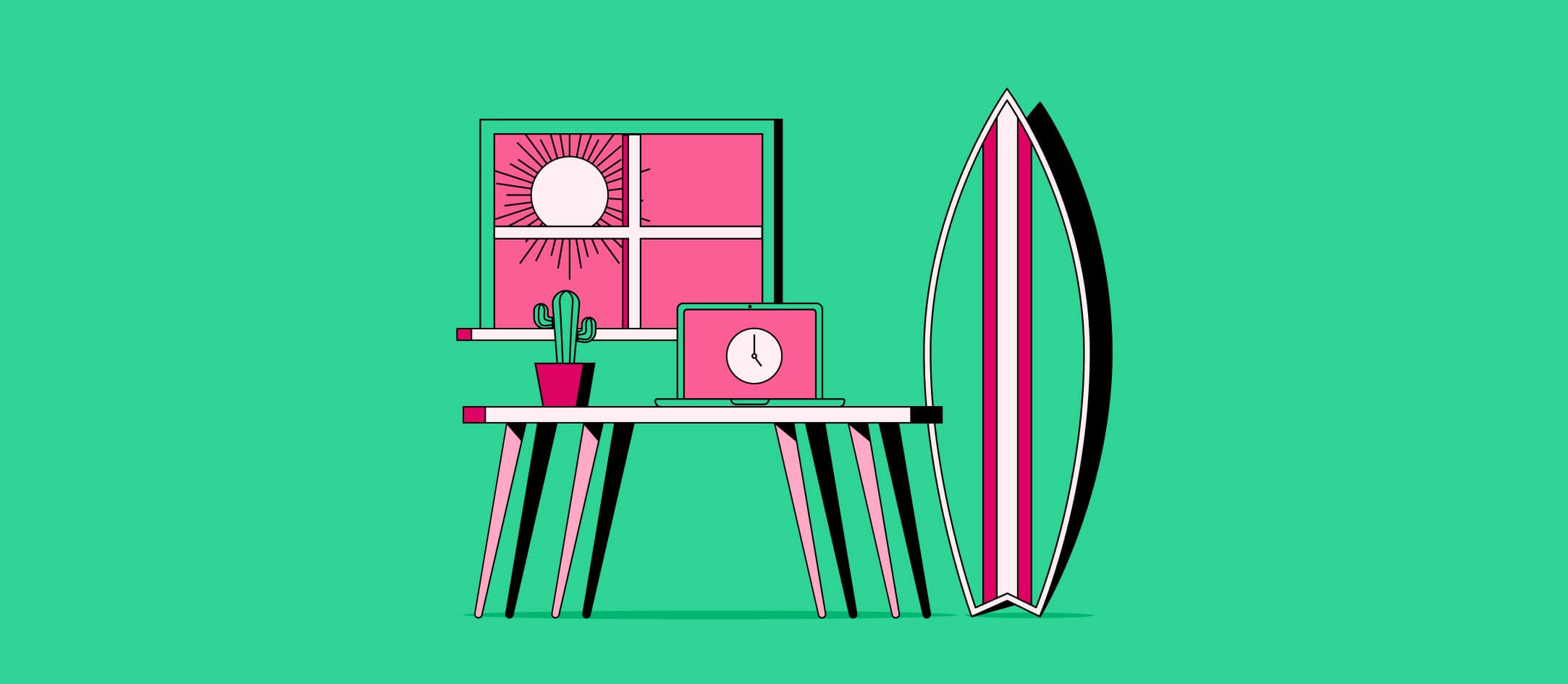 Managing the Ever-Growing Device Needs of a Remote Workforce
Managing company devices comes with challenges when they're distributed all over the world. AKKO co-founder Eric Schneider shares tips to manage these device needs.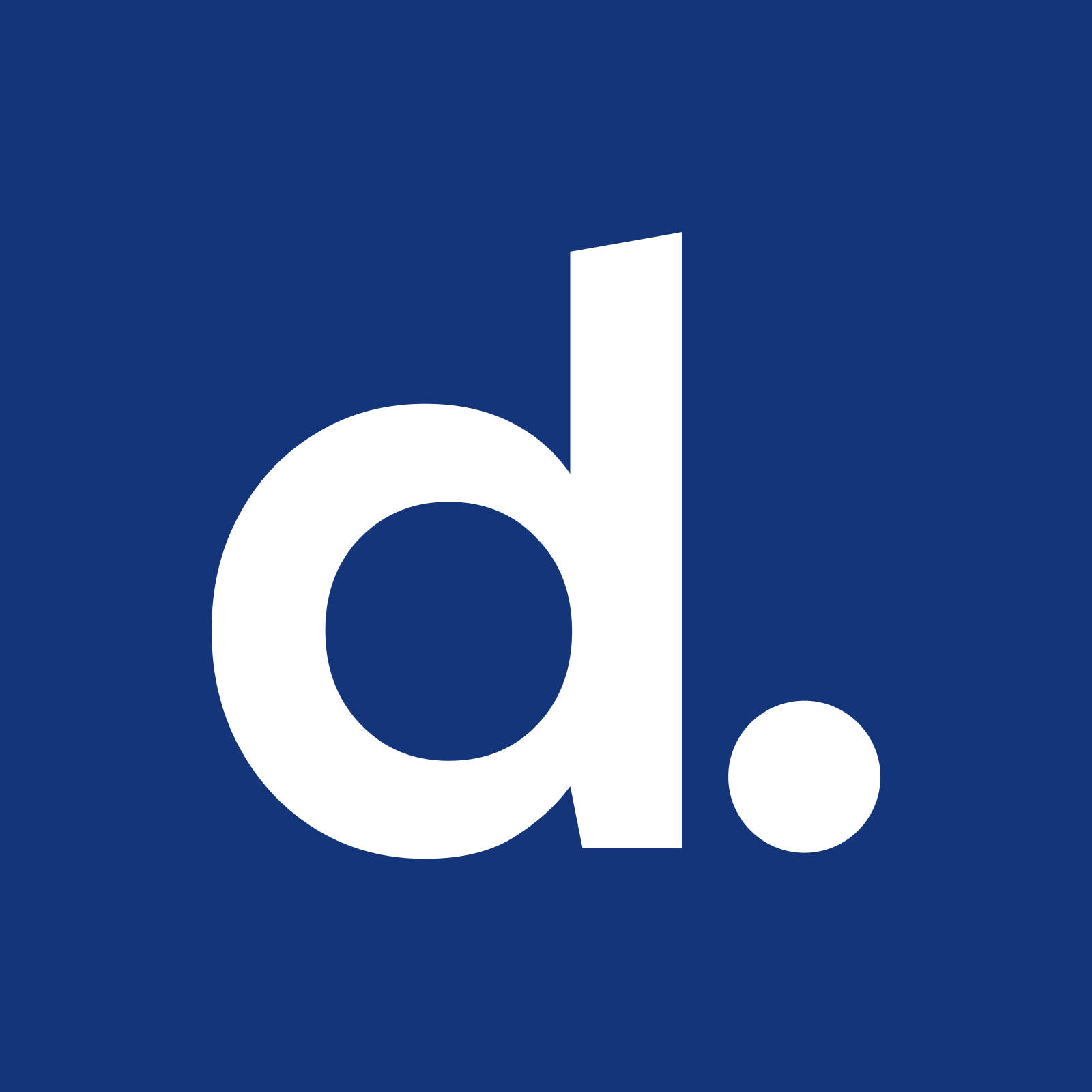 Written by Deel Team
September 23, 2021
by Eric Schneider - Co-Founder of AKKO
There's no longer any question about whether remote work is here to stay. What was previously a gradual transition became an avalanche in 2020, and for many companies, there's simply no going back to the office. With that has come a new set of challenges for both employers and employees with regard to the phones, laptops, and other devices that every modern workforce needs to be productive and efficient.
Whether you're providing devices for your employees or they're bringing their own along, companies are under more pressure than ever before to ensure that all their technology remains in working order, even while it's spread across the country or even the entire globe.
According to Gartner, remote workers are expected to make up a staggering 32% of all employees worldwide by the end of 2021 – and in the United States, they're expected to be a majority (53%) of workers by 2022. Gartner further projects that remote workers will, on average, utilize at least four separate devices in the course of their duties. All these devices are enabling this brave new world of remote work, but their importance and their fragility make them a potential weak link for employers.
After all, gone are the days when a broken laptop or even a broken company phone could be addressed simply by walking over to the IT desk and swapping it out. In many cases, the desk is empty and the IT people themselves are fixing technical issues from home. That's created a major gap in hardware support; it's easy enough to fix software issues through remote desktop applications, but most companies have no internal framework for rapidly reacting to an employee's phone, laptop, internet device, etc. being lost, broken, or stolen.
When that happens, employees can lose access to key company data even if it's on the cloud, while data stored locally can become temporarily inaccessible. Then there are the missed meetings, missed opportunities, and missed deadlines – all presenting risks to business growth and profitability.
Of course, the accidents that cause these risks will always happen. No company with remote workers is immune to the sheer randomness of the drops, spills, and other incidents that lead to broken devices. Thus the question becomes how to deal with them most efficiently. Expanding the IT department and stocking plenty of backup devices is always an option, but one that comes with a hefty price tag and still faces a heap of logistical challenges.
That's why we're seeing more and more companies offering device insurance to their employees. Comprehensive and budget-friendly device coverage is a game-changer for employers who have to manage remote workforces – with fast claim resolution, digital payments, and local repairs combining to minimize lost productivity and avoid tapping internal resources. As a bonus, it's also environmentally friendlier to repair devices rather than replace them whenever possible.
Moreover, remote workers appreciate device coverage as a differentiator in perk packages. Particularly when companies have either a formal or informal BYOD (bring your own device) policy, there's extra pressure on employees to protect their devices from damage – but accidents happen anyway. In a BYOD situation, that's a double whammy for the worker – not only do they have to deal with the stress of missing work unexpectedly, but they may also face personal communication challenges, find themselves unable to complete personal tasks, and/or run into time management issues. The smoother the process of moving past these incidents, the happier and more focused your employees will be.
The upside of remote work for employers and employees alike is clear. That's why my own company, AKKO, is fully remote, with workers spread across the Continental United States, and we see every day how that gives our people an invaluable degree of flexibility while saving us the prohibitive cost of office space and letting us pull from a nationwide talent pool. As long as you've got a solid plan for capitalizing on the nature of remote work while dealing with its potential pitfalls before they arise, you'll be well-positioned to thrive in today's business environment.
To learn more about offering device coverage for your team, visit getakko.com/business