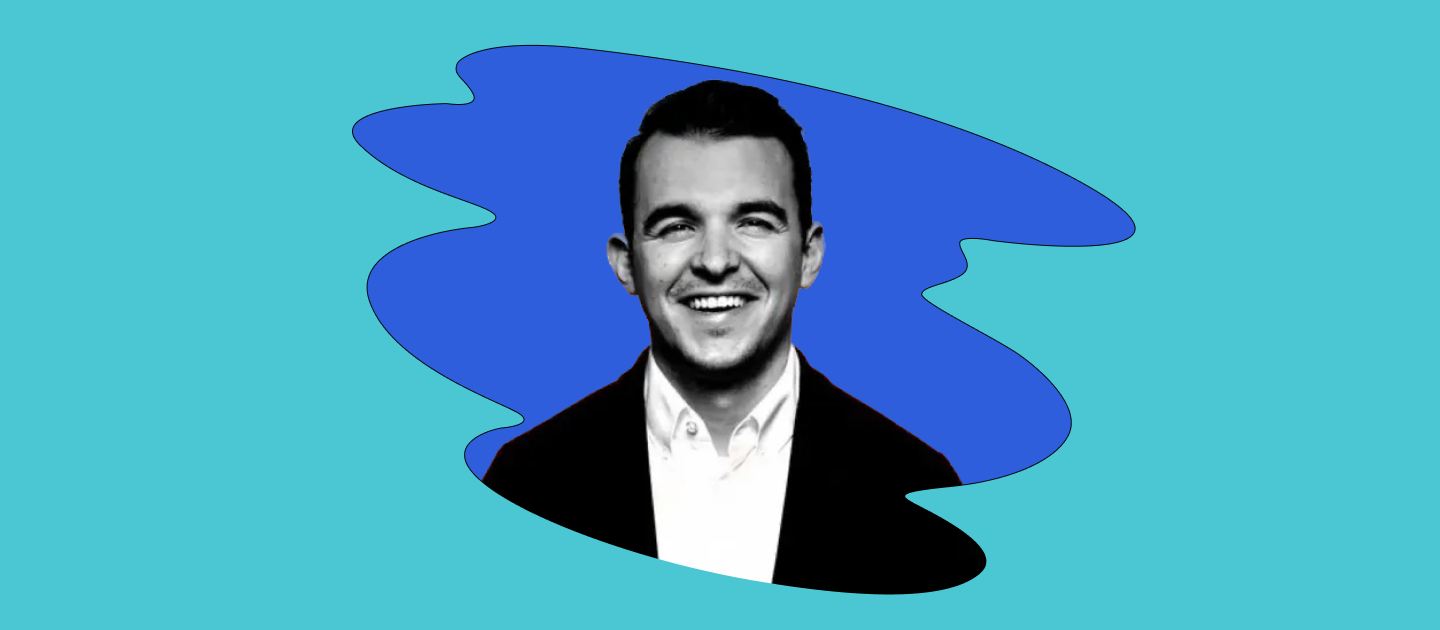 Meet Deel: Tai Rattigan, Global Head of Partnerships
In the Meet Deel series, we chat with team members across the organization to get their unique insights into remote work, life at Deel, and more.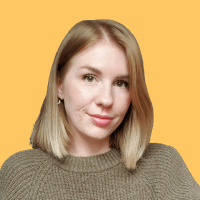 Written by Shannon Hodgen
September 28, 2022
Deel's on a mission to make global hiring possible for any company. Tai Rattigan, our Global Head of Partnerships, is helping make it happen.
Before joining Deel, Tai helped build partnership businesses at Optimizely and Amplitude, which resulted in industry-leading programs. At Deel, Tai and his team are building a global ecosystem that enables our partners to help companies hire anyone, anywhere.
Leading a globally distributed team is no easy task. But according to Tai, working for a company that lives out its core principles (like Genuine Care, Deel Speed, and Default Optimism) makes it easier.
"For other companies that don't have a strong cultural compass, distributed work can be more challenging," says Tai. "But Deel does a great job of aligning the company with our cultural principles."
Here's what Tai shared about working at Deel and how remote work has changed his life.
What does the Partnership Team at Deel do?
Tai: Our partnership team works with the global ecosystem to help companies achieve their global hiring goals. That could mean helping an early-stage start-up get started with Deel by providing insights and benefits, finding a recruiter to help with hard-to-hire roles, integrating with a customer's tech stack, or providing amazing benefits to a team so they can land the best talent.
The Deel partnership team is working hard to make sure we always have the best-in-class options available for our customers and their teams.
How did you hear about Deel and what made you want to join the team?
Tai: In the past, I helped launch new regions for companies like Optimizely and Amplitude, so I knew how tough it was to hire internationally at start-up speed. A close friend introduced me to Shuo (Deel Co-Founder and CRO), and it was immediately obvious how helpful Deel could be to both early-stage companies and companies looking to scale.
What got me really excited to join was the opportunity for us to deliver amazing employment experiences to contractors employed through Deel via our ecosystem of partners. Deel benefits like WeWork, Avis, and DoorDash are already used thousands of times a month, and we're just getting started.
What's the one thing that makes working at Deel so special?
Tai: We operate at Deel Speed, which is somewhere between light speed and warp speed. Seriously, I was always the person who was impatient with the progress at previous companies. But at Deel, we move at seemingly impossible paces to fix problems for customers, build new products, and make impactful decisions.
What do you value most in your coworkers?
Tai: I value high accountability, ownership, perseverance, and integrity. I believe in building work environments where prioritization of impact, candor, and high ownership are common.
How do you keep your team motivated?
Tai: We have an exciting and ambitious mission at Deel, and that keeps everyone motivated. On the partnerships team, we're building an industry-defining partner program that everyone has a huge input in.
How do you communicate and track performance within your distributed team?
Tai: Our team has very clear and actionable key performance indicators. Between leading and lagging indicators of success and a high level of data accessibility, we've enabled the team to keep a close eye on their business and achieve new levels of success.
How has working on a remote team changed your life?
Tai: Working remotely means I can be a better dad and husband by spending time with my family that I would have wasted commuting. I have a young son, and being able to take breaks in between calls and work to say hello or catch up with him is really special. I would miss all of those moments if I was in an office and filling those breaks with other things.
Want to work with Tai Rattigan and the rest of the partnership team at Deel? We have good news —we're hiring!