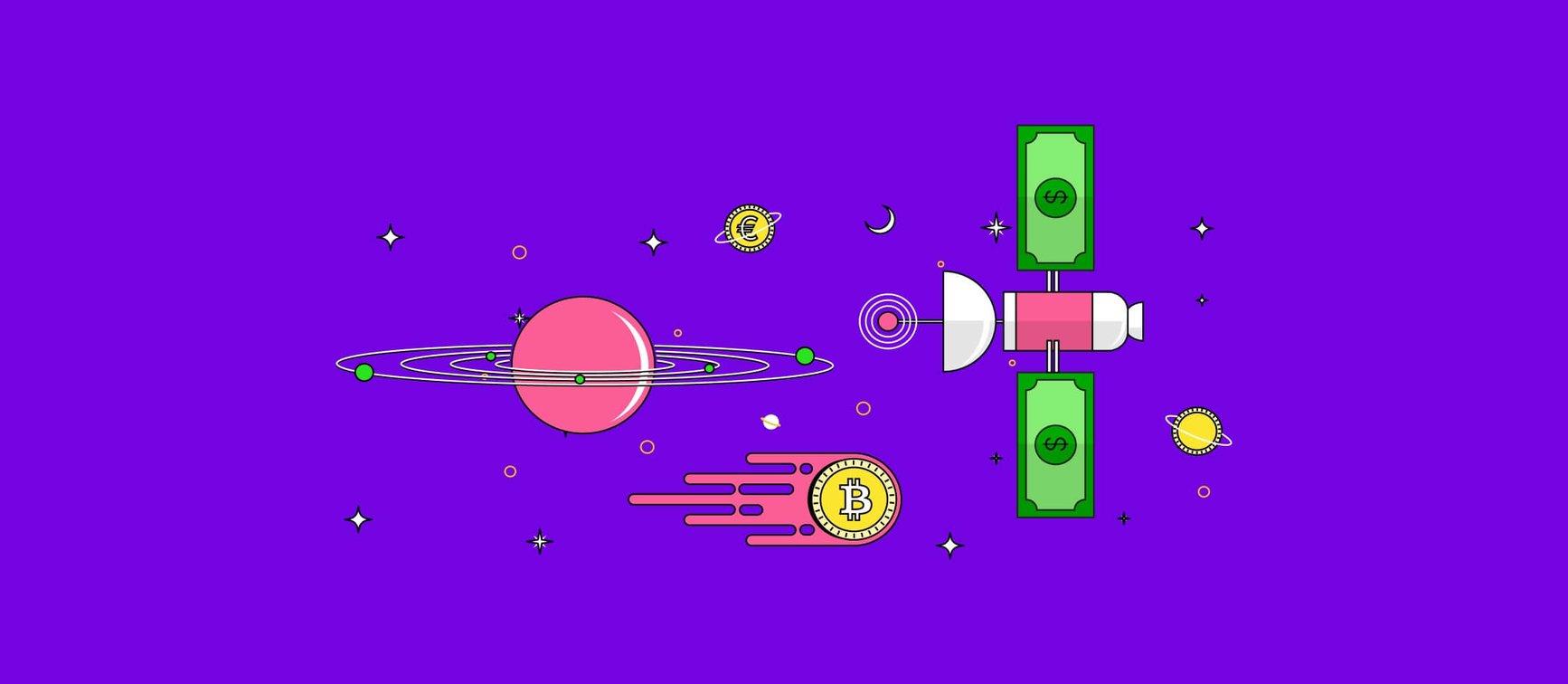 Why Can't I Pay Contractors as Friends & Family on PayPal?
PayPal Friends and Family transfers aren't meant for goods and services.
Written by Anja Simic
August 12, 2021
Contents
Need help onboarding international talent?

Try Deel
We were asked why sending PayPal personal payments is not possible through Deel, so we wanted to give you a detailed explanation.
What is a PayPal Personal Transaction
As it's stated in PayPal's Terms and Conditions page, a "Personal Transaction" payment involves sending money (initiated from the "Friends and Family" tab of the "Send Money" flow) to, and receiving money into your PayPal Account from, friends and family without making an underlying commercial transaction (that is, the payment is not for the purchase of goods or services or for making any other commercial transaction).
What is a PayPal Commercial transaction
A "Commercial Transaction" payment involves buying and selling goods and services, making any other commercial transaction or receiving payments when you "request money" using PayPal.
Do you want to calculate how much hiring an employee abroad will actually cost you? Use our employment calculator to get an estimate of your overall costs for employees in different countries.
The risks of making a personal transaction on PayPal
Paypal closely monitors all flows and if regular business abuses the functionality or any part of Terms and Conditions it can, unfortunately, end with account block.
Moreover, if you are sending a personal transaction to a contractor outside of the contract, you may increase compliance risks.
For more information, check PayPal's Terms & Conditions page.