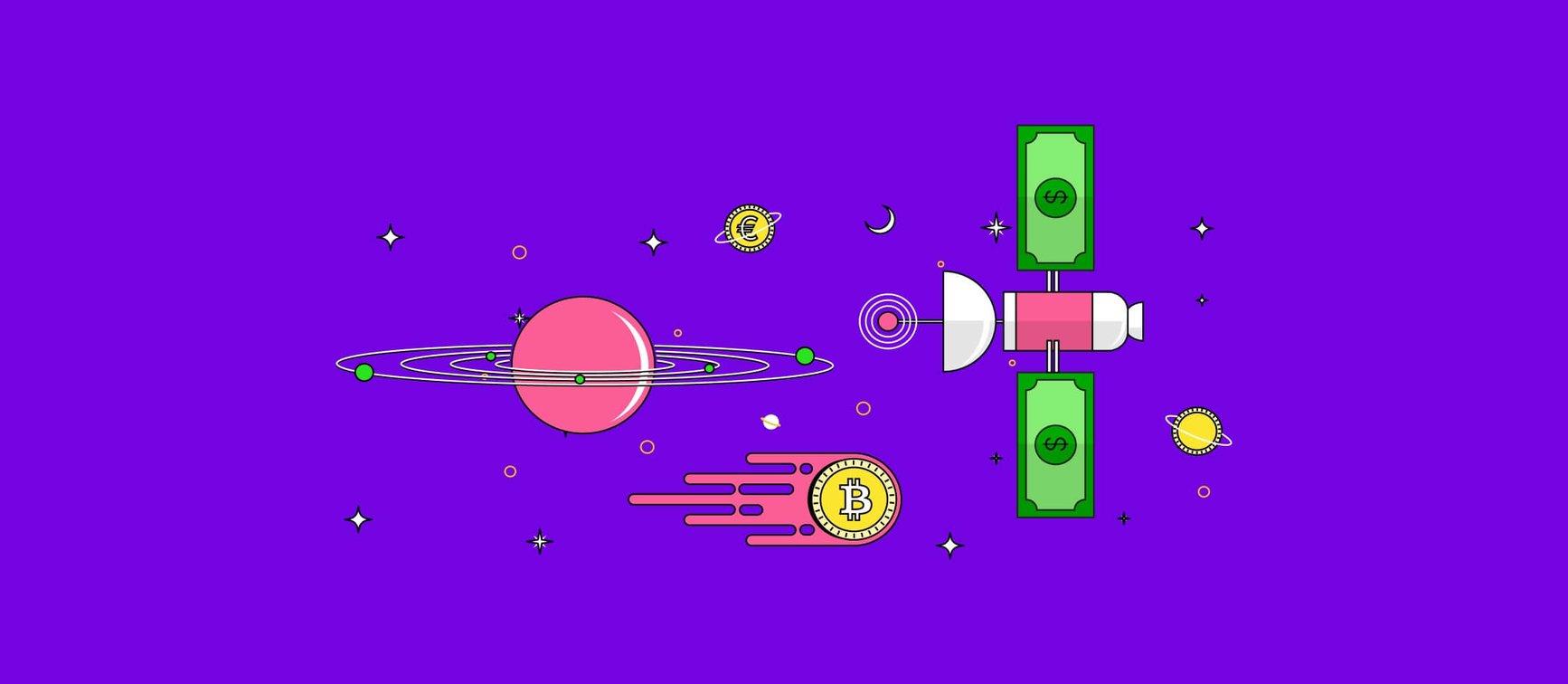 Payroll Tips for Startup Founders
There are a few key things to keep in mind when setting up payroll for your startup. Kruze Consulting breaks down some tips to make this process less overwhelming.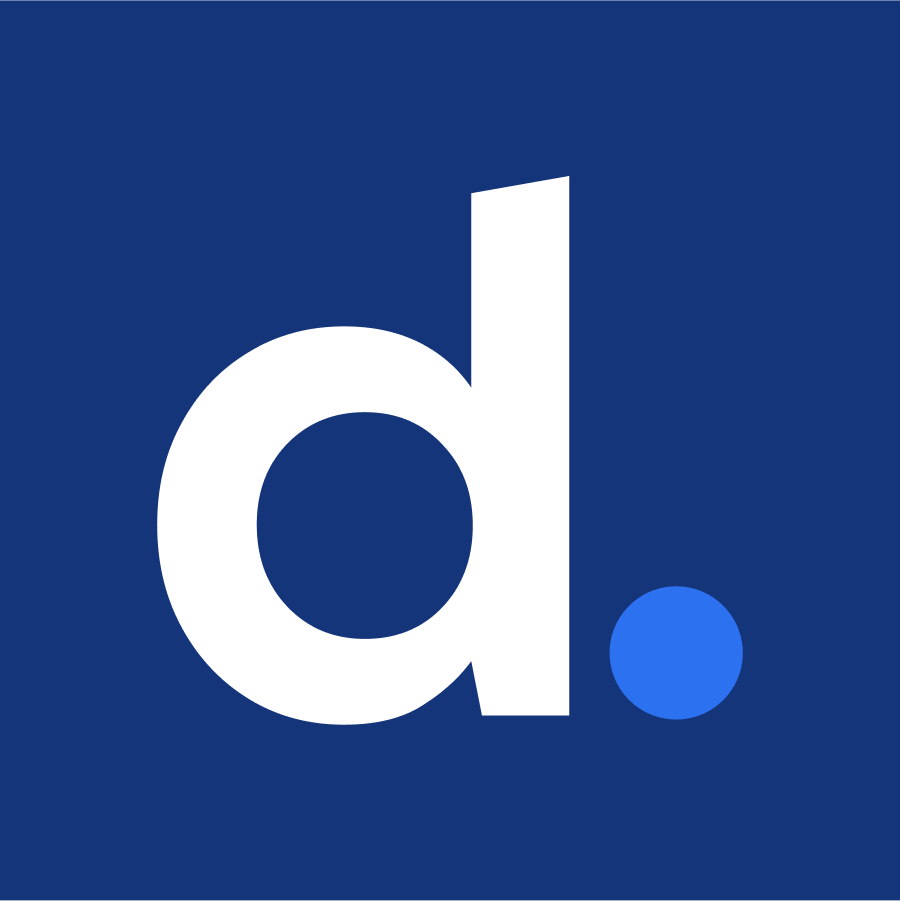 Written by Deel Team
July 11, 2022
This post was written by Kruze Consulting team.
Setting up payroll for a startup company may seem easy, but it actually takes more thought than you might expect. Payroll is highly regulated, and founders that overlook important steps in setting up payroll might find their companies facing expensive fines and penalties. If set up properly, automated payroll systems can help you streamline the process and handle paperwork, regulations, and tax compliance. Beyond compliance, employees really appreciate getting paid on time.
Here are some of the key areas to keep in mind when setting up payroll:
Set founder salary expectations early
Use a payroll system
Make sure you can onboard easily
Don't forget payroll taxes
Choose your payroll schedule carefully
Run your payroll on time
Don't backdate payroll
Classify your workers correctly
Make sure you can handle R&D credits
Make sure employee information is correct
Set founder salary expectations early
Founders can make or break startups, and need to be properly compensated. Foregoing a salary may give a little bit of runway, but it can also create a loss of productivity or burnout for founders worried about paying bills.
How much should a startup founder get paid? Check this Startup CEO Salary Calculator, and communicate your salary expectations to investors as part of your budget and financial plan so they aren't surprised. And make sure you and your cofounders have discussed how much each of you will be paid after the company raises funding and starts payroll. Ideally, you should document this discussion in writing, so there is no confusion.
Use a payroll system
Founders have a lot of responsibilities, and payroll is going to happen regularly for the foreseeable future. Doing payroll manually, issuing paper checks, or sending pay through a digital wallet like Venmo takes time you don't have. And navigating employee pay compliance is complex, with federal, state, and local regulations that have to be followed when paying employees. One of our most important payroll tips is that you need to choose a good payroll software system that will help you automate pay, produce accurate records, and comply with complicated requirements. At Kruze we typically recommend startups use QuickBooks Online as their accounting system, and your payroll system should link with your accounting system. For example, Deel integrates smoothly with QBO, and makes accounting for foreign team members simple.
Make sure you can onboard employees easily
First impressions are important, and research has indicated that a strong onboarding process improves new hire retention by 82%. Effectively onboarding an employee requires a lot of work, so your system should allow you to easily and quickly add employees to your team. Hiring employees or contractors in other countries adds additional layers of complexity to the onboarding process, so if you plan any overseas hires, you should make sure your accounting software can handle those onboards as well.
Don't forget your payroll taxes
One of the biggest mistakes we see at Kruze is a startup just writing employees a check and not taking out withholding taxes. If the IRS hasn't gotten your payroll taxes at quarter-end, you'll have a major problem with penalty notices, back taxes, paperwork, and more. This overview of tax deadlines for startup C-corporations can help keep you on track with taxes. If you have international employees, that adds even more complexity, since you need to follow the laws of the countries, regional governments, and cities where your employees live. Again, a payroll software system like Deel can help your startup make sure you don't violate those rules.
Choose your pay schedule carefully
Small businesses with fewer workers may be able to pay employees weekly, but as your startup scales upward and you employ more people, that may become too cumbersome. Depending on your needs, you may choose weekly, bi-weekly, or even monthly. However, some states do have specific payday schedule requirements. You should consider applicable laws, your available time, and your employees' needs when setting a pay schedule.
Run your payroll on time
Late payroll can violate federal and state laws, but the more immediate effect is on employee morale and productivity. A survey from The Workforce Institute found that 24% of American workers will start a new job search after one paycheck error, and another 25% said they'd start looking for a new job after two errors. Not only will your startup lose experienced employees, but turnover costs you money. This is an area where an automated system really helps out.
Don't backdate payroll
Sometimes we see startup founders who don't take paychecks until they obtain funding, and then want to pay themselves for the three or six months that they've spent raising money. Retroactive paychecks create tax penalties and paperwork to re-file payroll taxes. If you expect this situation to come up, you should negotiate a bonus payment in your contract that you can collect when you raise capital. And of course, run that bonus payment through payroll to account for taxes correctly!
Classify your workers correctly
It sounds simple, but new employers often misclassify workers, which can have big tax implications. Employees are either exempt or non-exempt under federal and state laws, and either an employee or an independent contractor. Different rules apply for different jurisdictions. International employees and contractors require compliance with local laws and regulations, so if you're planning to employ people in other countries, you should seek a payroll provider that can simplify that process. Deel's employment software allows Deel to function as the employer of record (EOR) through local legal entities to streamline international employment. The employee works for your startup like other team members, but Deel handles compliance, payroll, and HR administration.
Make sure you can handle R&D tax credits
Kruze clients save millions each year by taking advantage of the R&D tax credit. Those clients need to be able to handle the tax credit study forms, properly document the research claim, send the payroll information to the IRS, and ideally stop withholding immediately to get the benefits of the credit. That's extremely difficult if you're using a manual system. Further, improper claims for the R&D tax credit regularly show up on the IRS's "Dirty Dozen" tax scam list that triggers IRS audits. You should work with a qualified CPA firm rather than an automated vendor, as well as use a payroll vendor that can adjust payroll based on the credits you've earned.
Check employee information for accuracy, and review it regularly
Entering the correct information initially will save you time on the back end when you're trying to run payroll. And in today's world of remote workers, employees can often move and don't always mention it. If an employee changes states or even local tax jurisdictions, that can create a tax nexus and you'll need to comply with those tax requirements, including possible sales taxes.
Streamline your payroll process by working with expert solutions
Payroll software keeps your information organized, simplifies tax compliance both domestically and internationally, helps eliminate errors and delays, and saves founders time and money. Plus, a solid payroll automation system, like what Deel offers your international team, positions your startup for growth and success.
Venture capital backed startups tend to hire large numbers of employees quickly. Having systems that scale matters, and working with experts like Kruze Consulting's team can make hyper-growth even easier. Clients that Kruze has worked with have raised over $10 billion in financing, and have hired thousands of employees. Reach out to Kruze to learn more!