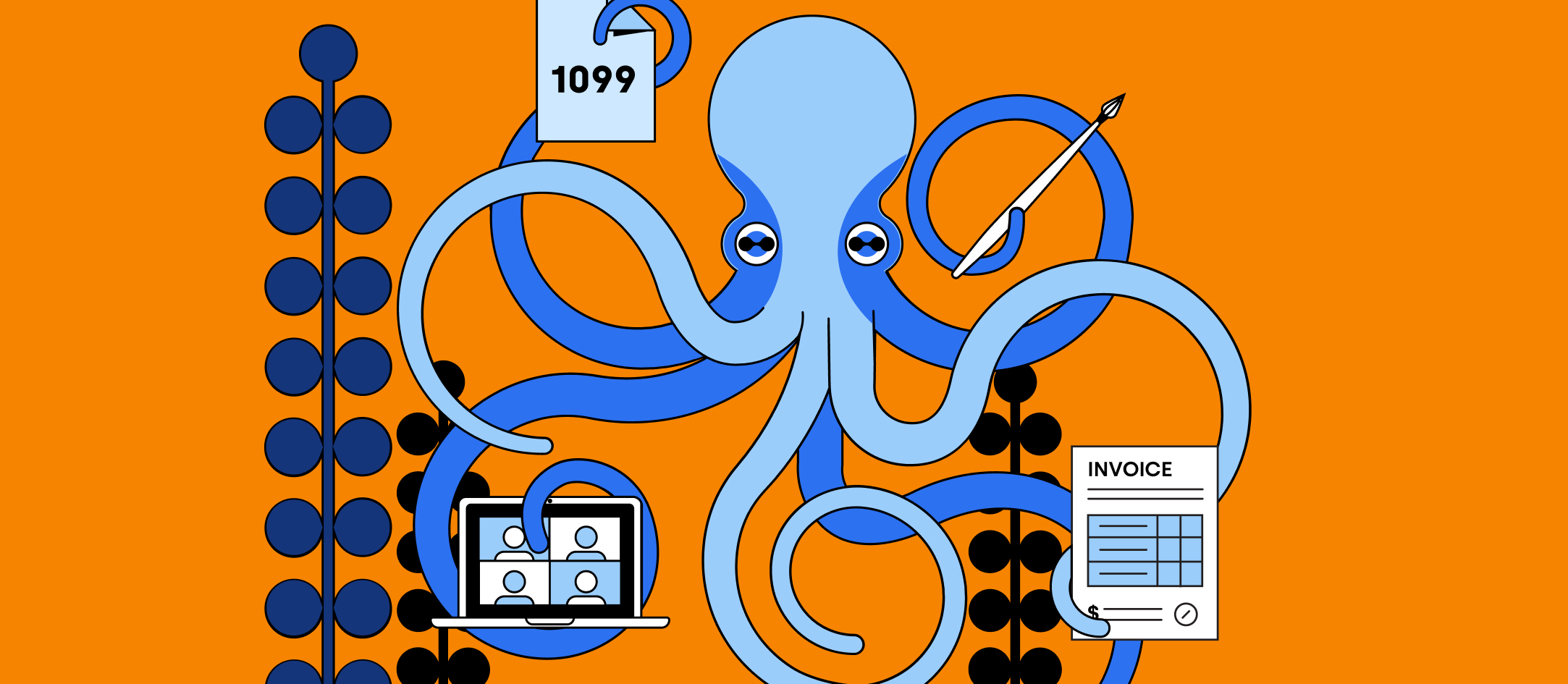 How to Register as a Sole Trader in Seychelles
Learn how to become a sole trader in Seychelles: Business registration, tax system, and documents you need to collect.
Written by Anja Simic
August 12, 2021
Contents
Need help onboarding international talent?

Try Deel
Located in the Indian Ocean 1500km from Madagascar, Seychelles consists of an archipelago of 115 islands. The largest island is Mahe, where the capital Victoria is located with about 27,000 inhabitants. In total, just over 90,000 people live in Seychelles. The main work filed is fishing, coconut production, furniture production as well as boat building.
Disclaimer: Be aware that this article is not a substitute for legal advice. Please always check official websites or seek legal advice before you take action.
A sole trader in Seychelles
A sole trader is the most common business form due to the simplicity of establishment and minimal legal regulations.
A simple registration procedure involves more practical matters, such as identifying a place to work, instead of legal aspects;
• The ability to raise capital for such work is usually determined by the personal credit of the trader;
• Regarding the limitation of liability, the trader is personally liable for the debts of the company;
Registration process of a sole trader in Seychelles
The registration process has three steps:
Tax Identification Number (TIN) Registration
All businesses must register with the Seychelles Revenue Commission (SRC). When it comes to VAT, the rate applied is 15% in Seychelles. To register, you need to fill in the form and submit it to the SRC. You can apply for a VAT refund by submitting a form. All forms can be found on the official website.