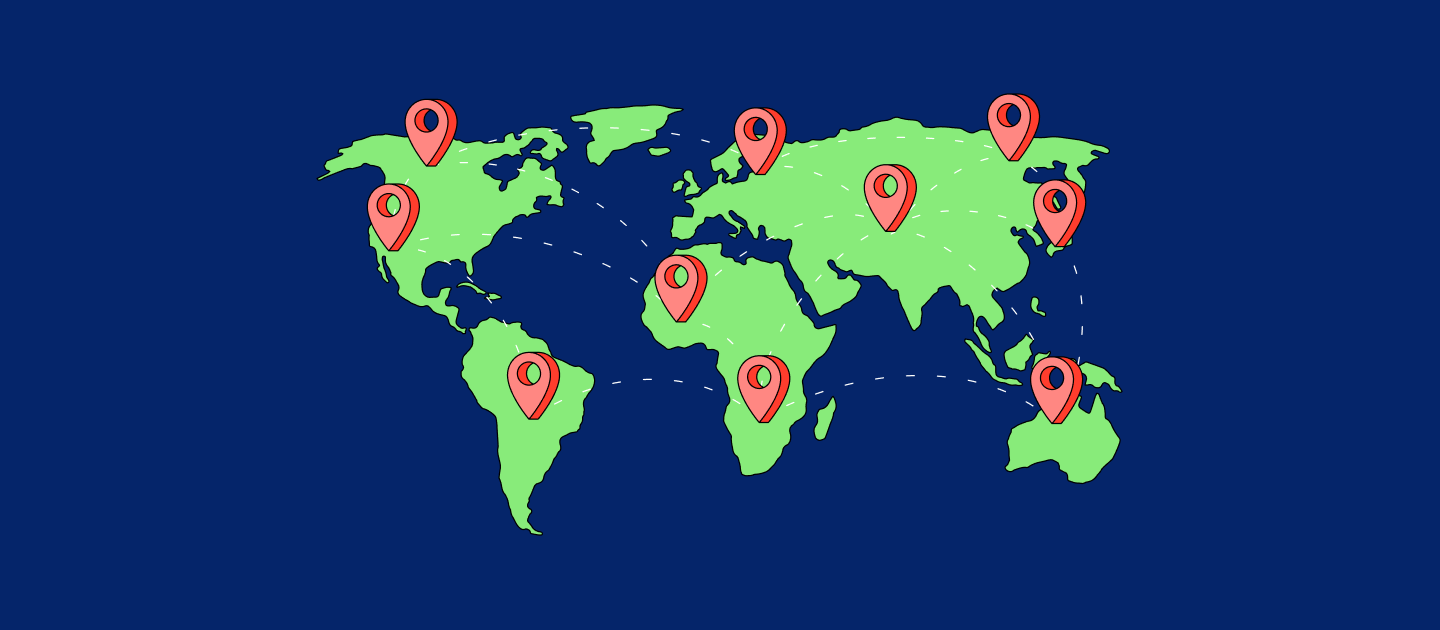 Revolutionizing Client Experience
How Deel's customer-centric philosophy is redefining CX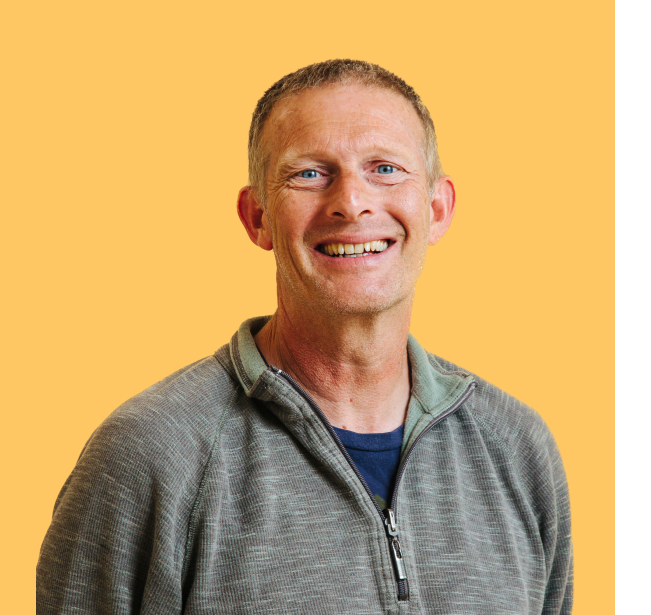 Written by Phil Dean
August 4, 2023
By Phil Dean, Global Head of Support and Services
Welcome to the Deel blog, where we unveil the secrets behind our game-changing approach to client experience (CX). At Deel, we're not just an HR platform; we're a committed partner on your journey to success. Our customer-centric philosophy drives us to go above and beyond to deliver unparalleled CX that sets new industry standards. Let's dive into the groundbreaking features that make Deel stand out from the crowd!
Multi-channel support: Your convenience matters
At Deel, we believe in catering to your unique communication preferences. That's why we offer a range of channels to connect with us seamlessly. Whether you prefer the real-time convenience of chat, the formality of email, the familiarity of WhatsApp, or the good old-fashioned phone call, we've got you covered. And for our enterprise customers, we've integrated with Slack to make collaboration effortless.
Screen sharing: Your success, our priority
Imagine having a support team that's right there with you, walking you through every step of the way. With Deel's live screen sharing feature, we turn imagination into reality. Experience a truly interactive and personalized assistance session within the Deel app. Whether you're troubleshooting a hiccup or mastering a new process, our screen sharing support enhances your understanding and empowers you to excel.
Telephone call backs: Empowering remote workers
We understand the challenges faced by remote workers, especially in those far-flung corners of the world. But don't worry, we've got your back! Deel introduces telephone call backs - a lifeline for those with limited internet access. Now, you can request a call back directly to your phone without needing an internet connection. Your remote work experience just got a whole lot smoother.
Video calls: A personal touch, virtually
Sometimes, a virtual face-to-face conversation is all you need for effective problem-solving. Deel empowers you to schedule video calls with our support team, bridging the gap between distance and connection. Our video calls make communication more personal, enabling us to better understand your needs and address them promptly.
Onboarding support for employees of record
Your journey with Deel starts with a warm welcome! During onboarding, Deel EORs in any country are able to connect with our in-country HR Experience team, ensuring a seamless entry into the Deel family. We prioritize your comfort and confidence, so you can hit the ground running and focus on what you do best.
Dedicated customer onboarding: Success starts here
Our business clients are the heartbeat of Deel, and we want to see you succeed. That's why we offer dedicated onboarding and implementation support no matter the size of your company. Your success is our success, and we're committed to setting you up for excellence on the Deel Platform.
Leaderboards: Ranked top for a reason
Our dedication to excellence has not gone unnoticed. We're proud to be highly ranked on public leaderboards like G2, Trustpilot, Capttera, and Product Hunt. These rankings reflect the voices of our satisfied customers and fuel our passion to continually raise the bar.
Public Awards: Celebrating CX Brilliance
We're honored to receive prestigious CX awards, including the Stevie Silver Awards for Best CX Department and the Globee Worldwide Business Customer Support Department of the Year. These accolades inspire us to keep pushing the boundaries of CX greatness.