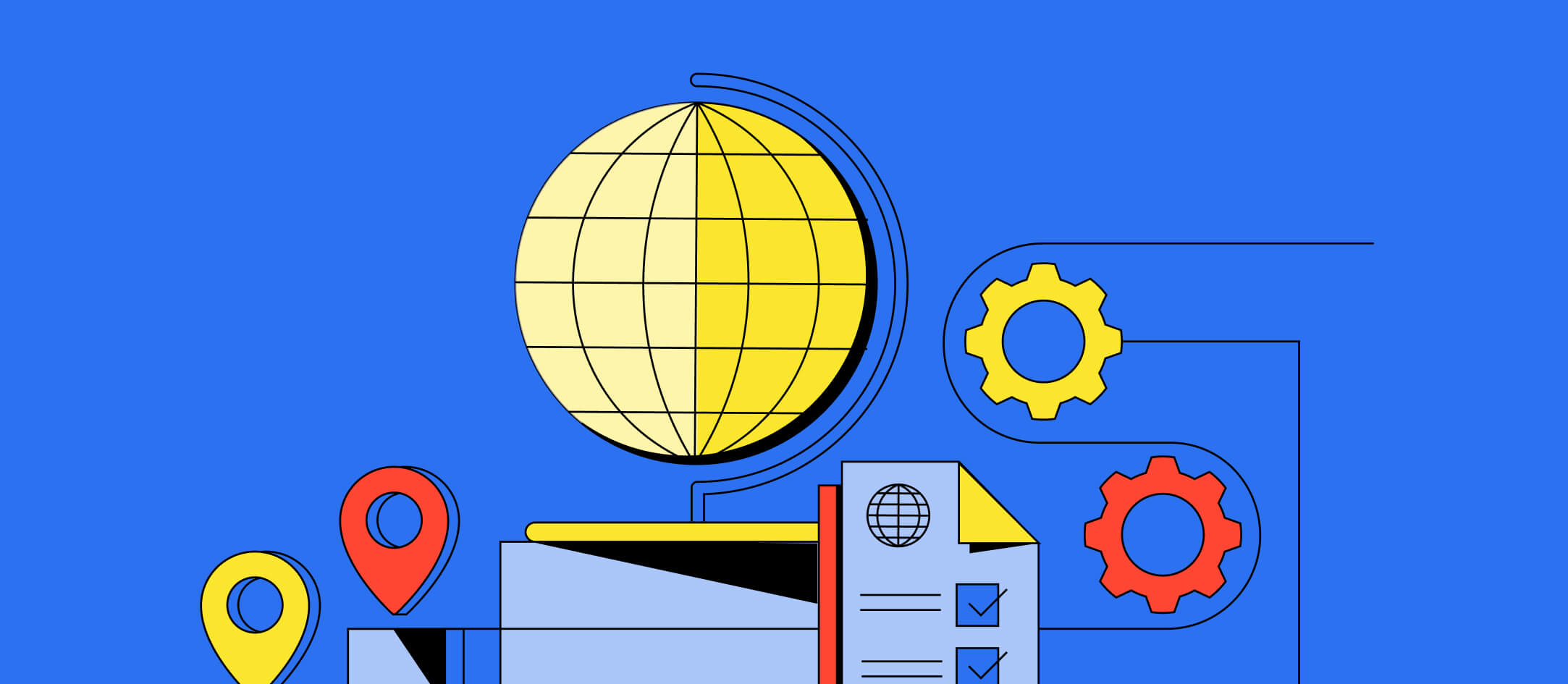 8 Best Slack Communities For HR and People Ops Professionals
Slack communities are very powerful tools for HR professionals that want to stay on top of their game. Discover the best HR communities in this post.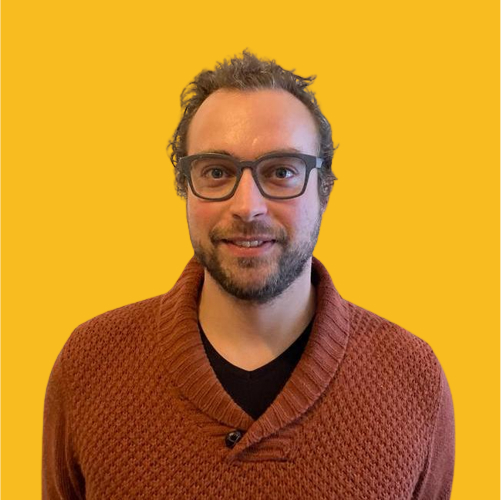 Written by Gabriele Culot
January 23, 2023
Contents
Need help onboarding international talent?

Try Deel
Key takeaways
Slack communities help HR professionals connect with individuals inside and outside their organizations to learn, share knowledge, and grow.
Joining the best HR Slack communities will ensure you're always on top of the latest trends and best practices.
You gain access to Slack and a stack of other valuable

integrations

and plugins with Deel Engage.
Slack channels provide HR and People Ops professionals direct access to a workforce through its channels and direct message functionality. However, Slack also holds the key to a wealth of knowledge, inspiration, and opportunities through its communities.
Slack communities are similar to Facebook Groups, enabling you to connect with individuals inside and outside your organization. You can meet like-minded people, discuss topics of interest, ask questions, share ideas, get feedback, and search for previously discussed topics.
For HR and People Ops, many Slack communities can specifically help with HR-related best practices, problem-solving, and support. Keep reading to discover some of the best Slack communities for HR professionals to join.
#People
#People is a must-join community for people ops and HR professionals, as it's focused on building better companies by managing people. Over 6,000 people ops, human resources, and talent management professionals are involved in conversations about anything to do with people.
#People is a curated community, and each new application is screened thoroughly before being invited to the group for an exclusive, lifetime membership. You actually have to make a "#people promise" when submitting your application that you're not a bot, not going to plug a product, and not going to do anything annoying or immoral. So you can rest assured that the conversation will always be with your peers.
Peoplegeeks
Managed by the folks at CultureAmp, the PeopleGeeks Slack group is "dedicated to enabling people and passionate about the power of employee feedback." This group is for HR professionals, recruitment professionals, talent industry experts, and CEOs.
With over 15,000 members worldwide, it's one of the bigger communities out there. And it's a great way to expand your network, learn about events and meetups, and get broad exposure to the HR community.
Org Designers
This community participates in discussions surrounding improving teams and the workplace. Leaders, People Ops, HR, and anyone interested in improving how a workforce functions are welcome to join. With 4,000 members worldwide, you'll find lots of nuggets and know-how about optimizing a workspace. There are channels for #links, #models-and-tools, #events, and even #self-organization.
Resources for Humans
Managed by the folks at Lattice, Resources for Humans is a free Slack community of 10,000+ HR leaders designed to help HR professionals connect, share advice, and ask questions. The chatter in this community is very forward-thinking, with People Ops leaders looking to advance their craft and network with other professionals. If you're in a high-growth environment, such as a tech-driven company or start-up, these are your people.
The community has a strict code of conduct, intent on keeping out solicitors and focusing the discussion on HR-related topics. Only join if you're truly dedicated to contributing to the progression of the HR / People Ops profession.
Secret HR Society
We'll be honest, we couldn't get into this community, so we aren't too familiar with its inner workings. But we hear good things. This is an invite-only Slack community (you have to be referred by one of its members) aimed at people who work in the People Ops space and, again, tends to lean toward forward-thinking topics and conversation. It originates in Germany. However, it is English-friendly. One thing, though, you will have to show 5+ years of People Ops experience to join this network.
Hacking HR
The Hacking HR community is all about trailblazing. They believe that HR can be the most important pioneer to propel organizations and their people forward into the future of work. The purpose of Hacking HR is simple: create the best HR that has ever existed. The community focuses on the intersection of the future of work, technology, and HR.
The community is free to join, and while there are far more facets to membership, the Slack community is a great place to start. This community is for you if you want to be an innovator and think creatively in the HR space.
HRtoHR
Discouraged by their experiences at in-person conferences, which they felt were "expensive, periodic, time guzzling and formal," the folks at HRtoHR.com set out to build an online community that was the antithesis of a conference. They wanted a place where HR professionals could learn from each other in a much more casual, real-time setting.
HRtoHR is where fellow HR professionals talk about best practices, everyday challenges, new tools, general jibber-jabber, and rants about things that matter from one HR individual to another. Your sure to find your next HR buddy or mentor here.
#PeoplePeople
In this rapidly changing work environment, #PeoplePeople serves as a global community that provides inspiration and the latest information concerning HR. As the name suggests, #PeoplePeople is really for folks passionate about people and the inner workings of organizations and champions of new and innovative people practices.
Their website states that the community is for anyone in the HR, talent management, and recruiting industry. If you spend a good portion of your day hiring people or are at the forefront of building a culture in your organization, this community is for you.
POPs United
Managed by LifeLabs Learning, POPs United is "a place to share resources, ask questions, solve problems together, and be one another's support system." POPs United's over 3,000 members (largely US-based) stay on top of hot-button issues in the HR space, and there's always someone there with tips and advice to share. We've found that many members of this community are entrepreneurs of tech startups or members of venture-backed companies. So if you find yourself in that demographic, this might be one of your better options.
You must complete their application to join, though they're not too stringent. You just have to prove your role is somehow related to management or HR.
You go big. We go with you.
Access the global HR community with Deel
Slack has become many professionals' central hub for team connection, collaboration, and information. For HR and People Ops professionals, Slack is a core mechanism for ensuring a workforce remains informed, aligned, and engaged.
With Deel Engage, you gain access to Slack and a stack of other valuable integrations and plugins such as Referrals, PTO, Pulse surveys, automated Onboarding, Org Charts (feature coming soon), One-on-Ones, and more to help you increase contractor and employee engagement among your team.

Check out our other resources for managing global and remote teams, or book a demo to see how we can help you and your team grow.