Setting the Record Straight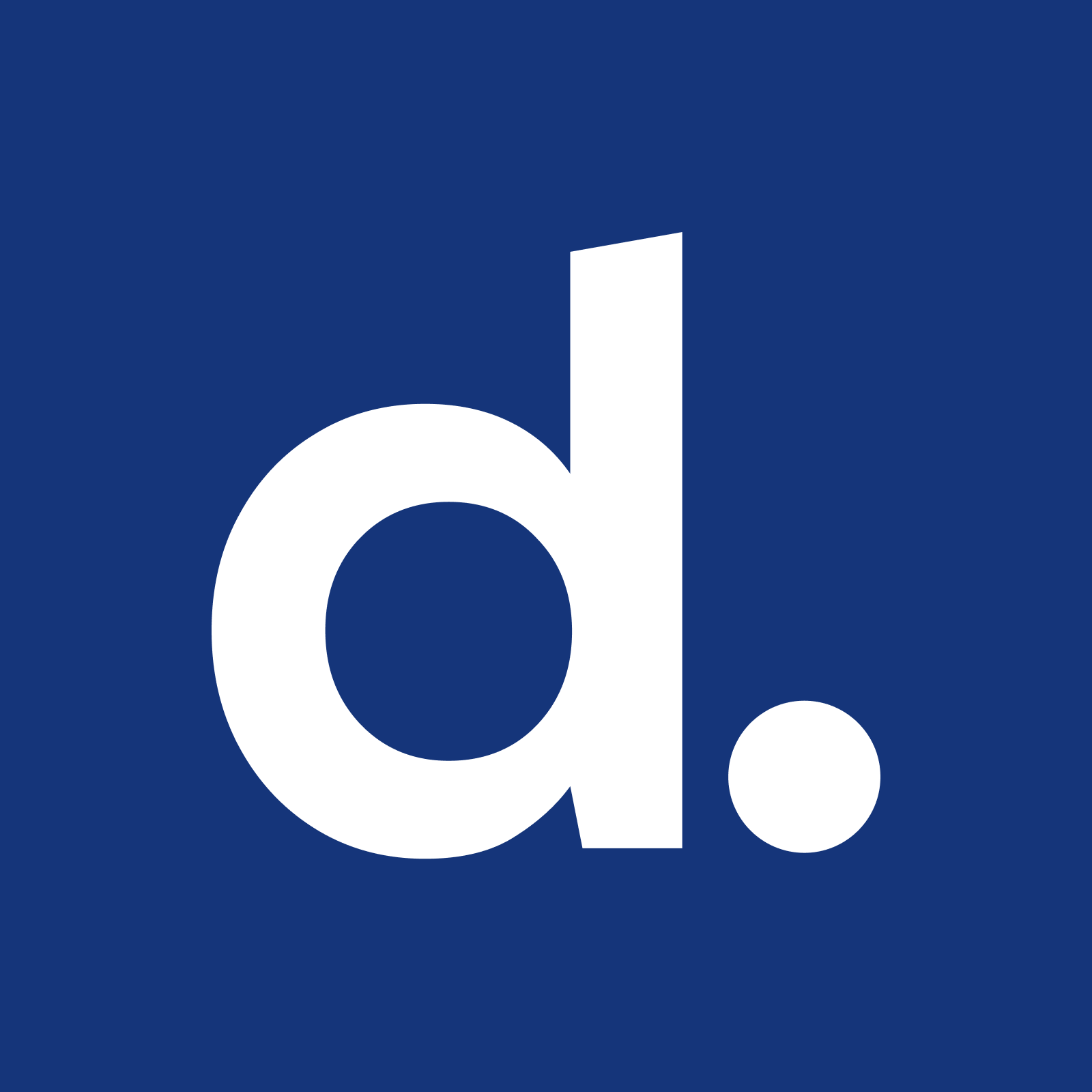 Written by Deel Team
August 14, 2023
We've recently seen several inaccurate claims made against Deel. These allegations pit us against the hundreds of thousands of workers and employers we are trying to help navigate HR compliance and other complexities, so they can get jobs and grow their companies. We have strong reason to believe that a competitor likely seeded these claims, which is a sad state of affairs. Even though many of these allegations have already been retracted and all cases dismissed against us, we want to clear up any misunderstandings that exist about our business and its goals.
Deel was founded to help millions of people work for the best companies in the world. In the last four years we've built a platform that makes global HR admin – compliance, onboarding, payroll, and immigration – a lot easier for employers and workers. We believe that the future of work is one where companies can easily break down global HR barriers to hire the most talented people, no matter where they live.
Our mission is very much aligned with advocates and policymakers who want to protect workers. Compliance is what we do, successfully, with a team of 3,000 people in over 120 countries serving close to 20,000 customers and their hundreds of thousands of workers. As we say at Deel, since we have teams in 100+ countries, we "walk the walk" because we are our own most complex customer.
Regarding the inaccuracies about our company - mainly, that we engage many US contractors improperly and advise our clients to do the same - here are the facts about the team engaging with or working for Deel internally:
US contractors and vendors represent less than 1% of Deel's overall workforce - 30 people out of almost 3,000.
Our worker base in the US is overwhelmingly made up of full-time employees - 400 FTEs to date.
The average annualized contract value of Deel's US contractors and vendors is $134,000.
Our business model and mission is completely at odds with advising clients to engage contractors improperly: we do the contrary, and we earn way less when employers engage contractors vs. when they hire employees through our platform.
Some stories cited legal cases where Deel was named. All of these have been successfully dismissed after a presentation of the facts.
We have over 100 compliance experts in-house in 120+ countries.
We created the

Deel Lab for Global Employment

last year with the very purpose of studying and helping prevent worker misclassification practices, in collaboration with institutions like Queen's and Cornell Universities. Given how much the way people work has changed over the past few years, we want to collaborate more with academia and policymakers about our growing industry.


Over 500,000 workers around the world depend on Deel to work for amazing companies, get paid well, receive great benefits, and achieve economic empowerment as a result. Workers like Alba, who landed a dream marketing job without having to move away from her family, or David, a web developer in Mexico City who doubled his income working for a US company.
We're making great progress on unlocking job opportunities for more and more people around the world, shipping innovative products to help simplify HR, and engaging on key policy topics that will shape the future of global employment. Our promise is to give workers and companies the best HR experience possible. We're not going to let false claims get in the way of delivering on that promise.