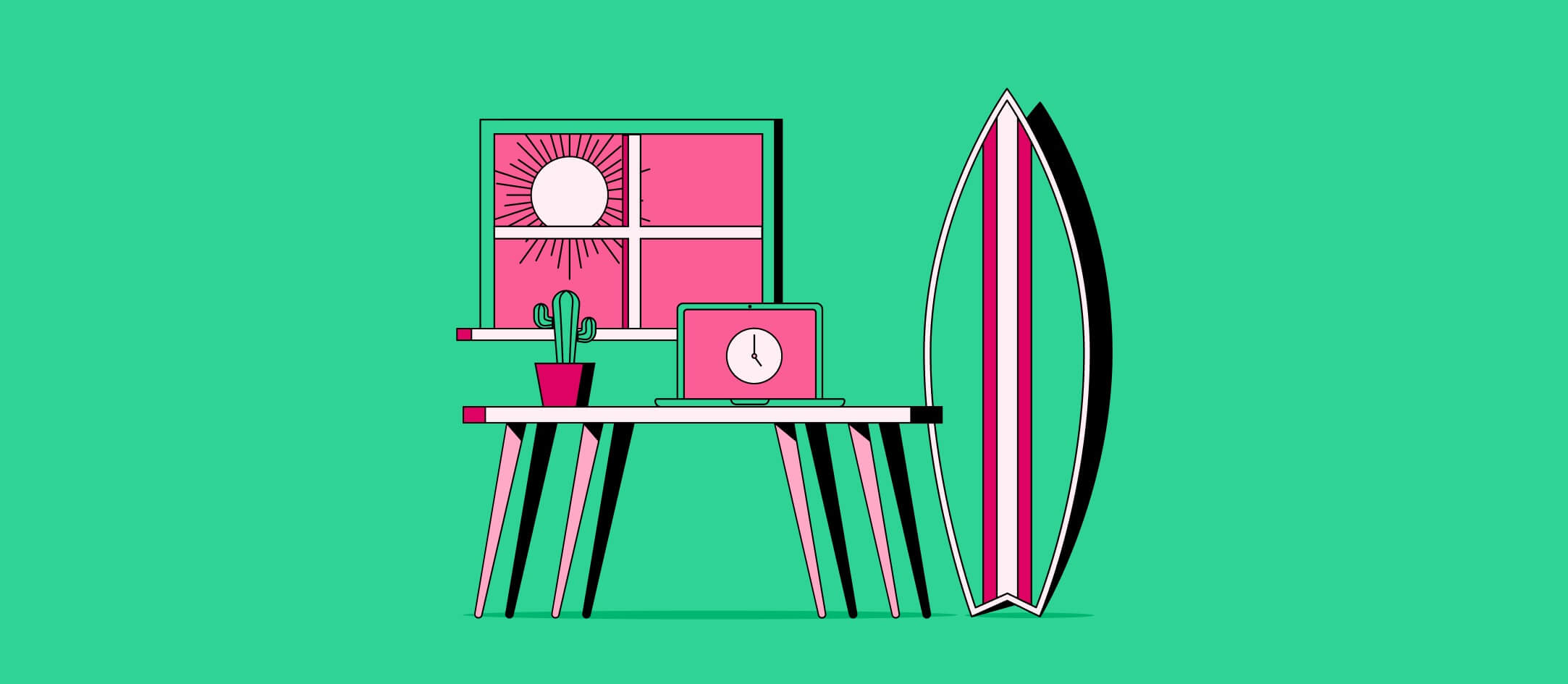 7 Virtual Happy Hour Games to Do With Coworkers
New tools and games let teams of all sizes experience a memorable virtual happy hour experience and bond as a team.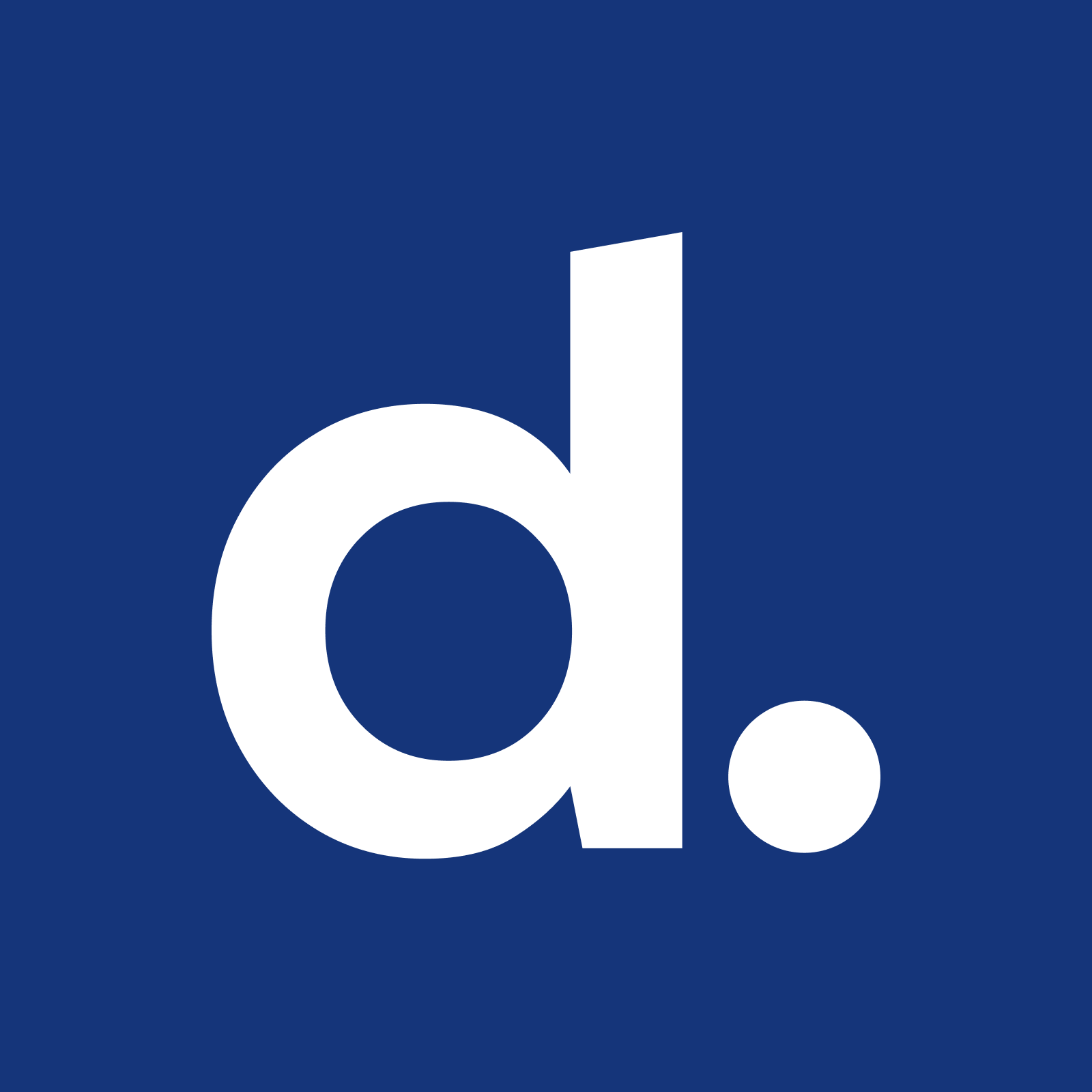 Written by Deel Team
March 28, 2022
This article was created in partnership with the Remo team.
Working remotely shouldn't mean giving up on company culture. Quite the contrary, remote teams need more occasions for small talk, getting to know each other, and having fun than in-person teams since they don't have the chance for organic water-cooler conversations.
What is a virtual happy hour?
Virtual Happy hours are virtual get-togethers among teams, usually at the end of a Friday workday (but you can host one any time of the week). People typically drink alcohol, talk, and play games during the get-together. Happy hours are fun events that enable teams to wind down after work, talk about non-work topics, and get to know each other better.
Your virtual meeting can take place on a virtual event platform like Remo, Zoom, Microsoft Teams, or Google Hangout.
How can I organize a virtual happy hour with my coworkers?
A suite of new tools makes it easy to create a fun virtual happy hour that will compete with any in-person event. Here are some tips to get started.
Choose the right platform for your virtual happy hour
You probably already use video conferencing tools like Zoom and Teams. You may be tempted to use those platforms for your virtual happy hours —if it fits your team's budget and the games you want to play, those are perfectly fine tools. However, your team most likely spent all day on virtual meetings already and may be tired of the typical video call platform.
Spice your meetings up with other tools, like Remo, which offers custom floorplans, and where you can naturally jump from one table to another to have meaningful conversations with your colleagues just like you would in real life. They even have options like Q&A polls, whiteboards, screen sharing, and more to help you create a fun game night.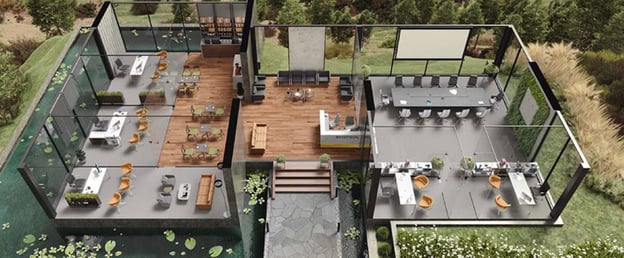 Send drinks and food directly to your coworkers
A fun option to make your happy hour unforgettable is sending everyone snacks or drinks. Sending snacks to 30, 100, or 500 different people worldwide can be pretty complicated, but a few tools make it super easy:
7 fun virtual happy hour games
Here are some fun games you can do during your next virtual happy hour with your coworkers.
1. Talent contest
Find the hidden talents in your team. Send your colleagues a heads up a couple of days or weeks prior so they can prepare a song, a dance, a poem, or any other talent they want. They can either perform live during the happy hour or show pre-taped content to everyone on the call by sharing screens.
2. Pictionary
Pictionary is a classic loved by many. Simply generate a list of words your team can draw and make others guess. To simplify your life, you can use an app—there are many you can find on Google—that generates different words for your team to draw. Just make sure the video tool you use has a user-friendly whiteboard.
3. Trivia quiz
Want to know who's got obscure knowledge? Play some trivia! Play general or themed trivia, and either compete in teams or individually. Some fun happy hour theme ideas include guessing the lyrics or naming the celebrity. Try to use some questions teams can't (or don't have time to) google to be as fair as possible.
4. Charade or 30 seconds
You could also play a game of charades. If you don't already know, charades is a game where one person acts out a word without making noise, and others try to guess it. 30 seconds is similar to charades, but you describe a word instead of acting it out. You have 30 seconds to describe 5 words without saying the written down word. You can use descriptions, gestures, or singing to get the meaning across.
5. Scavenger hunt
Get a list of items each team member must find around the house. Send them on a chase and have them show the items on camera. Try to come up with a fun list of items to find so everyone can get a laugh. You can even go with themed items like green things for St. Patrick's day, or love-related items for Valentine's day.
6. Murder mystery
A virtual murder mystery is perfect for a team that loves to play games. Give everyone their character before so they can dress for the occasion. You can use an online murder mystery application, so everyone on your video chat can see what's happening. Send prizes to the winning detective!
7. Virtual escape room
A virtual escape room is a great way to test your team's problem-solving skills. The aim is to be the first team to get out of the room by discovering clues and solving puzzles. It's a great way to bond as a team. There are many virtual escape rooms you can sign up for online, or if you have the time, you could create your own.
Cheers—it's happy hour time!
Now that you know our top ideas for your next virtual happy hour, it's time to organize your virtual social event. Choose the right tool and games for you, and have fun!