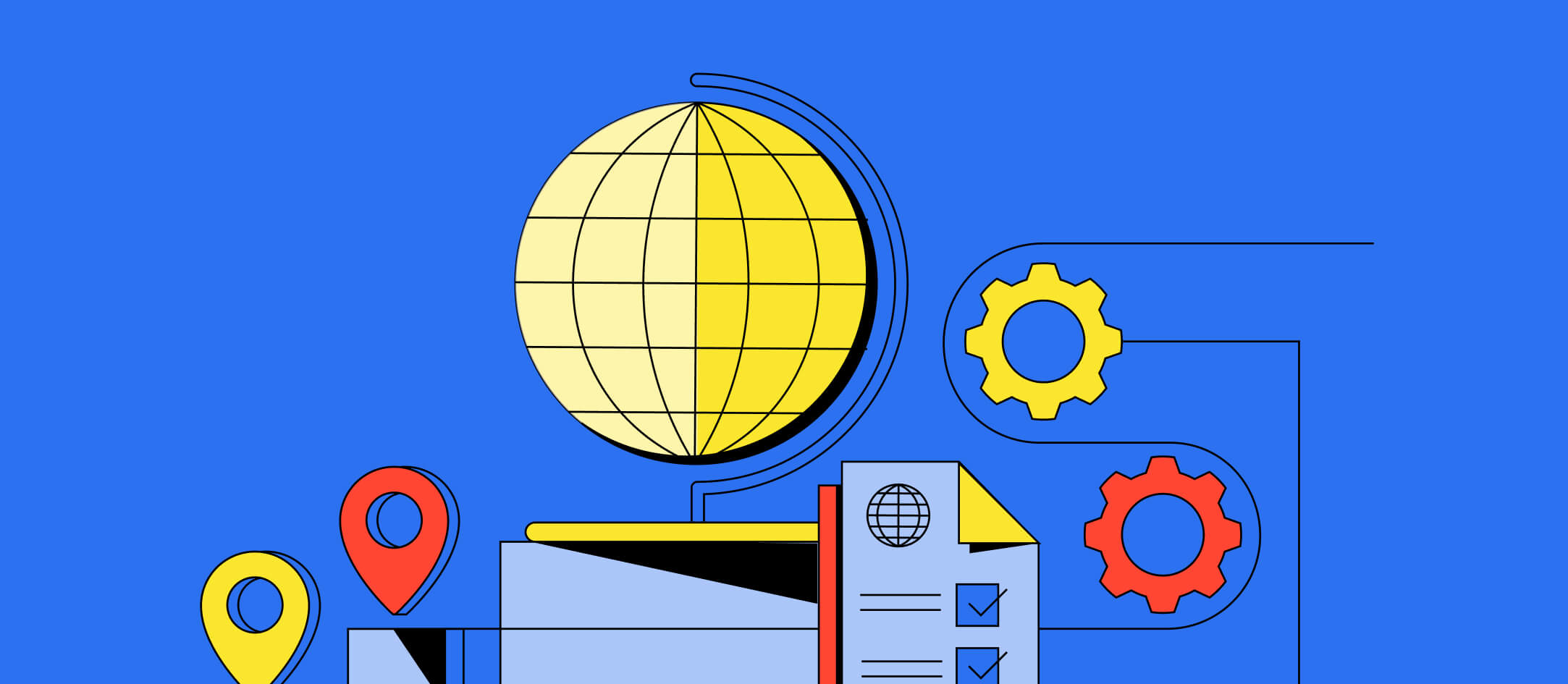 What does PEO stand for?
PEO stands for professional employer organization. A PEO co-employs a company's workforce, taking on HR responsibilities. But is this the best solution for your business?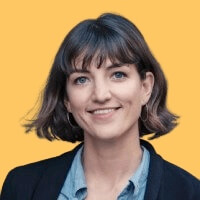 Written by Jemima Owen-Jones
March 7, 2022
Contents
Need help onboarding international talent?

Try Deel
Key Takeaways
PEOs offer HR outsourcing, allowing companies to focus more energy on other core business operations.
PEOs are co-employers and do not assume full legal responsibility in case of legal disputes. Client companies could still be liable.
Companies planning to expand internationally are better suited to EORs, which provide additional international hiring, global payroll, and compliance support.
What is a professional employer organization (PEO)?
A PEO is an organization companies use to handle their human resources (HR). Small and mid-sized businesses often turn to PEO services during periods of growth to offload time-consuming HR functions and administrative tasks they do not wish to manage in-house.
How do PEOs work?
At the start of the co-employment arrangement, the company and PEO sign a contract called a client service agreement (CSA), which outlines the responsibilities of each party. The client company remains in charge of the employee's work schedule, the scope of work, daily responsibilities, and recruitment. The PEO helps take on specific HR responsibilities such as employee contracts, onboarding, employee benefits administration, payroll processing, and payroll taxes.

When a company engages a PEO, they enter into a co-employment relationship which means the PEO assumes partial legal responsibility for the employees. However, PEOs do not assume full legal responsibility, which means the company could still be liable if a legal dispute arises, for example, if the PEO fails to pay employees the correct overtime in line with the law.

Companies planning to expand internationally would benefit from an organization that takes full legal responsibility since international expansion is complex and involves more significant compliance risks.
Easily Hire in 150+ Countries
Hire anywhere without worrying about local laws, complex tax systems, or managing international payroll.



How do PEOs compare to other HR solutions?
PEOs aren't the only organizations that can assist with HR tasks. EORs/GEOs and AORs are also providers of HR services and come with additional benefits to suit different business needs.

Below, we define and compare these organizations to help business owners choose the right service for their business needs.
What is an employer of record (EOR)?
Like a PEO, an employer of record (EOR) takes care of a company's HR duties while the company manages the employee's day-to-day activities, schedule, and workloads. However, an EOR is a legal employer of your workforce, which means they assume complete responsibility for your full-time employees and are liable in case of a law breach.

An EOR is particularly beneficial for companies planning international expansion since they can legally hire employees in another country or region on their behalf, saving the company from needing to establish a foreign subsidiary there.

EORs are also providers of global payroll services and comprise international law and compliance experts. When an EOR hires an international employee on a company's behalf in a new country, they ensure that the worker's contract, payment, and mandatory benefits packages comply with local laws and regulations, providing total peace of mind in case of external audits.

Some EORs, like Deel, come with additional advantages such as:
Exclusive access and enrollment in high-quality and cost-effective benefit plans and perks, including discounted healthcare, health insurance, workers' compensation, and unemployment insurance
The ability to hire and pay independent contractors
Background checks
Onboarding, offboarding, and terminations
Equipment supply
Free HR tools and integrations
Visa and mobility support
24/7 client support and employee helpdesk


What is a global employment organization (GEO)?
A GEO is just another term for an employer of record.
What is an agency of record (AOR)?
An agency of record (AOR), or agent of record, is similar to an EOR but specializes solely in the engagement of independent contractors. An AOR assumes responsibility for ensuring a company's independent contractors are classified correctly, have localized contracts, and receive payment in line with the jurisdiction in which they reside.

During the initial stages of development, small businesses or startups often find hiring independent contractors more affordable than full-time employees as they don't have to spend time and money training and onboarding them as you would employees. Contractors have the necessary experience and tools to perform a job from the get-go and can help on a project-by-project basis.
Manage and grow your workforce with Deel
Struggling to find the time and resources to assemble a robust HR department, let alone build a talented international team? As a business owner, you have so much to think about: payroll, health insurance, additional benefits, and staying compliant with local and international laws.

Deel provides your organization with HR support and helps you tackle international growth by covering everything from running your payroll and managing compliance to hiring global talent cost-effectively and with minimal effort.

Book a demo today to see how we can help.