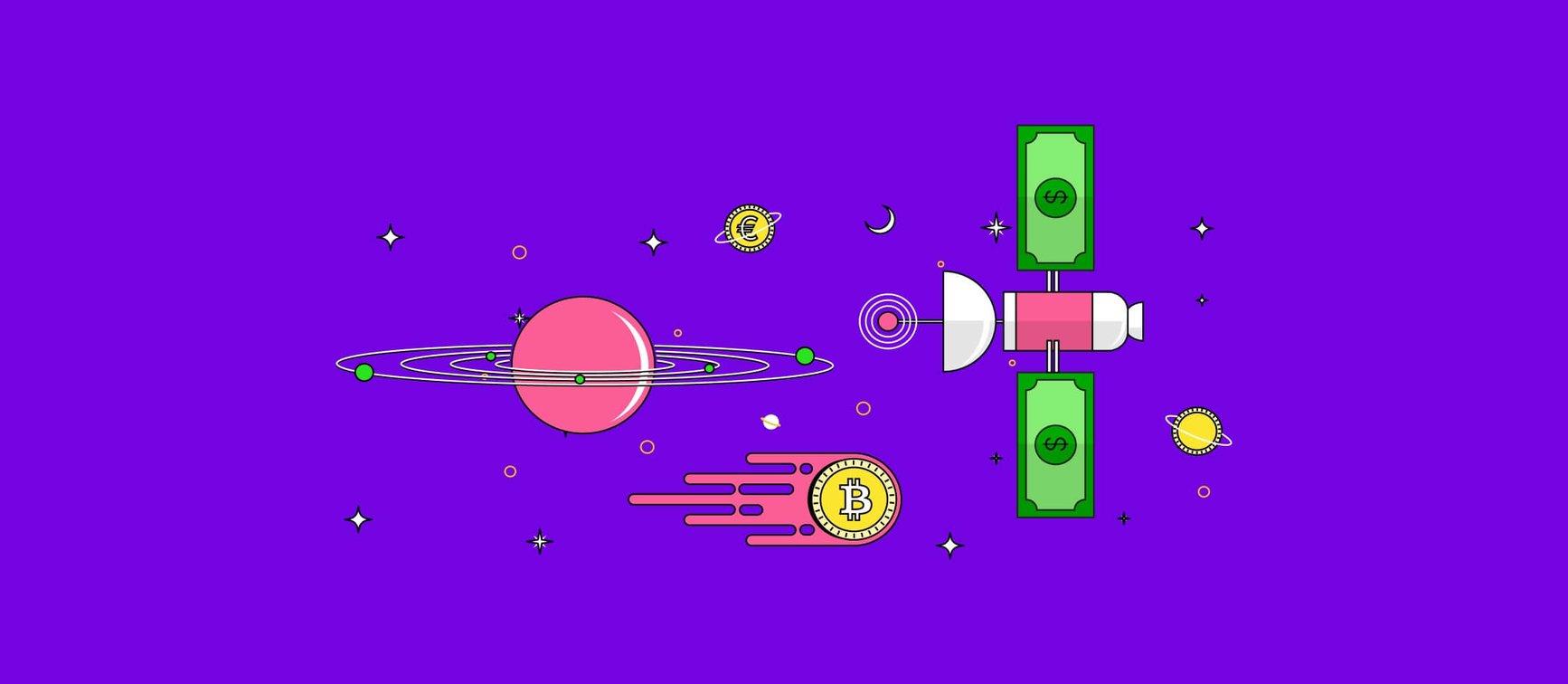 What Is an IBAN Number and Everything Else You Need to Know About It
The IBAN number was created to make international bank transfers easier and quicker. Learn about how it works and what you can do with it.
Written by Anja Simic
August 12, 2021
Contents
Need help onboarding international talent?

Try Deel
The International Bank Account Number is a system for identifying bank accounts in 77 countries all over the globe. It was primarily designed by the ECBS (European Committee for Banking Standards) to facilitate money transfers inside the European Union. However, it is not used solely by European countries. Countries in the Middle East, Asia, and the Caribbean have also been implementing it for international transfers.
Ever since it was designed, banks all over the world have been using this international standard numbering system to identify specific bank accounts when conducting international financial transactions. IBAN is used as a way for making sure that the transaction details are correct and as a way to make international bank transactions easier.
The IBAN format: How does IBAN look like?
The IBAN doesn't have a fixed length because it changes from country to country. It can range from as few as 15 characters (in Norway) and up to as many as 32 alphanumeric characters. Usually, the shorter IBAN codes are for Europe while the longer ones are outside of Europe. However, this is not always the case.
An International Bank Account Number consists of:
National Bank Code - aka the country code, consists of two letters that represent the country according to ISO
Check digits - two numbers used as the bank identifier with the ISO
BIC bank code - four in total either letters or numbers, depending on the country and the bank
Bank and branch code - expressed in numbers, the length may vary depending on the bank and country
Account number - expressed in numbers, the length may vary depending on the bank and country
Check digits - two numbers that identify an account in the bank
Together, numbers 4, 5, and 6 on the list make something that's called a Basic Bank Account number, or a BBAN for short. So, your actual bank account would consist of the bank code, the branch code (aka sort code in some countries), your account identifier, and the check digits.
What is the purpose of IBAN?
The IBAN is supposed to make international banking easier for everyone. It makes international payments simpler to conduct because it shows all the necessary information in one line of alphanumeric characters. It was created to overcome some of the challenges of global payroll and improve the processing time of global wire transfers.
IBAN number vs SWIFT code - what is the difference?
Society for Worldwide Interbank Financial Telecommunication or SWIFT is a global network of financial institutions that enables banks around the world to perform international transactions and check account details.
The SWIFT code consists of upper-case letters and is unique for each bank that chooses to adhere to the rules set by the International Organization for Standardization (ISO).
While the IBAN is used to identify your account, the SWIFT code is used to identify your bank.
Additionally, there are financial institutions that are part of the SWIFT system but do not have IBAN numbers for their clients.
IBAN FAQs
What is my IBAN?
Your IBAN is an identifier of your account in the international banking system. It separates your specific bank account from all the others in the world with a series of letters and numbers.
Just by looking at your IBAN, another bank can automatically determine which country and bank you have an account in.
What do I use my IBAN for?
You use your International Bank Account Number to send and receive payments from outside of your country. Whether you receive the funds through online banking or the SWIFT/BIC system, you will need an IBAN.
How do I find my IBAN code?
There are several ways you can do this:
Ask your personal banker
Email your bank and request the information
Look it up on your bank statement
Most countries that support the IBAN system have an IBAN checker online
DIY: figure out the identifier letters and digits for your country and add your bank account (This method is not recommended as missing one digit on the routing number can cause your payments to be delayed or go to the wrong person)
What is a BIC code?
The BIC (Bank Identifier Code) is essentially the same as the SWIFT code. They are just called differently by different financial institutions.
Can I use my domestic account's IBAN for payment services in other currencies?
Depending on the country, you might be able to. However, it is always recommended to open an account in the specific currency you are sending or receiving. This will allow you to avoid any unfavorable exchange rates and ensure a smooth transfer.
What is SEPA and how does it affect my IBAN?
SEPA is a transfer policy scheme created for EUR transfers between countries that are members of the European Union. It was designed to reduce the costs of transferring funds between member states. It only works for one currency - euros. Also, it employs the IBAN system.
Can I use my IBAN to send or receive payments outside of Europe?
While it was created by European countries, the IBAN system can be used to transfer payments outside of Europe.
Despite the fact that it makes cross-border payments easier, there are a lot of countries that do not use the IBAN system. The United States is one of them. While the country recognizes the value of such a system, it employs a different one - a combination of ABA and the SWIFT system. This doesn't mean that you can't use your IBAN when sending or receiving financial transfers from the US when paying foreign independent contractors or receiving payments as a contractor.