How to Build an International Remote Team: Nansen People experience
Wednesday 6 September 9am BST / 4pm SGT / 6pm AEST
Join
Deel,
Carta
and
Nansen
for an insightful virtual fireside chat on "How to Build an International Remote Team from Day 1," featuring an exclusive case study on the Nansen People experience.
In today's interconnected world, remote work has become the new norm, allowing companies to tap into global talent pools and expand their reach like never before. However, building and managing an international remote team comes with its own set of challenges.
In this fireside chat, we will delve into two crucial aspects of creating a successful international remote team: hardware and heartware.
Hardware: Tools & Systems for Compliance and Operations
Setting up an international remote team involves more than just ensuring everyone has a laptop and an internet connection. Compliance with local regulations, data security, and seamless collaboration across time zones are critical factors to consider. Discover the essential hardware, tools, and systems required to navigate these challenges and ensure smooth operations for your remote team.
Heartware: People Practices for a Strong Cohesive Culture
Building a strong and cohesive culture within an international remote team is paramount for success. With team members spread across different geographies and cultures, it is crucial to establish effective communication channels, foster trust, encourage collaboration, and promote a sense of belonging. Gain insights into the people practices adopted by Deel, Carta and Nansen that have enabled them to cultivate a thriving remote team culture.
This fireside chat will feature real-world examples and practical tips from industry experts on addressing common complaints from remote workers and the hidden best practices nobody tells you about. Whether you are a startup venturing into the remote work landscape or an established organization looking to enhance your remote team dynamics, this engaging discussion will equip you with the knowledge and strategies to succeed.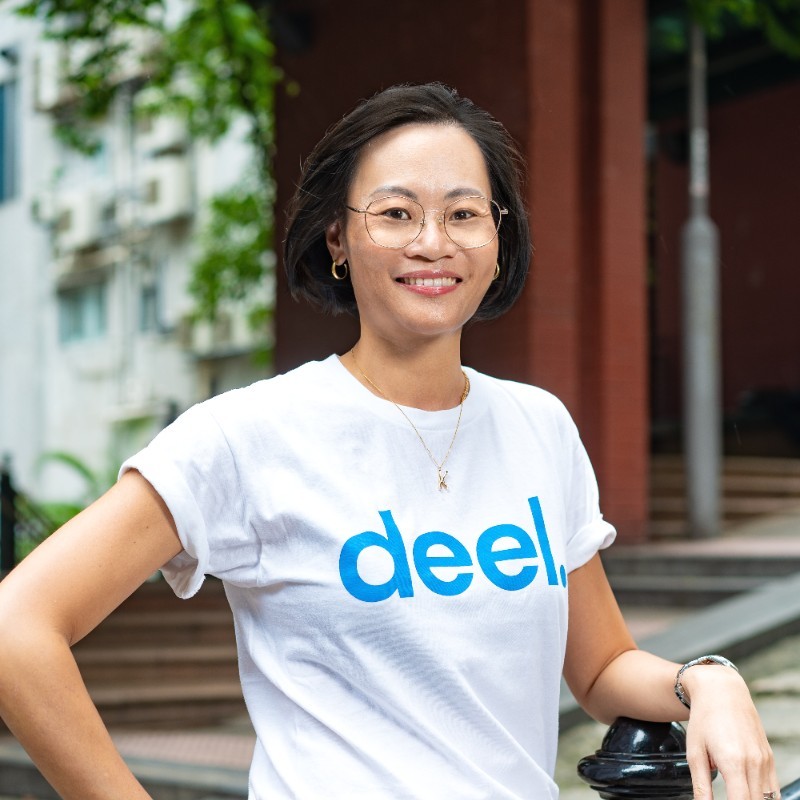 Karen Ng
Deel Expansion Leader (ASEAN, NASIA, India)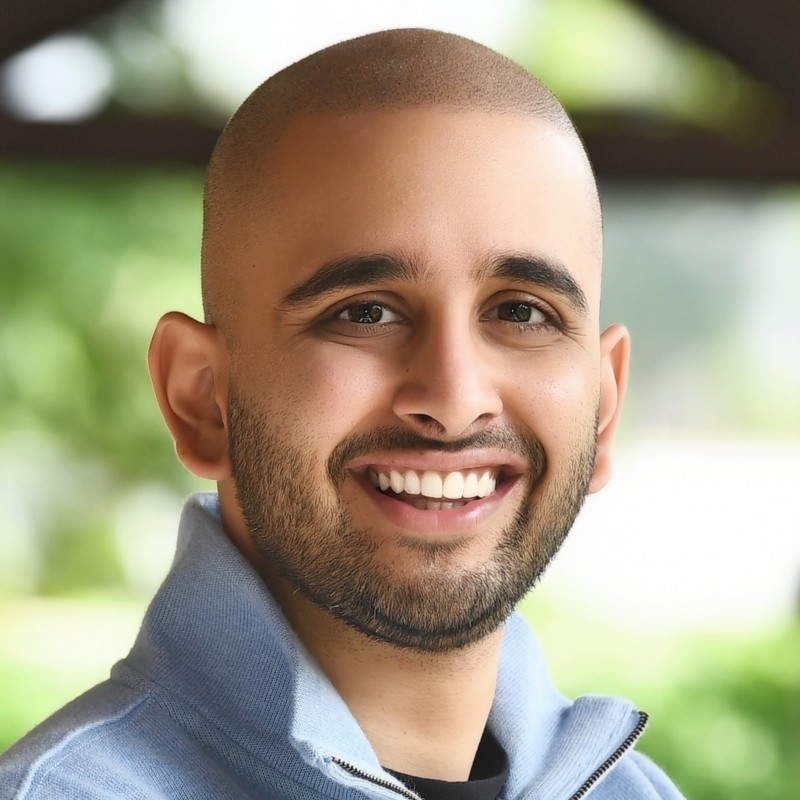 Bhavik Vashi
Carta Managing Director (APAC)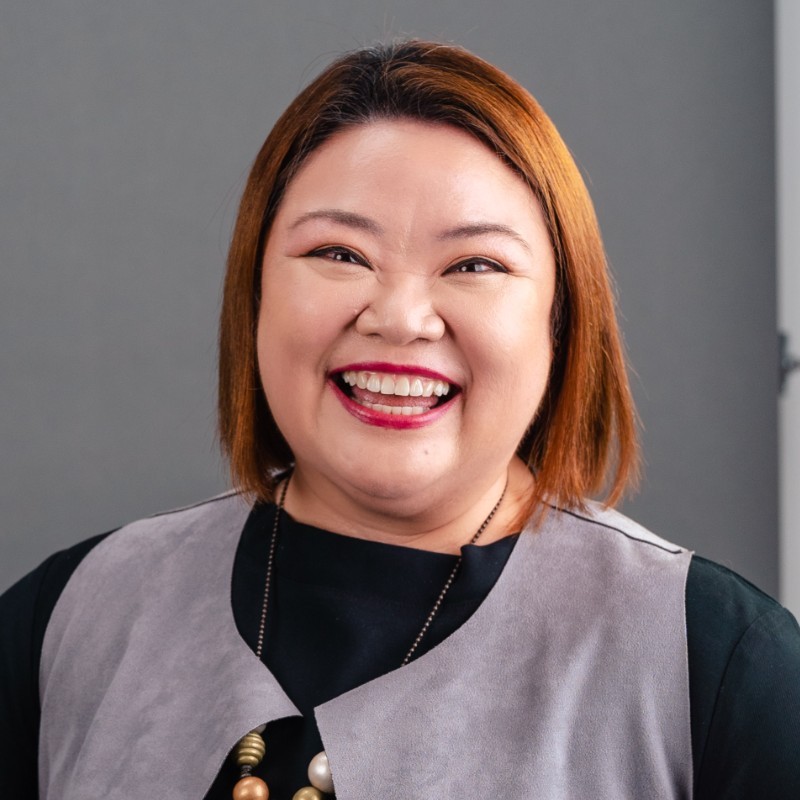 Joanna Yeoh
Nansen VP People (Global)