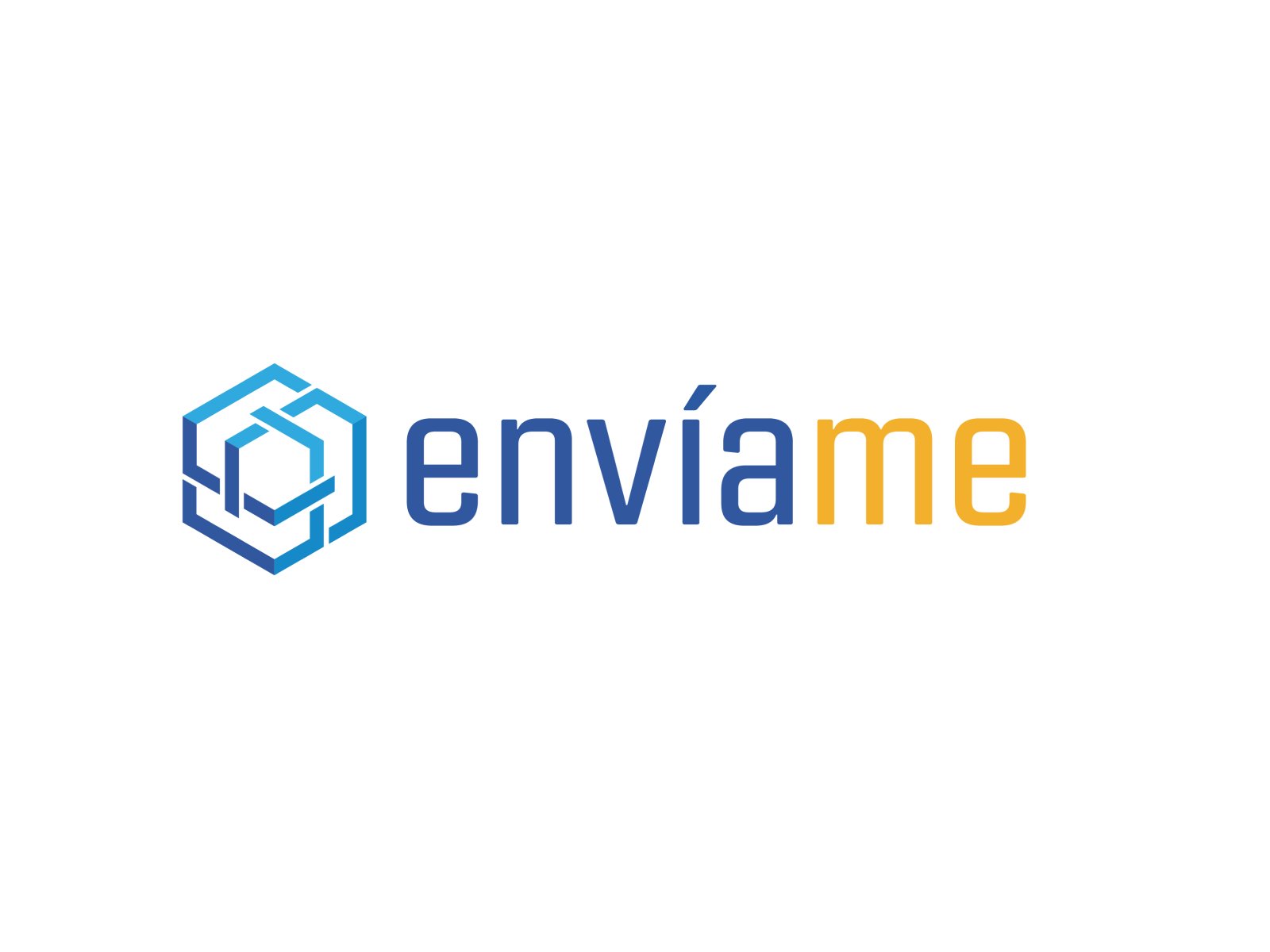 With Deel, hires that used to take 2 weeks are now done in less than 12 hours, helping them hire freelancers from 0 to 40 people.
Industry
E-commerce & Logistics
Envíame takes your e-Commerce to the next level 🚀
Envíame is a multi courier API that improves e-Commerce logistics, delivers cutting-edge technology and allows customers to access more than 160 logistics operators in Latin America.
Envíame allows you to save on dispatch costs, decrease in times and centralize the e-Commerce operation.
Hire talent outside Chile in order to contribute to the development and growth of the e-Commerce market in Latin America.
Envíame was born in Chile, delivering technological automation solutions between e-Commerce platforms and logistics distribution operators but as they grew they faced a challenge.
Marcell Saavedra Pinto, Manager and Head of Talent, tells us that they needed tech talent that they could not find in Chile, so they looked for the best way to hire people from other countries without having as many problems as they had with another provider. "Problems were frequent, plus contracts were delayed by 1 or 2 weeks and that did not leave a good impression on new candidates."
The hiring of independent workers was 0 and with Deel there are already more than 40 contractors, with more than 8 nationalities. We are always looking for talent without borders"

Marcell Saavedra Pinto, Talent Manager and Head of Talent.
Remove obstacles when hiring international talent to expand with Deel
"When we learned about Deel, we also learned about its advantages. We streamlined hiring, especially with developers who are independent workers" Marcell tells us, they decided on Deel when they saw that it is a friendly, robust platform with great service.
Over time they proved it, "hiring went from 2 weeks to 12 hours"; this good experience also helps the company. The Buk Ranking ranked it as the second Chilean company with between 100 and 500 employees that makes its workers happier.
Deel features they love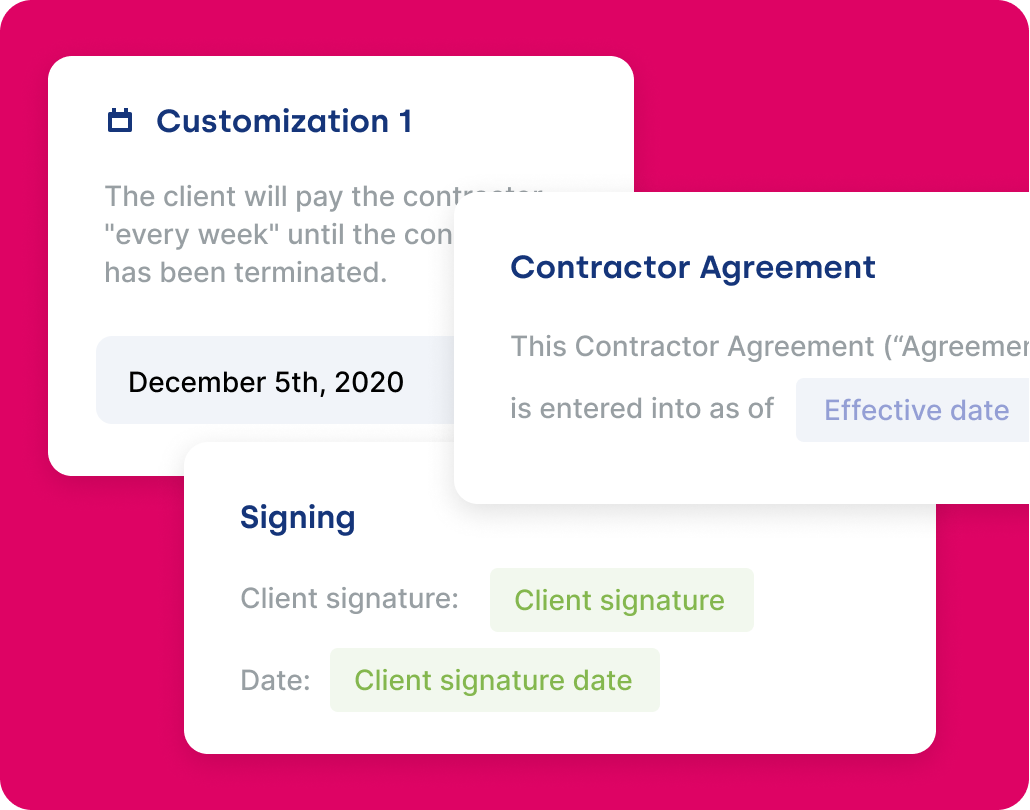 Easy contracts
Deel makes it easy to create contracts in minutes and facilitates subsequent processes such as signature setup, invoice details or compensation changes.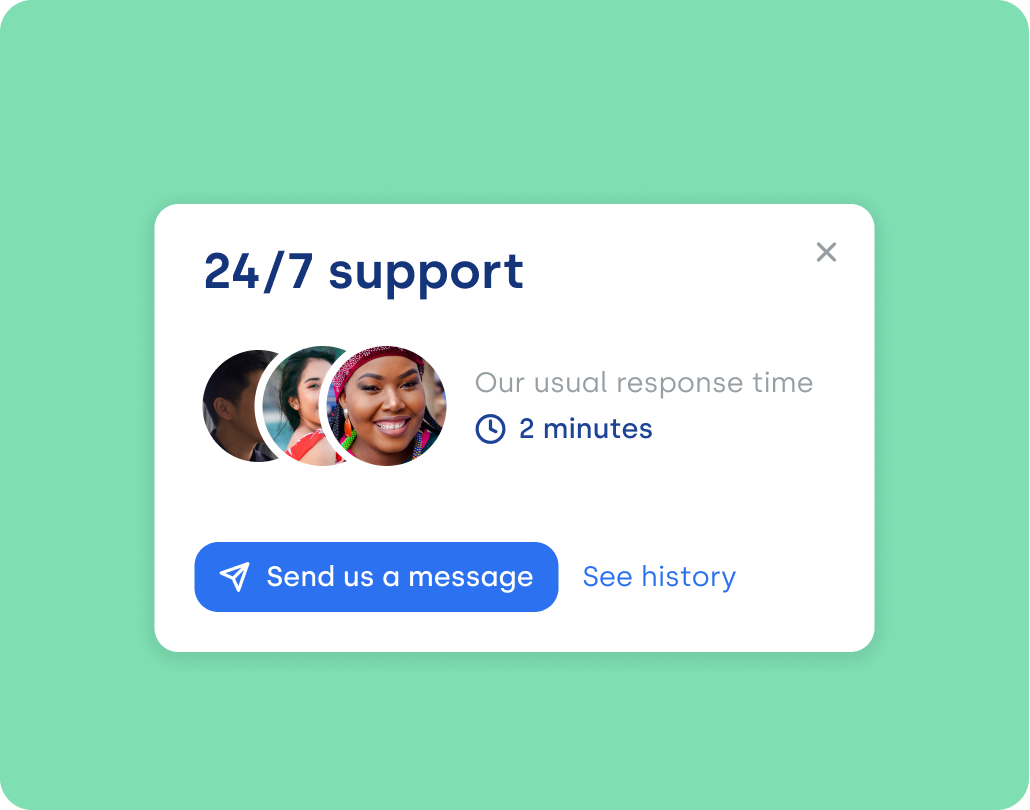 Immediate Support
The functionality, speed and service resolves any questions or issues in minutes.
Deel makes growing remote and international teams effortless. Ready to get started?