With Deel, accelerating LoopStudio's growth was very easy with hires that took less than 15 minutes
LoopStudio, extraordinary services for extraordinary clients
Created in Uruguay to offer technological services that help small and large companies in building better and healthier businesses. Through design, app development, consulting, managed services, among others, they cultivate an experience dedicated to detail.
Find the talent to continue climbing
LoopStudio wanted to continue growing and finding the right talent in a single country is difficult. They needed a solution that would give them the possibility of working with people from other countries without so many complications (such as making payments in different banks and in different countries), and without time or territory stopping them. "In Uruguay the talent we needed already had a job, we had to look elsewhere" says Eduardo Vargas, co-founder and CEO LoopStudio
"We got to know Deel and we knew that it was going to solve all our problems, from where to make contracts, where to pay, where to collect and everything online, it adapted to what we were looking for"
Eduardo Vargas, co-founder CEO LoopStudio
A human match mixed with great technology
What LoopStudio needed was a platform that fit the company culture and solved the obstacles when hiring internationally. Eduardo tells us that thanks to Deel's hiring agility, they went from 18 to more than 50 people hired. "We have workers who not only live in other countries but also move to different places. The platform with its technology and the human warmth that is evident in the support of the Deel people was the decisive factor." In addition, Eduardo highlights the speed in contracting and payments. He tells us that they no longer have to send a proposal, go through a legal study, finances, human resources and even a scanner — now they do it all from a single platform and in just 15 minutes.
Deel Features They Love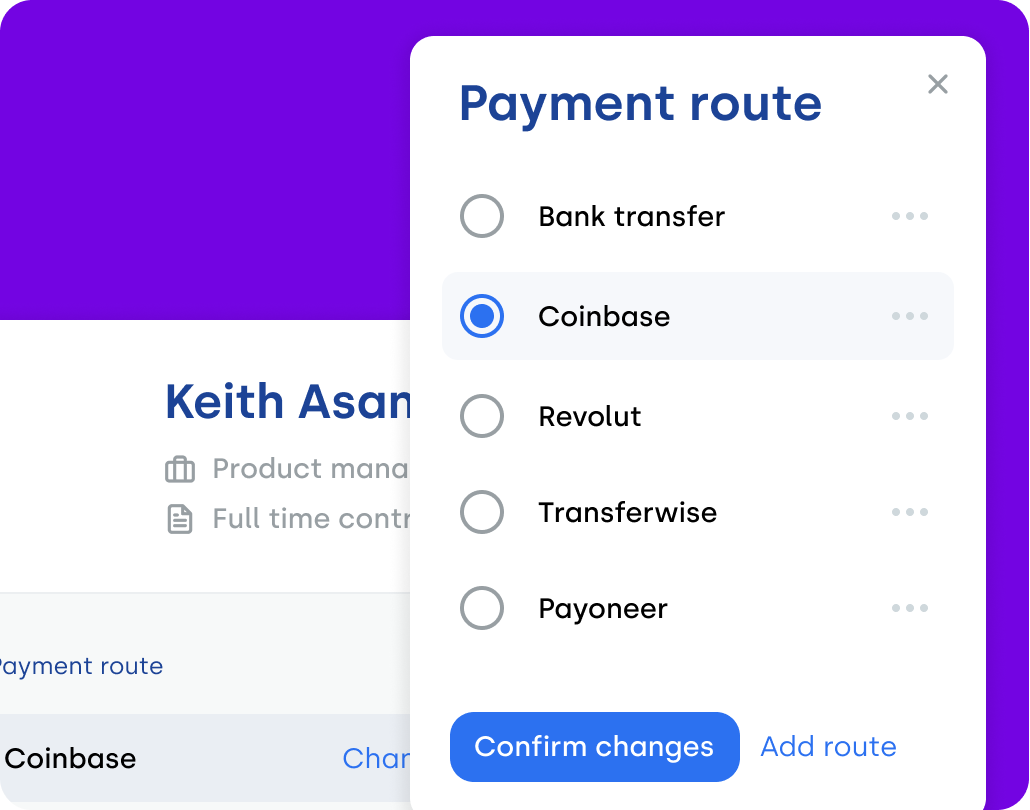 Payments
Instead of making the payment one by one, with Deel a single payment is made for the entire staff, in less than 15 minutes. The team is happy because there is no margin for error. They have the guarantee that the payment will be made on the indicated day and they can withdraw it as they prefer.
Learn more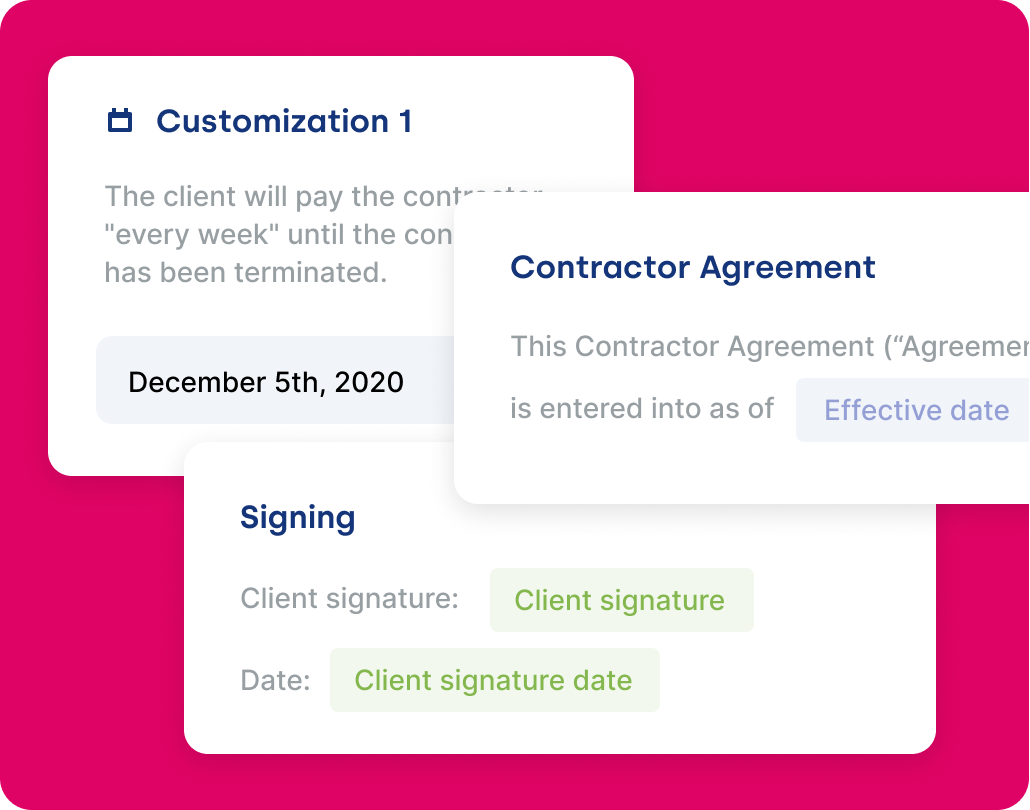 Contracts
The possibility of creating contracts in minutes and the security that if you have any questions or problems, Deel will be present to help you.
Learn more
Deel makes growing remote and international teams effortless. Ready to get started?