How switching to Deel saves Teamflow one week of admin per month
On Deel since
January 2022
20+
Employees and Contractors
The perfect solution to combat remote work isolation
Teamflow is a virtual 2D office space where distributed teams can instantly connect and talk in real-time. They're all about returning to the feeling of being in the office– the energy of collaborating in the same room, the spontaneity of hallways chats, and the rush of feeling like a team.
Building a distributed workforce from scratch
Flo Crivello, Founder and CEO of Teamflow, wanted his company to be 100% remote so they could experience the same day-to-day life as their customers. He also wanted his international teams to have the choice to get hired as contractors or employees, so he looked for an Employer of Record.
Initially, Teamflow chose a Deel competitor to hire and pay their global team with the promise of a cheaper price, but they found the experience to be quite difficult.
A bumpy EOR ride
The problems with their previous provider began when Teamflow realized there was over $100,000 of unreconciled cash in their account. They reached out to their EOR provider for an explanation, and they replied that they (the provider) made a mistake by using US dollars instead of Mexican pesos when running their Mexican Payroll.
Rather than just subtracting the difference from the account, the EOR provider pulled the entire payroll cycle out of Teamflow's account. According to Chris Baugh, Head of Business Operations at Teamflow, over a week went by before the EOR provider admitted what had happened, plus an additional seven weeks of escalations until the provider issued the money back to Teamflow.
"The entire support coverage was the biggest problem because they had no urgency whatsoever to resolve what was a significant mistake," said Baugh.
But the frustrations didn't stop there. Teamflow ran into another issue when their provider incorrectly processed an employee termination and continued paying the person for over two months before it was caught and rectified.
For Teamflow—and for most software companies—a significant portion of their expenses come from payroll. Because that core cost was routinely incorrect, they chose to move on from that provider's services.
But even the offboarding process presented challenges—taking over two weeks, with the provider setting arbitrary, undocumented rules.
Hey there, Deel 👋
Hoping to avoid working with another EOR provider that handled everything manually, with potential for similar payroll errors, Teamflow sought out a new solution. They wanted commitment, automation, fast support, and efficiency. Deel checked all the boxes (and more), so Teamflow reached out.
"We chose Deel mostly because of its extreme commitment to their mission and prioritization of customer success," said Baugh.
Ultimately, Teamflow gets about a week's worth of admin time back every month since switching to Deel.
With Deel
With their previous provider
Automation
Looking for as much automation as possible, they integrated Deel with Quickbooks. They love it because they can quickly sync all the data and close out the books at the end of the month faster with much more accuracy, preventing any financial statement issues.
Their previous provider made a huge mistake because of handling the international payroll manually. This caused Teamflow to spend almost two months requesting support until the problem got solved.
Support
Dedicated Customer Success Manager guiding and supporting them through all the processes, solving issues faster.
No urgency to solve issues, long waits, and escalations that led nowhere.
Voluntary Terminations
Deel features they Love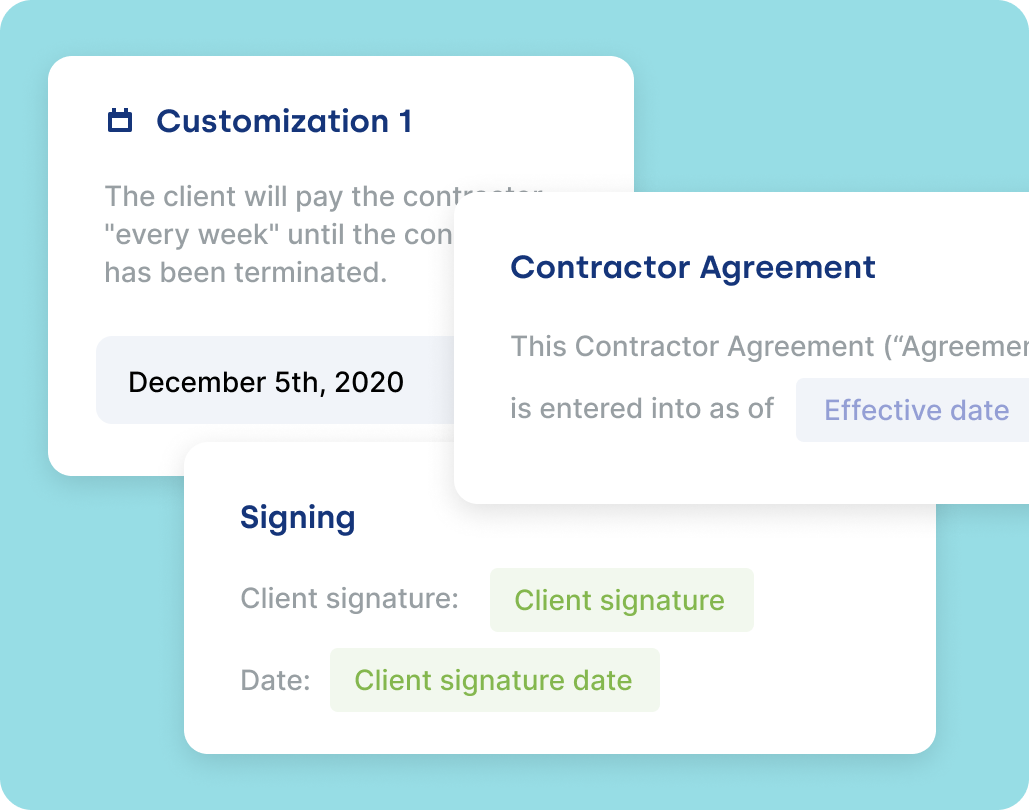 Localized benefits
The ability to provide benefits and health stipends through an employer of record has allowed Teamflow to be more competitive in hiring and recruiting international employees.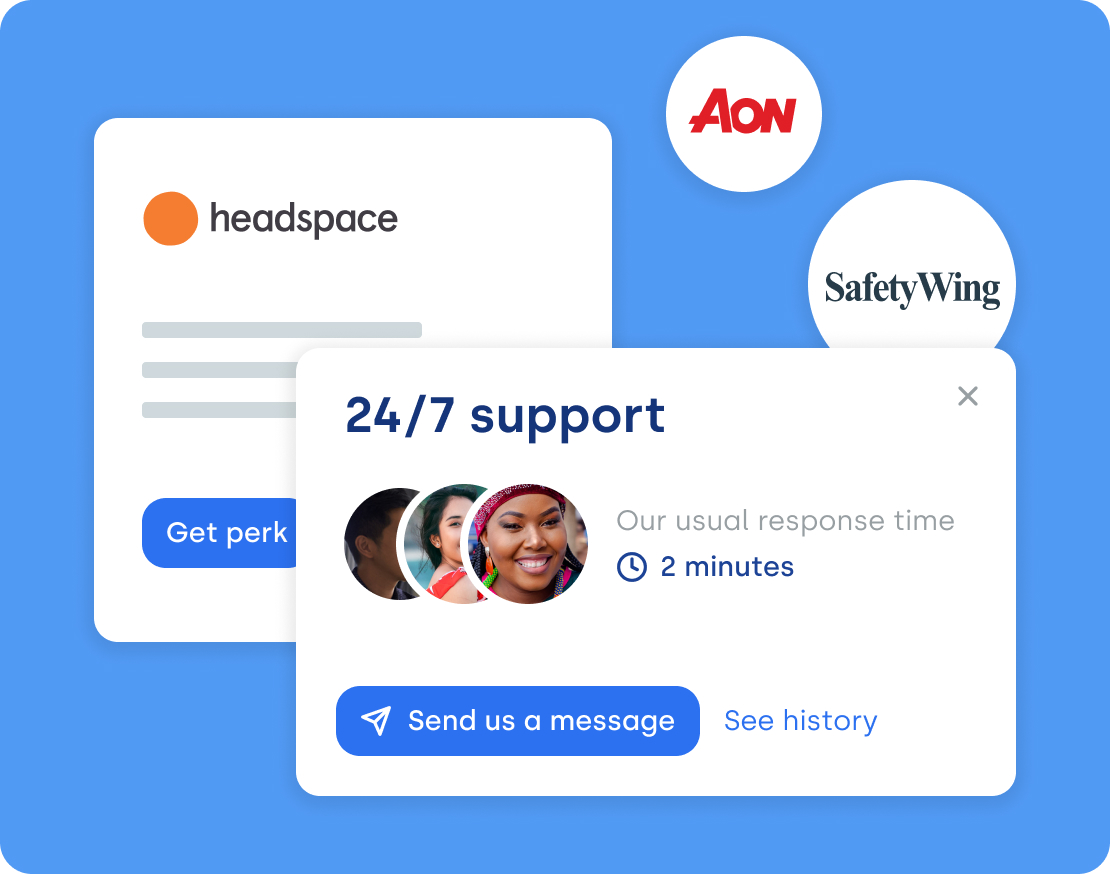 Deel Speed
They love how fast all processes are with Deel and our commitment to prioritization of customer success and support.
Deel makes growing remote and international teams effortless. Ready to get started?