How Valiu gave their founders their time back, and unlocked talent around the world
On Deel Since
January 2020
Meet Valiu 👋
Valiu enables businesses and people to save and pay in trusted digital USD, protecting them from inflation and unleashing the economic potential of LATAM´s economy. Simon Chamorro and Alberto Niego co-founded Valiu in 2018 to make it easier to transfer money to Venezuela by streamlining remittances using cryptocurrency in a country where 80% of inhabitants depend on transmittals to survive. Valiu's technology has the potential to help stabilize Venezuela's economy and help other high inflationary Latin American economies.
Working with decentralized processes
Like most companies looking to scale quickly and internationally, Valiu faced the challenge of building a remote team. Without a People Operations team, time was of the essence, and the founders couldn't afford to spend countless hours on hiring and admin. They managed everything from sourcing the right candidate to taking care of payroll and compliance, and it left them little time to focus on other growth-focused business initiatives.
How we Deel with it
Deel was the perfect platform to help Valiu onboard and manage payroll for their team members globally. The founders no longer had to spend all their time focused on HR and payroll, and they could trust that Deel would ensure everything was compliant. Since then, they've used Deel to hire a remote team of 45 people, distributed across all five continents.
For Valiu, Deel's invaluable
By removing all the manual work that came with onboarding and paying team members worldwide, Deel gave Valiu's founders back the time to focus on their core business. They saved hours of time, money, and resources navigating local labor laws, tax authorities, and legal requirements. Most importantly, Deel has empowered Valiu to quickly build a stronger team by unlocking the best talent around the world.
Deel features they Love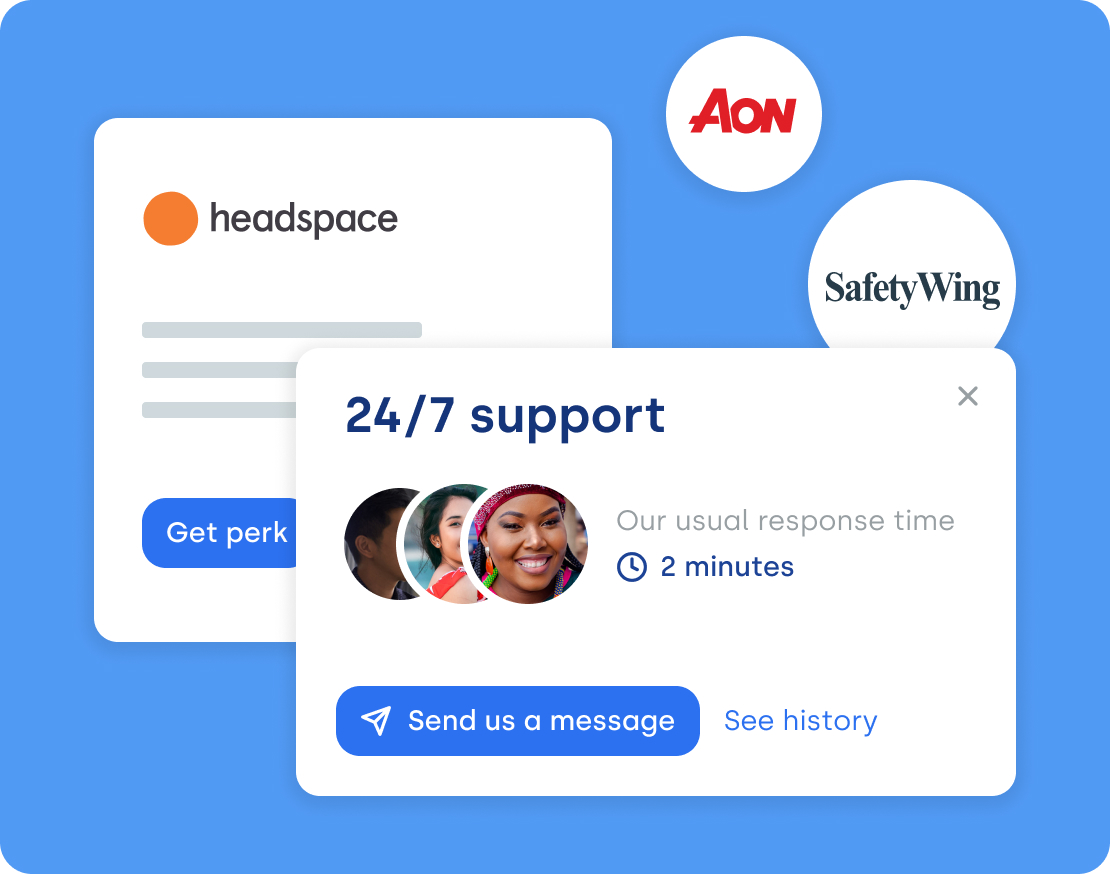 Benefits, perks, & rewards
Deel makes it easy to offer your team members benefits and health insurance. Deel also has the best perks and rewards for clients and contractors, ranging from communication tools to CRMs, and fitness apps to food delivery. Available in 150 different countries.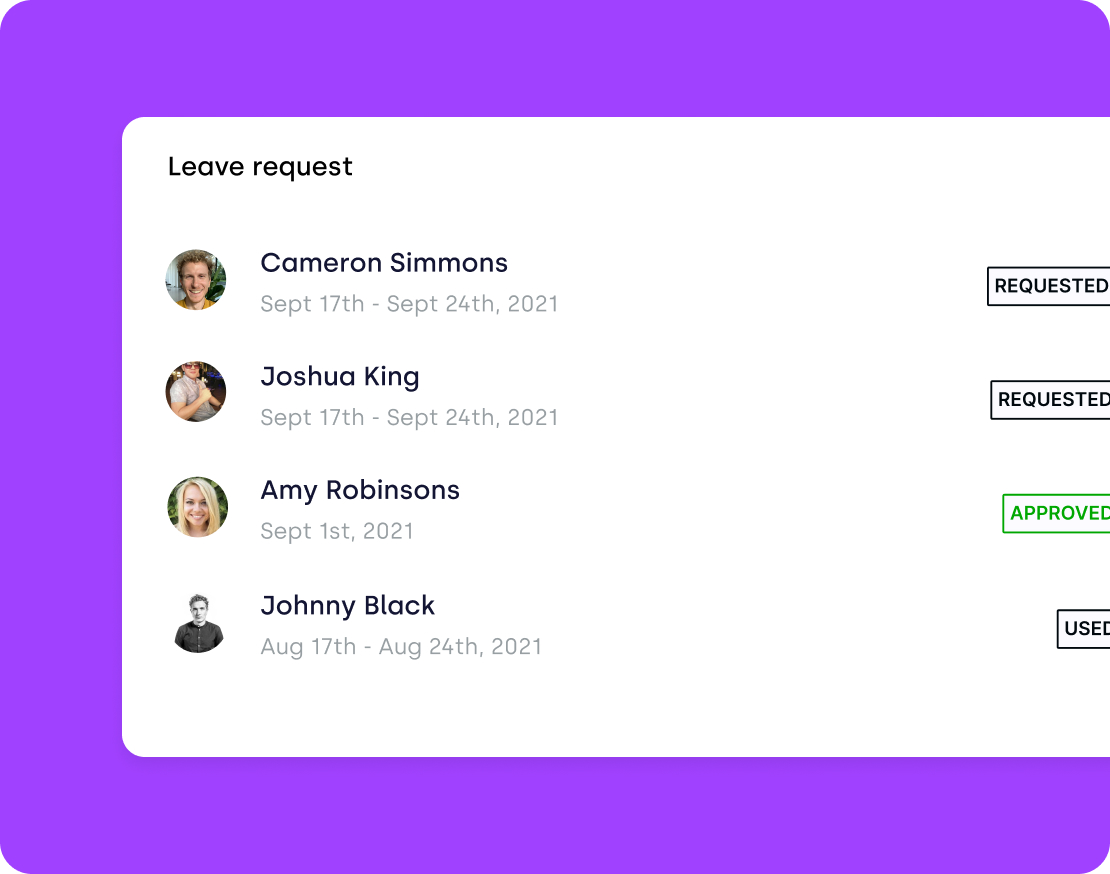 Time off tracking
Deel helps Valiu track time off in one central location so that they can keep up with local holidays, vacation pay, and sick leave.
Deel makes growing remote and international teams effortless. Ready to get started?