With Deel they managed to make global payments much easier, and together with its integration with their HR platform, they have everything centralized.
Improve conversations with your customers with AI
Vozy automates voice operational processes and turns your customers' calls into an advantage for your business. This B2B service allows you to offer excellent service to your clients. Involving the Lili bot, the artificial intelligence, in your funnel allows you to know at what exact moment to involve it and at what moment to involve a human being. It also gives you insights into the outcome of the call, the reason for ending it, what your customers want, and much more. This is a solution created to suit your business and works from sales to hiring processes.
Make easy and fast payments to continue scaling globally
"We wanted to hire people outside of Colombia and we needed a solution that would allow us to hire and pay these peopl without so many problems," says Katherine Nuñez, People Care at Vozy, who knows how difficult it is to pay remote teams in places where there is no a legally established company. She also tells us "when you pay other people in different places it is a mess. I had the experience of paying through traditional platforms and it was very complicated, especially when doing payroll"
"I say this from my experience because I also receive payment through Deel: before meeting Deel, I had to pay through different platforms. I find it extremely easy and agile to pay through Deel because I can withdraw it wherever I want"
Katherine Nuñez, People Care at Vozy
Have a centralized platform with powerful integrations
After having to resolve so many complications with payment, Katherine tells us that using Deel not only makes payments easy for the payroll team but also allows them to grow remotely. "Having the opportunity to centralize the entire process on one platform that has connections with other payment methods is extremely beneficial, even for scaling."
Another benefit of using Deel is its integration into your human resources software. By combining it with Deel you can have all the information in one place for a complete view. "The payment process with Deel is much more agile, I have the contracts loaded, I have pre-established information and the connection with Bamboo HR gives me great time savings"says Katherine.
On the other hand, one of the greatest benefits for talent is the possibility of moving around the world and receiving payment wherever they are. "I not only use Deel for management, I am an end user as well; receiving and paying through Deel is fast, simple, flexible and I am aware of what happens with the money, I have not had any type of problem. In addition, our team can move around the world and receive payment anywhere in a stable currency like the dollar." Katherine tells us about her professional and personal experience.
The team now has talent from 13 nationalities. Through Deel they pay 56% of their staff and Katherine tells us that more people are asking to switch to Deel because of all the advantages.
Deel Features They Love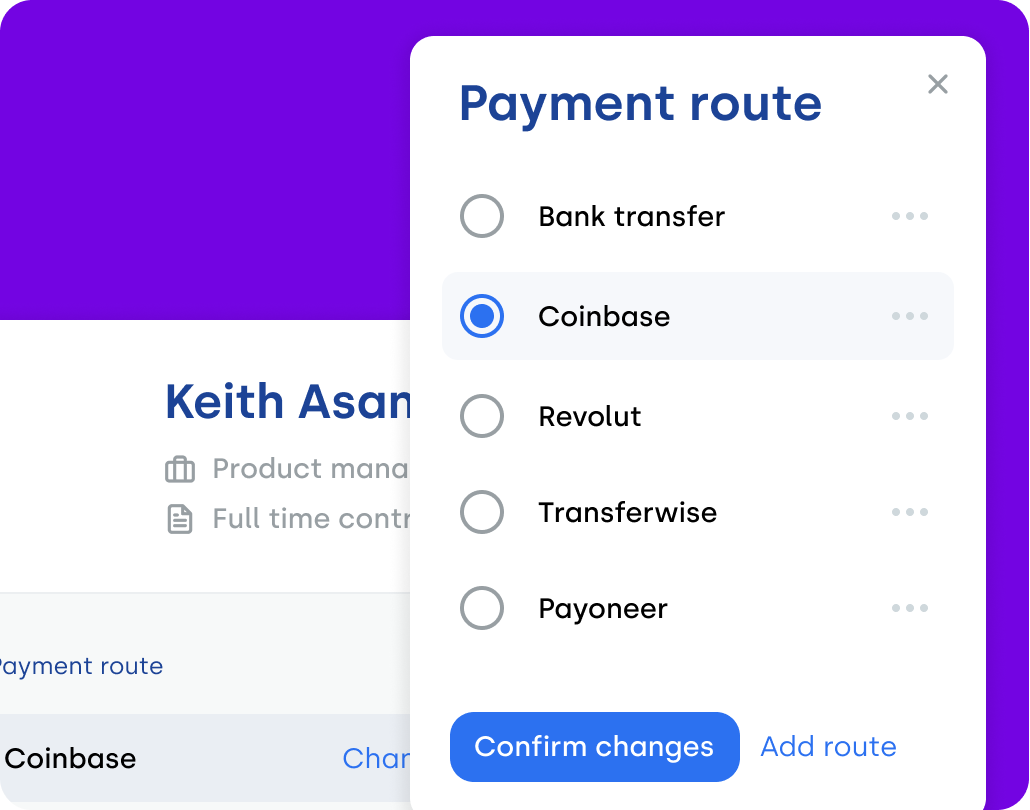 Payments
With Deel you pay your global team without so much hassle and quickly, and you can also integrate it into your HRIS to have everything centralized.
Learn more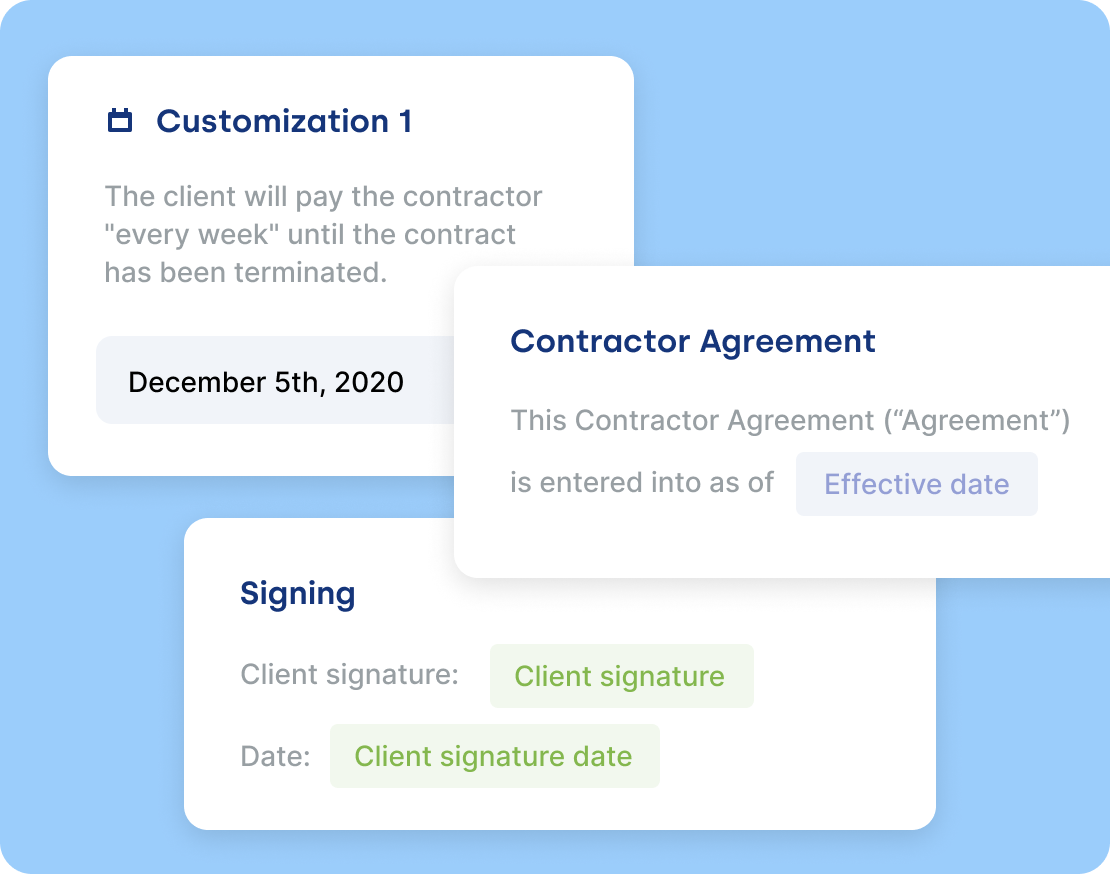 Flexibility
With Deel they can not only move around the world and receive money wherever they are, they can also advance their salary and connect it with other means to receive payment in a personalized way.
Learn more
Deel makes growing remote and international teams effortless. Ready to get started?