Join other companies in the Education industry powering up their global workforce




Compliance around the world
Airtight, localized contracts across 150 different countries, Deel ensures the tightest compliance no matter where you are.

Best in class payment experience
An ummatched payment experience, Deel simplifies payroll for businesses and teams, and provides the flexibility to pay team members in their local currency.

Support for all types of contracts
A seamless experience for both contractors, and full time employees. Flexible contracts options to support pay as you go, fixed invoices, and more.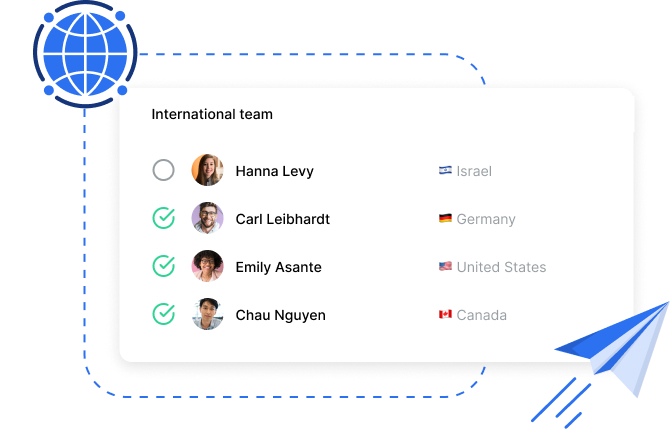 Find the best educators around the world
With the doors to global talent unlocked, you can focus on finding the best educators and team members wherever they may be. Enhance your user experience by giving them the opportunity to learn from the world's best.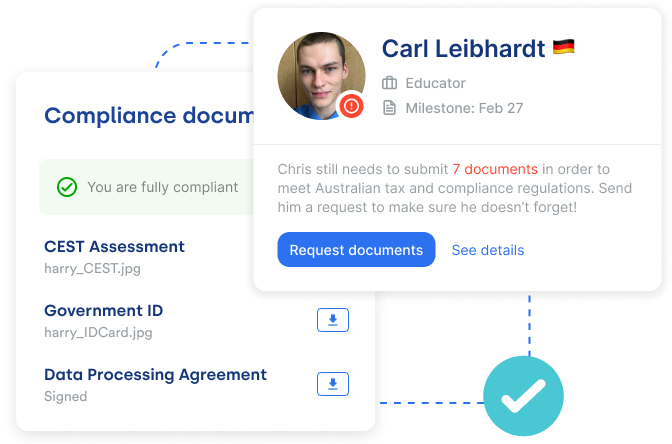 A premium employee experience
Retention in the education industry is pivotal to continuously scale your business. With an easy to navigate platform, flexible withdrawal options, and compliant contracts, Deel makes the user experience easy, breezy, and beautiful, for everyone.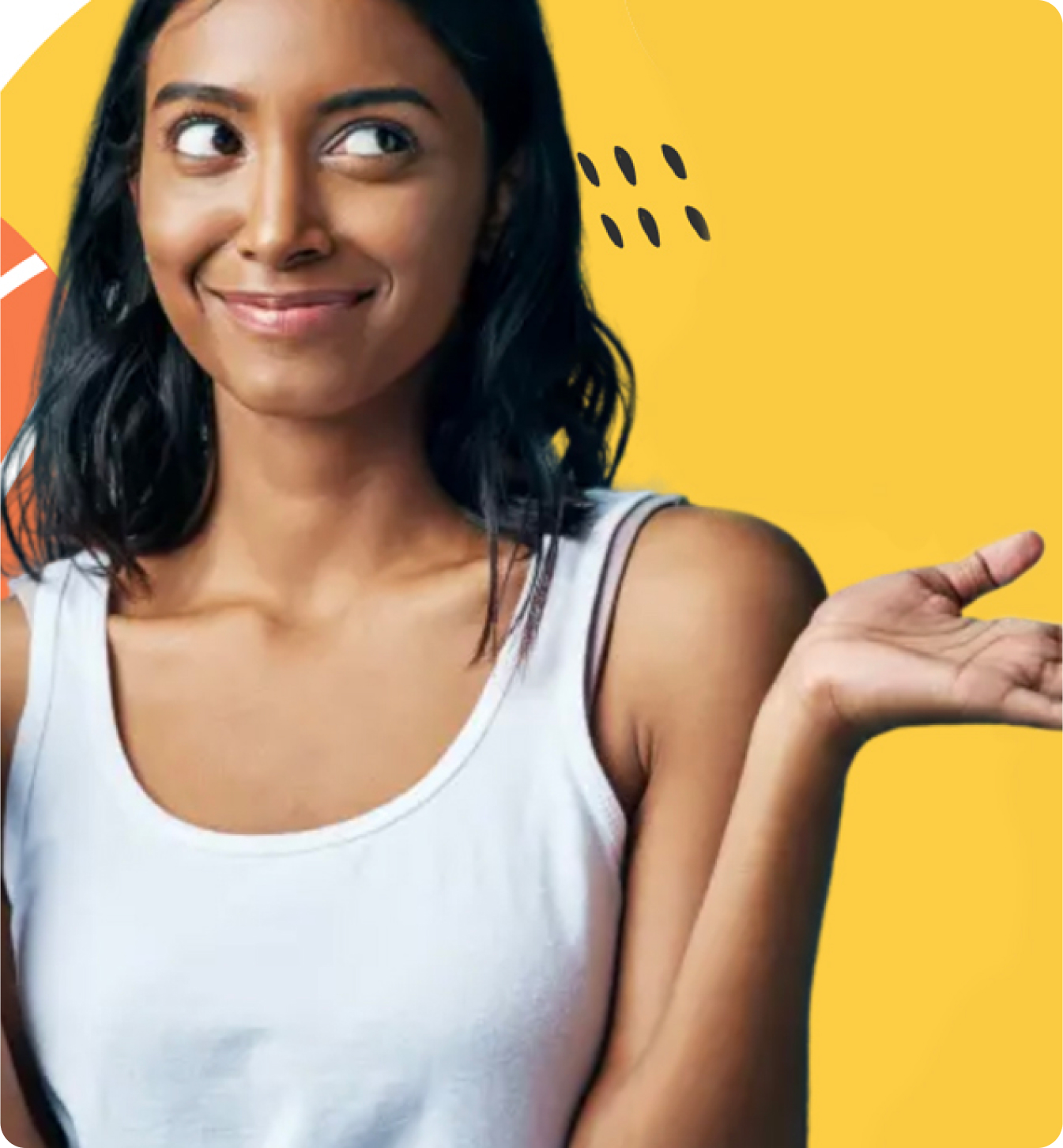 See how Deel helps others in the Education Industry achieve their goals

How ScholarshipOwl uses Deel to keep up with global compliance
Deel makes growing remote and international teams effortless. Ready to get started?