What's included
3 how-to guides with foundational knowledge on global hiring

1 ready-to-use policy template to help you manage independent contractors

Bonus recommended resources for further learning and action
As a founder or team lead, you need to keep costs low and efficiency high. But as your company grows, those goals become harder to achieve. By embracing global hiring, you can fast-track your company's growth in a cost-effective way—and Deel's Quickstart Resource Bundle will show you how.
The Quickstart Resource Bundle contains the informational building blocks you need to grow a globally dispersed team that's resilient and adaptable. By following the guides and templates included in the bundle, you'll confidently navigate the world of global hiring and expand your team without sacrificing efficiency.
Bundled for easy reference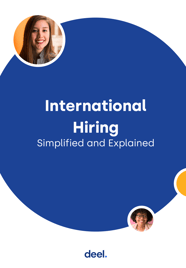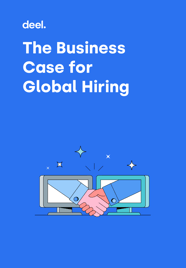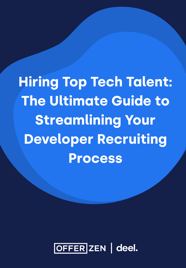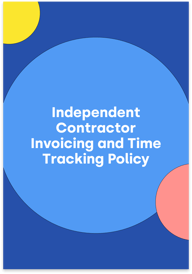 Get hiring faster with your curated collection of digital goods. This bundle includes:
A Complete Guide On International Hiring
The Business Case For Global Hiring
Hiring Top Tech Talent Guide
Independent Contractor Invoicing And Time Tracking Policy Template
How To Hire And Manage A Virtual Assistant
Get going with Deel's free bundle
This bundle is designed for leaders of fast-growing teams, a group we often work with to quickly add key hires without having to be bogged down by legal paperwork and filings. Deel's employment and payroll services take care of the regulatory, compliance, and legal work in over 150 countries, so you can hire employees or contractors from wherever you want.
Frequently Asked Questions
Is this really free?
Yes, your bundle contains original content derived from Deel's global experience—entirely free of charge. We're here to help companies of all sizes grow and scale by mastering global hiring.

Why do I have to fill out the required information?
We keep your information safe and do not share or sell your information. We ask for your information in exchange for a valuable bundled resource to help us better understand the needs of users, which helps us continue to research and write about things that matter to your business. You can read our policy for more on our commitment to privacy.