Join thousands of companies that trust Deel to hire, pay and manage their global team
Deel has everything you need to compliantly hire, pay and manage contractors and employees in 150 countries. Think onboarding, contracts, expense management, benefits, payroll and built-in compliance for your international team.
Do it all with Deel
Whether you want to hire a contractor in Germany or twenty employees in Brazil, you can manage contractors and employees together all from your Deel account
Loved by everyone from Finance
teams to People Ops
Finance
Hiring Managers
Legal teams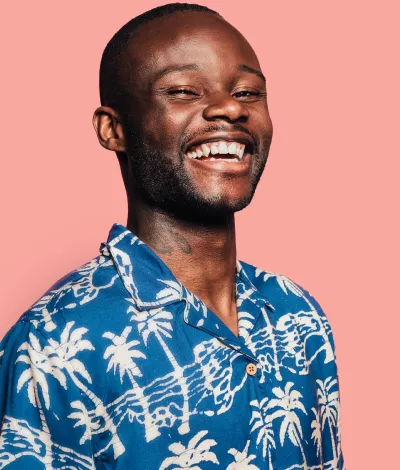 Pay an entire team in minutes (not days)
Automate payments, invoice generation, payslips, and taxes so you can pay the whole team with a click. Plus, you can integrate your favorite accounting software.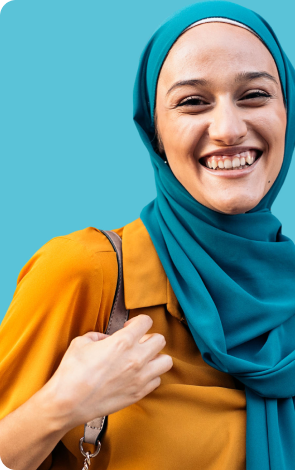 Start hiring better and smarter without limits
No matter where they live, you can hire whoever, wherever, in five minutes. Au revoir international hiring hassles.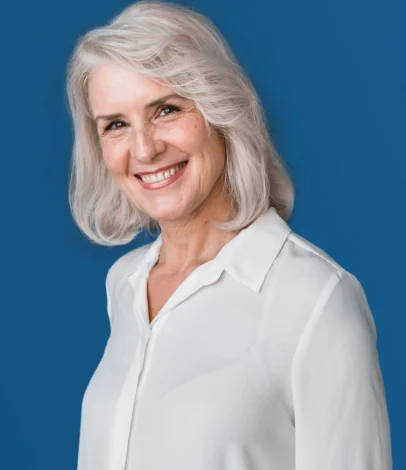 Hire internationally with way less legal admin
Ready, set, save a whole lot of time hiring. We'll take care of setting up entities, researching country-specific laws, compliance, and drafting contracts that are compliant with local laws.
Get and stay organized.
One place for everything.
Manage your whole team
Put compliance on autopilot
Give a great experience

"Notion's business is primarily global. Without Deel I can't imagine how we could have scaled our team and taken care of our users! Thank you Deel!"
Ivan Zhao · CEO Notion

"Before Deel hiring and paying our global team was an ordeal. Now for our hundreds of contractors, we can manage their contracts, compliance, and payments in one place, without thinking twice. Deel's changed the remote hiring world for us."
Jonathan Siddharth · CEO of Turing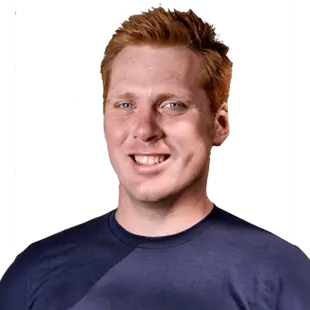 "Before discovering Deel, we were intimidated by hiring remotely. Now we can't imagine doing it any other way. We can bring on contractors in any country in minutes. Onboarding is super smooth, and the whole team loves the autonomy they get using Deel."
Doug Ludlow · CEO at MainStreet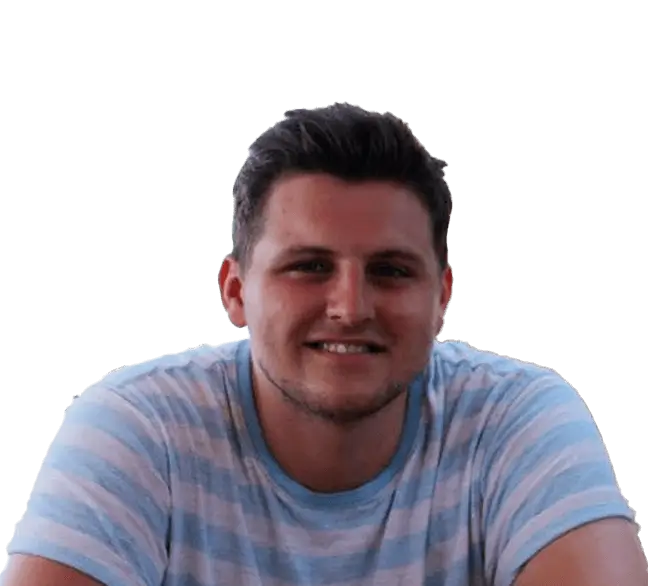 "Deel has made it SUPER simple for a small company based all over the world to hire and pay folks. The platform is extremely easy to navigate, really user-friendly and Deel support has gone above and beyond any requests we've had."
Ben Tossel, Founder, MakerPad
Deel makes growing remote and international teams effortless. Ready to get started?