Founding Story
How Deel came about
After graduating from MIT in 2014, Co-Founders Alex Bouaziz and Shuo Wang noticed a trend among their friends: they couldn't get high-paying jobs they were highly qualified for due to visa issues and local labor laws in other countries. It was an apparent problem.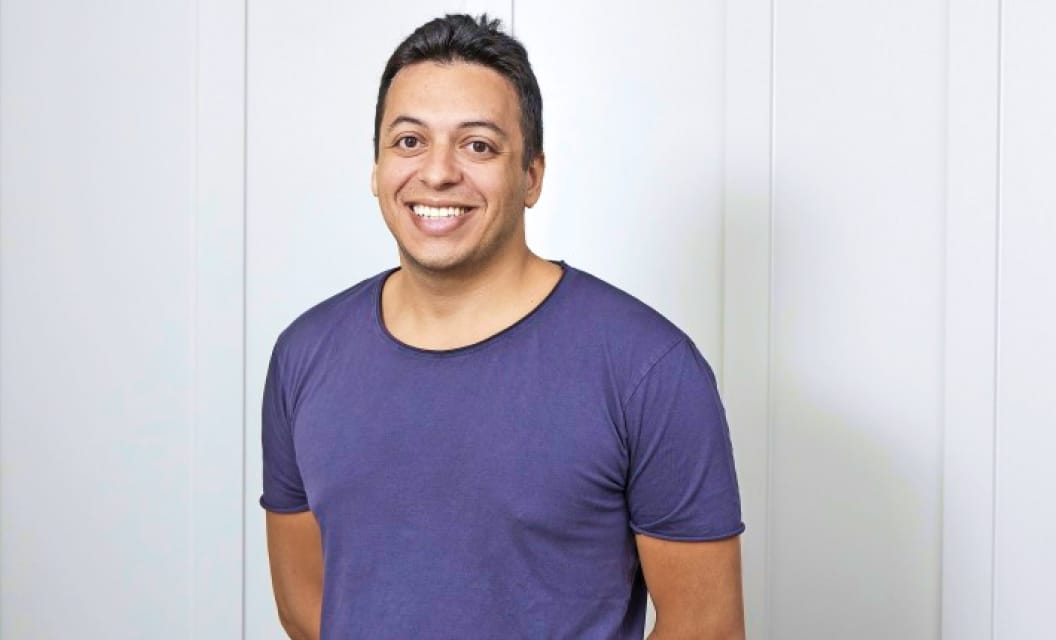 Alex Bouaziz
CEO & Co-Founder
Shuo Wang
CRO & Co-Founder
The duo started Deel to make a change for people everywhere by empowering companies to eliminate hiring borders—so anyone, anywhere in the world, could access new opportunities.
At Deel, we've always been our first customer, which helps keep us poised to break new ground for our customers. As the company and team grew, we tackled more problems we faced, from onboarding employees to automating tedious processes. Now, Deel's evolved beyond just hiring to simplify every aspect of building a global team.
15,000
Supported Businesses