What's the deal with Deel?
How we work has changed. In real-time, we can collaborate on Zoom, design new products, and attend (virtual) events from anywhere in the world.
The one big issue? Tools to hire and pay international teams haven't kept up. International hiring can be messy. With confusing local laws, complicated taxes, and even hefty fines (if you don't get it right).
2019
The year it all clicked
Why does hiring an employee in another country still take months? How do you hire contractors without unintentionally breaking local laws? And why isn't there a great tool for all this?
At Deel, we envision a worldwide workforce that isn't limited by boundaries, but we needed to change some things to make this a reality. So we went back to the drawing board (our laptops) to tackle these problems and create a tool to enable remote teams to grow.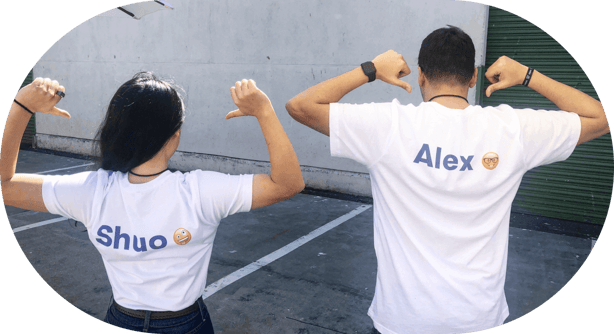 2019
Making a worldwide workforce a reality
By solving these issues, we quickly realized we could open thousands of virtual doors around the world. Meaning more companies from more places could hire fantastic talent. And people from more regions could get the jobs they wanted. Anyone in the world could finally work everywhere.
2020
Backed by the best in the business
Deel is the market leader in international payroll and compliance. With $50 million raised from Andreessen Horowitz, Spark Capital, Y Combinator, Elad Gil, Nat Friedman, Alexis Ohanian, and Daniel Gross.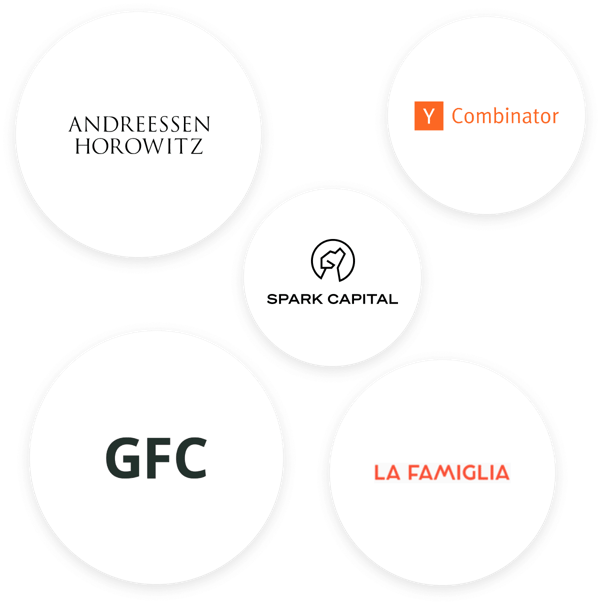 2021
Deel is trusted by remote teams from all over
Deel's helped thousands of companies create locally compliant contracts, pay their global teams in their preferred currency and payment method, and stay compliant in more than 150 countries. All in a few clicks, using one powerful dashboard.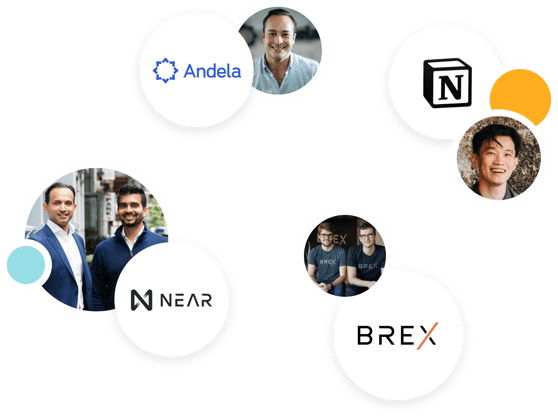 2021
We've officially entered unicorn territory
With our Series C of $156 million raised, Deel's valuation has reached $1.25 billion in just under 24 months. Ali Rowghan of YC Continuity (previously COO, Twitter and CFO, Pixar) has joined the board and along with some phenomenal new investors like Dara Khosrowshahi, Lachy Groom Jeffrey Katzenberg, to name a few.
Now
We've raised our Series D-eel
We've raised our Series D led by Coatue of $425 million, bringing Deel's valuation to $5.5 billion. With our Series D we'll be focusing on some exciting things to shape the future of work. Starting with launching Deel Premium to further protect companies against misclassification risks, bringing Global Payroll to every business in the world, releasing our Open API, and opening a total of 80 live Deel-owned entities (with 60 live already) to make employee hiring a breeze.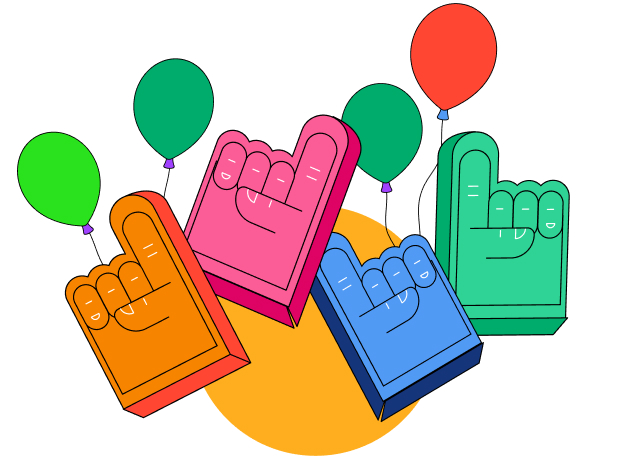 Say hello to
A seamless dashboard to hire and pay your international team.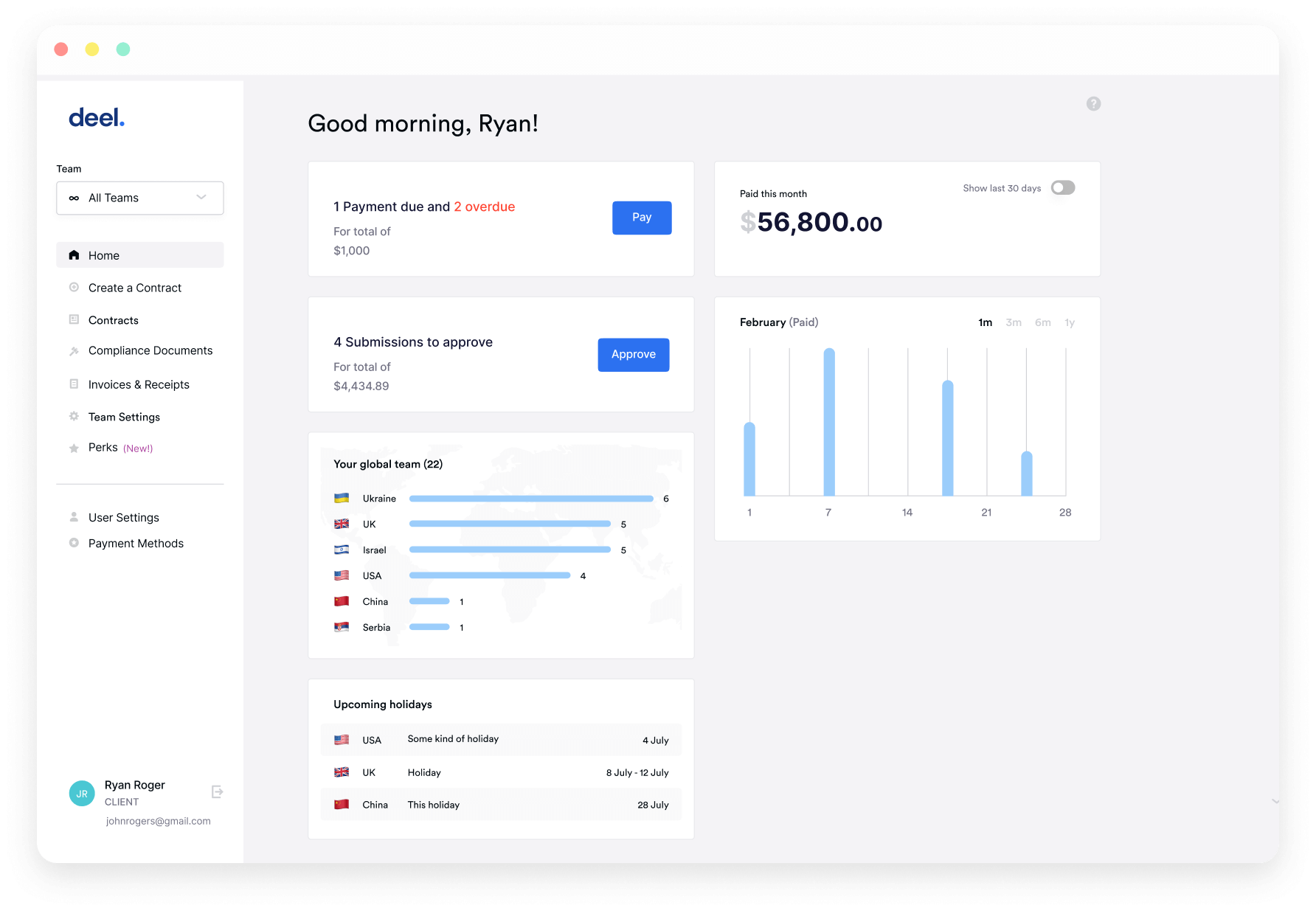 There's no "I" in team or Deel
As a global collective of entrepreneurs, we love to build and solve problems. Our self-driven team of 500+ spans over 50+ countries, unified by technology, but our diverse culture keeps us always learning and improving.


Follow us on Twitter!