Become a Deel Partner
Start here to begin the process of becoming a Deel Partner. We will follow up shortly with next steps.
Already a Deel Partner?
Contact us here to learn more.
Why become a Deel partner?
Create a global competitive edge
Solve complex and expensive issues for your customers by offering global hiring, compliance, payroll, and HR solutions
Keep up with today's workforce
Help increase acquisition and retention for your customers while helping them stay up-to-date with the global evolving workforce
Unlock expert support
Deel offers partner-specific support that includes dedicated partner managers, education and training, product announcements, and access to Deel's global sales team
A program for every business
Deel's comprehensive partner offerings include options like referral, reseller, hybrid, perks, product integration, affiliate, and more
Enjoy robust incentives
Partner incentives can include ongoing revenue share, referral commissions, discounts, and referral business from the Deel Marketplace
Create new business opportunities
Through the Deel Marketplace, partners have the opportunity to offer their own products and services to Deel customers
How to create new business as a Deel Partner
Solution Partner
Break down global barriers 
for your customers
Solve complex, expensive 
problems for your customers
Increase acquisition and retention
Enjoy partnership options 
designed to fit your business
Product Partner
Connect with Deel and scale 
your business globally
Offer Deel's market-leading software within your platform through the Deel API
Generate new leads for your business with Deel Marketplace
Increase retention through connected experiences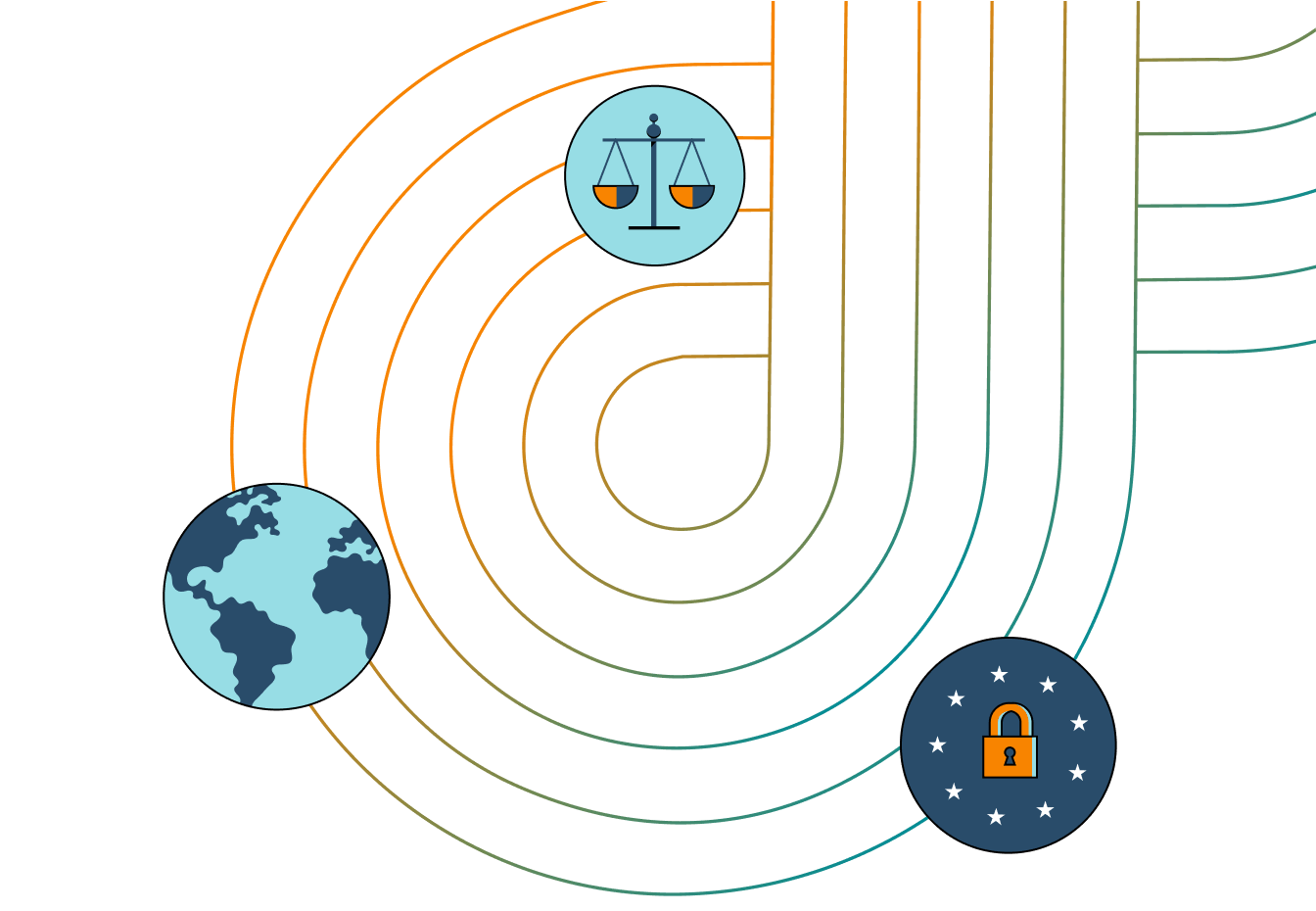 Tap into powerful partner benefits
It's our liability, not yours
When your clients hire employees with Deel, we take on all employment liability to make sure they're compliant with local laws.
Global scaling, in an instant
Your clients immediately gain access to grow their team in 150+ countries, the support of 200+ legal and accounting experts, and 120+ payment currencies right through Deel.
Ongoing training and education
Global HR is complex. Deel Partners can access new resources and 
on-demand support to ensure their clients have a world-class experience.
GDPR compliance
We're compliant with GDPR and privacy laws around the world, so your clients can rest assured that you're doing things the right way and everything's secure.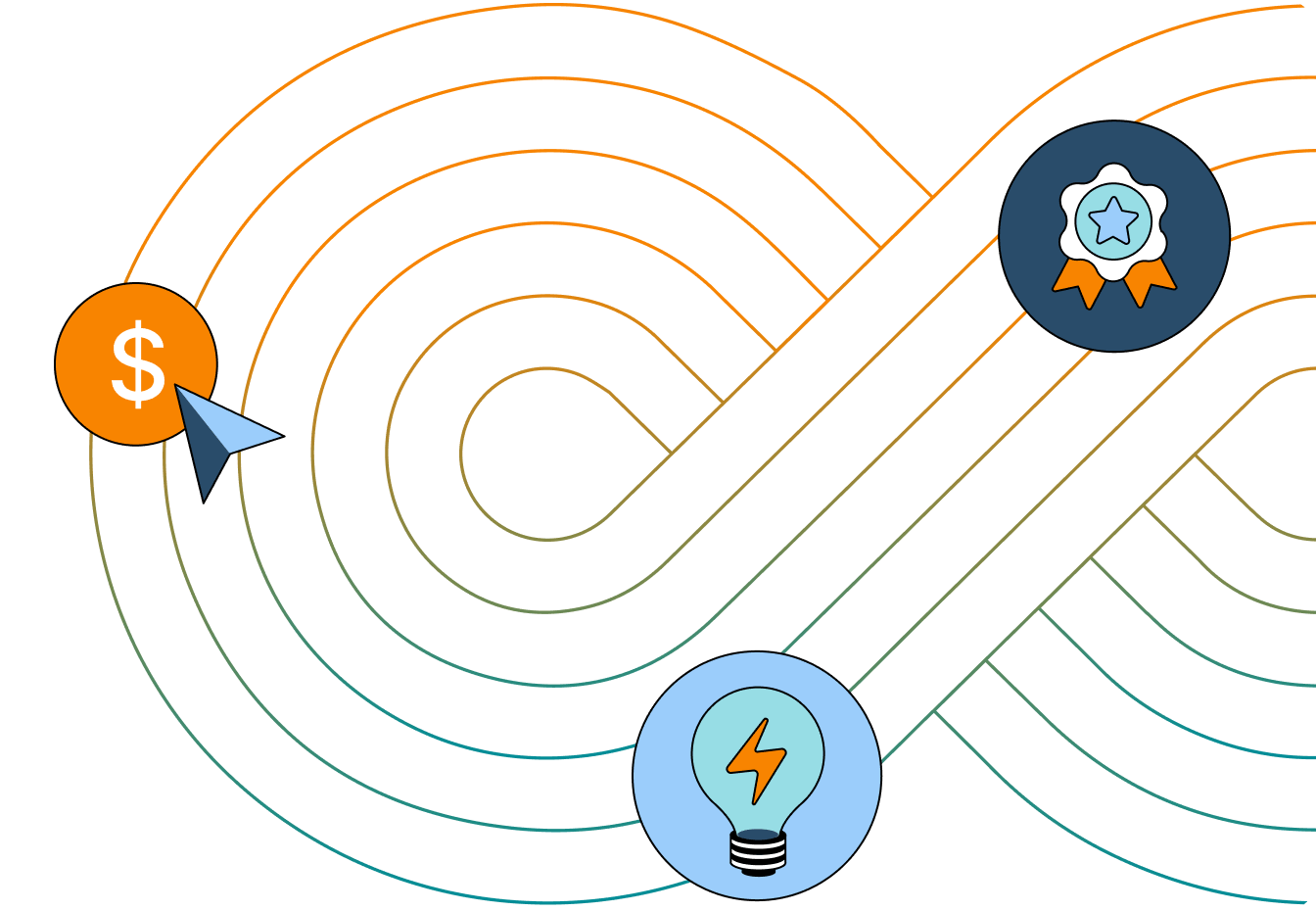 Why become a part of Deel's Global Hiring Ecosystem?
Go-to-market resources
Get access to dedicated Sales Support and design tailored marketing strategies with the help of Deel experts. It's never been easier to generate demand and convert new opportunities.
Thought leadership
Learn, share, and tap into the knowledge behind Deel's growth. If you're in Venture Capital, the Startup Community, or our Accelerator, it's the perfect opportunity to connect your ecosystem with ours.
Training and certification
Improve your skills, and position yourself as an authority in the Global Hiring Ecosystem by going through our onboarding process and earning your badges.
Marketplace qualification
Deel's ecosystem has more than 4,000 customers looking for solutions within our Marketplace. By partnering with Deel, you become eligible to be featured in our Deel App Marketplace.
Partners helping us build the marketplace for all team's HR needs
Become a Deel partner
Ready to get started? Get in touch today to schedule a call. We can discuss all available partner options and get to know your business and client needs better.