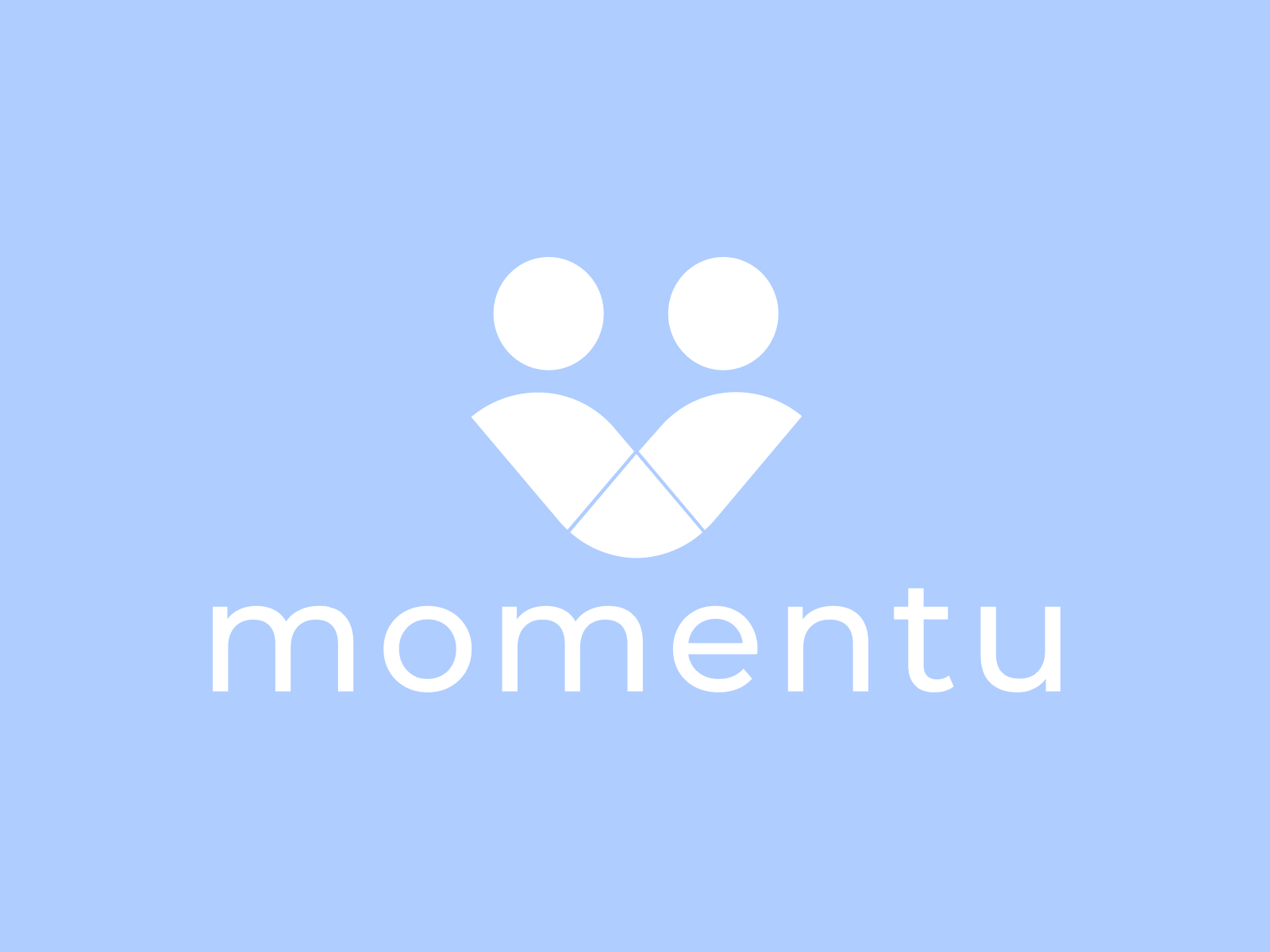 How Deel helped them easily hire an entire team of more than 7 nationalities to bring wellness to the world.
Momentu democratizes mental health in LATAM
At work emotional health plays an important role. When it is good there is greater well-being that is reflected in productivity. Momentu understood that having happy employees makes companies more productive. That is why it created this solution to give companies and their employees a tool that helps them manage their emotional health through personalized therapy sessions, coaching, group meditation and yoga spaces, and also interactive digital content. As a result of their strategies, they already work with many important companies in Latin America and with insurers in the region.
Have the ideal team for a new company with a new dream
Juan Pablo Montoya, co-founder, tells us that from the first moment his vision was to be throughout LATAM. This required building a remote team prioritizing the quality of talent hired, and not their location. This process, if done manually or with mix of tools, would be chaotic, expensive and problematic — especially when thinking about hiring therapists, coaches, nutritionists, etc.
"Since that first Deel hire, our relationship has not stopped and now our team is in Ecuador, Argentina, Mexico, Bolivia and 5 other countries, including Spain"
Juan Pablo Montoya, co-founder of Momentu
Facilitate the hiring and payment process so that the dream continues to grow
"We hired employee #2 with Deel," says Juan Pablo Montoya, telling us that after searching they chose Deel because it was a robust platform that made it easy to manage payments while offering flexible payment methods and contract types.
Momentu has a fee that depends on the number of sessions and the availability of each therapist/coach. Juan Pablo explains that with Deel not only is the onboarding of therapists and coaches done in less than a day, but Deel allows them to make such variable payments easily, probably saving between 5 and 10% on the total salary of a person. At Deel we are excited to be part of Momentu because we have to think about the mental health of our people if we want border-free hiring.
Deel Features They Love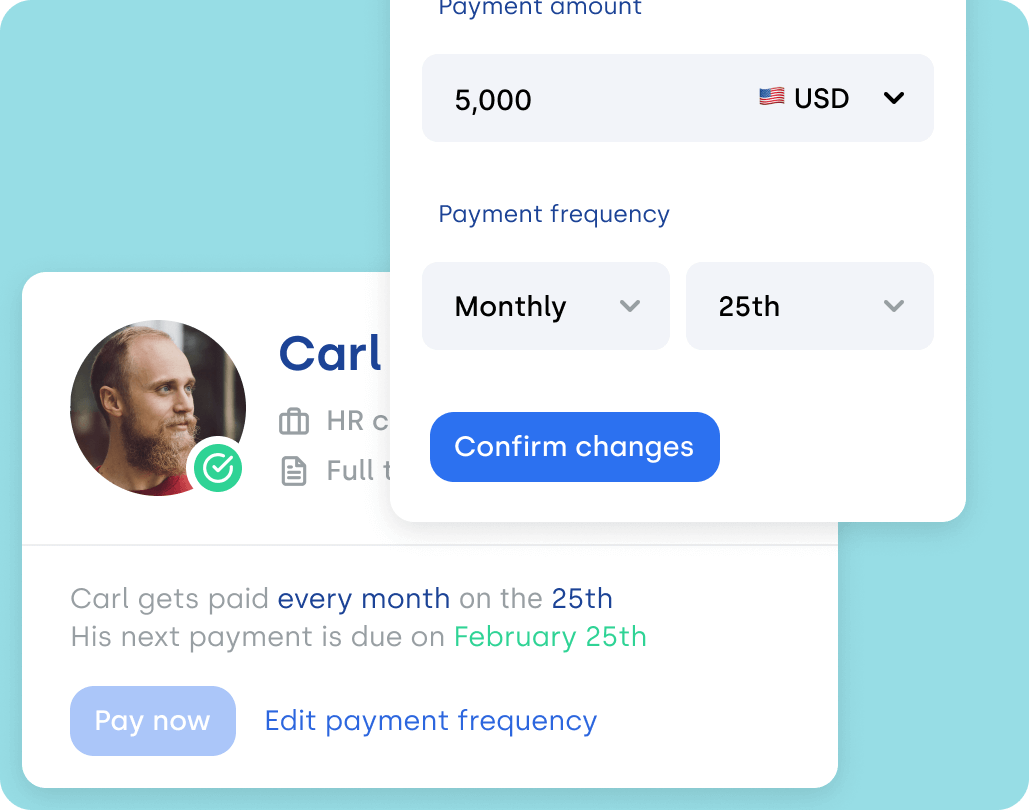 Easy Tracking
With the Deel dashboard I can easily track contracting performance so that the finance and operations teams can make their work easier.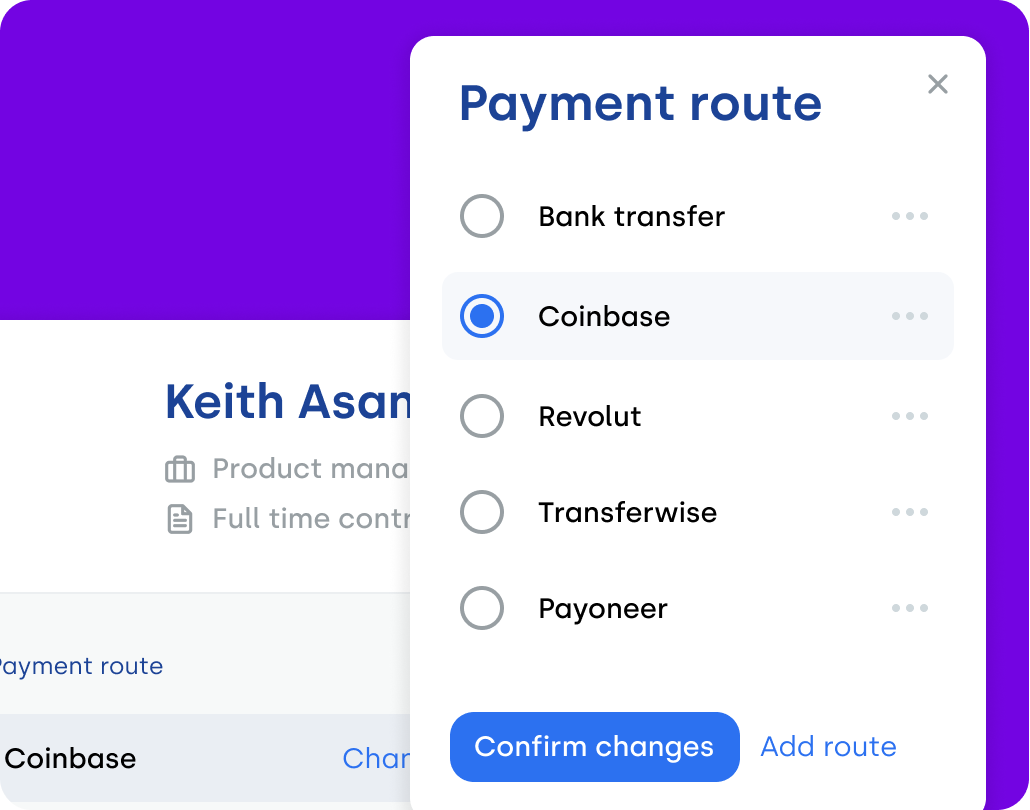 Much easier payments
We are calm about having contracts in different countries because we only have to make one payment. Deel makes the respective payments to the entire team. In addition, it offers talent options that they want such as the Deel or Crypto card, with the possibility of an advance payment for an emergency such as surgery.
Deel makes growing remote and international teams effortless. Ready to get started?