How they used Deel to accelerate global hiring, saving up to 60% on hiring costs
Senders, the bridge between your prospects and your profits
Senders is the infrastructure for companies that want to stay in touch with their customers through email prospecting. It started with 5 clients in the United States and its service was so well received that it quickly began to scale to have 70 happy clients. With other services you can send an average of 300 emails a day, with Senders you send 800 and you have other solutions to grow your contacts, integrate with your other tools, analyze the results and much more.
Find a payment solution that everyone likes
Steve Baltodano, COO of Senders, told us that at the beginning the payment process was a headache. Having employees throughout LATAM, payments were made with other platforms until collaborators began to suffer from the commission that was charged. They tried Transferwise and looked for a better solution until they found Deel and compared it with the competitors: "the process with Deel was easier to use and faster to manage", which is the reason they chose Deel, according to Steve.
"Deel's dedicated salesperson spent a lot of time with us, understanding what we needed. That's why we chose Deel and since then we have not had a single complaint from the team about payments."
Steve Baltodano, COO of Senders
Accelerate remote hiring and enjoy its benefits
Now at Senders there are 8 nationalities, talent from the United States, Brazil, Mexico, Serbia, Macedonia, Costa Rica, Bangladesh and Finland; This was possible thanks to Deel. The reason? They didn't have to worry about legal issues or opening new entities in other countries. "The impact was a 60% savings in talent issues," Steve tells us; Although its headquarters are in the United States, hiring there is more expensive; Having the ability to hire remote global talent in LATAM is a financial relief without sacrificing quality. "As I do not have a person dedicated to payroll, because that is done by Deel, I am saving $10,000 per month and in the hiring process from the approval of the interview to the signed offer I only spend 5 minutes, before it took more than an hour" says Steve, which is another benefit. Making easy payments, including commissions and bonuses, simplifies the entire process and eliminates complaints from collaborators.
Deel Features They Love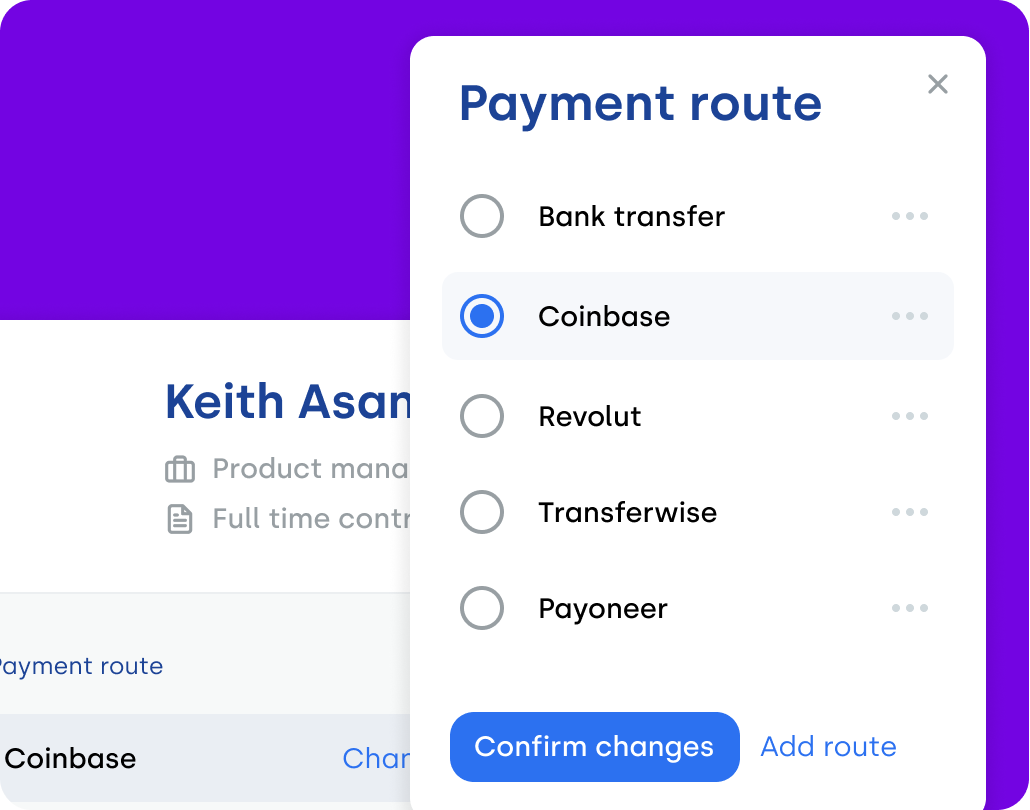 Payments
Before they received claims for transfer commissions, with Deel this is eliminated without the need to hire a person dedicated to payroll; automation and easy-to-use platform does it all.
Learn more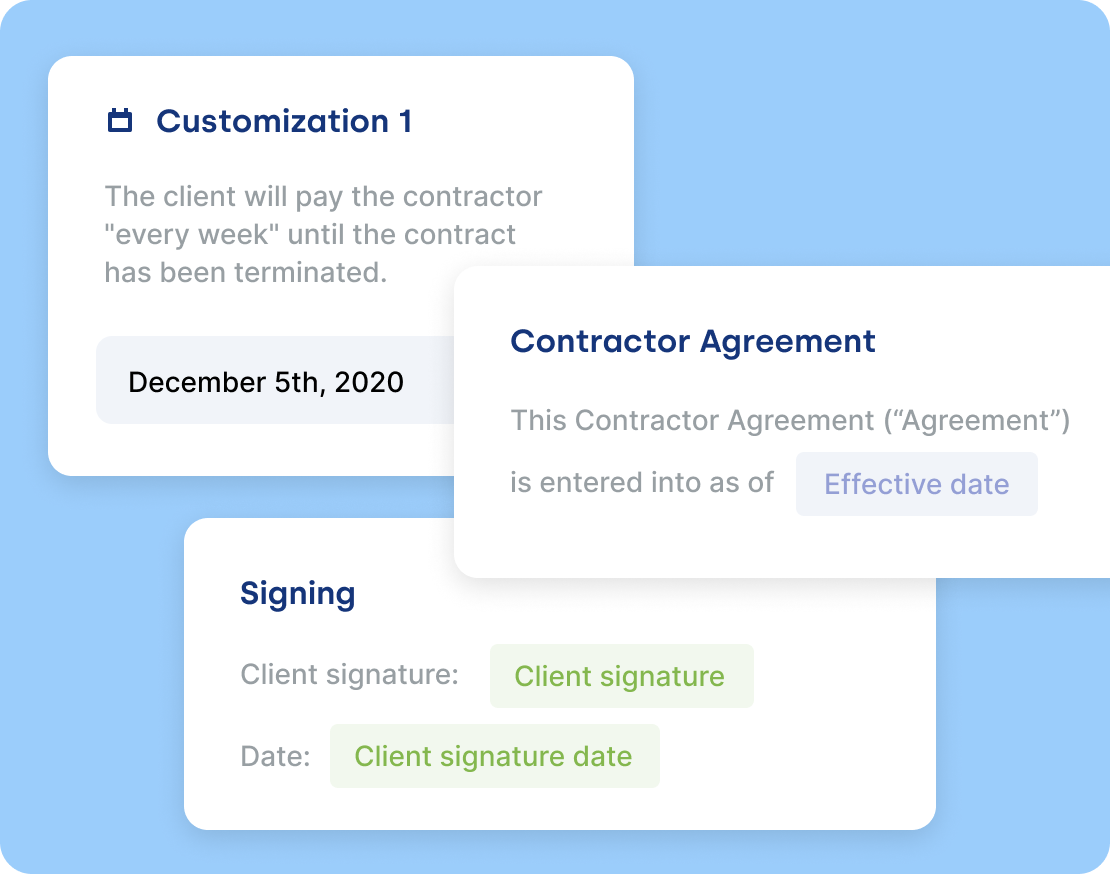 User experience
Both customer service, sales service and even the platform itself make the experience easy, clear and pleasant.
Deel makes growing remote and international teams effortless. Ready to get started?