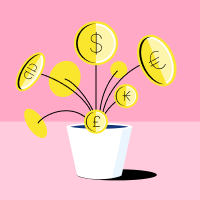 Currency
Euro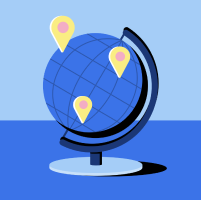 Capital
Podgorica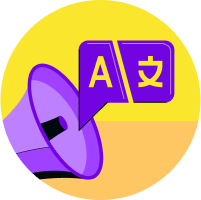 Official Language
Montenegrin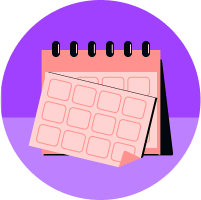 Payroll Cycle
Monthly
Hire employees in Montenegro. No entity needed.
Usually, to hire in Montenegro, your business needs an entity. That means a local office, an address registered as a subsidiary, and an account with a local bank. All of this, plus navigating regional benefits, payroll, tax, and HR laws, can take months.

Montenegro also treats contractors differently than full-time employees, so misclassifying a contractor could lead to fines. Deel lets you hire employees in Montenegro quickly, easily, and compliantly. We even automate tax document collection, payroll, benefits, and more.
Request a Demo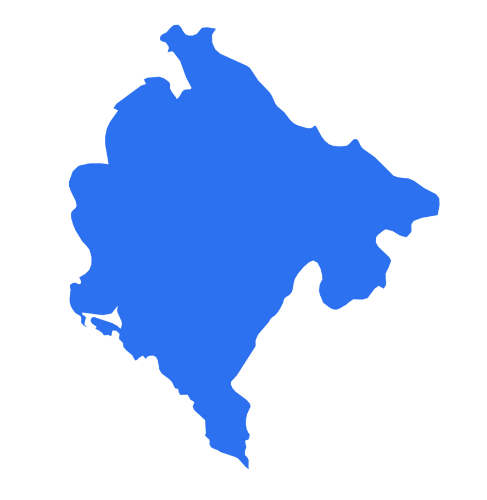 All the necessary benefits for Montenegro
built right in
Deel allows you to provide localized benefits for employees in Montenegro within minutes. All in one manageable online dashboard.
Pension Insurance

Public Health Insurance

Unemployment Insurance
Our quickstart guide to hiring in Montenegro
Navigate the tabs below to learn everything you need to know about hiring an employee in Montenegro
Minimum Wage Requirements
The minimum wage for employees in Montenegro is EUR 450 per month. The minimum wage for part time employees is EUR 225 per month.
In Montenegro, annual salary increments for workers are determined by their years of service.
Individual Income Tax
The individual income tax ranges up to 15%. Income tax is calculated based on the income of the person.
Up to EUR 700 per month - 0%

From EUR 701 to EUR 1.000 per month - 9%

Over EUR 1.001 - 15%
The local surtax is an additional tax imposed alongside the personal income tax (PIT) and is required to be paid to the municipality where the taxpayer resides. A surtax rate of 13% is applicable in all municipalities, except for Podgorica and Cetinje, where the rate is set at 15%.

Employer Cost
The employer cost is generally estimated at 8.5% of the employee salary.
Pension Insurance - 5.50%

Unemployment Insurance - 0.50%

Labour Fund 0.20%

Chamber of Commerce 0.27%

Municipality Surtax 15%*
*The municipality surtax is an employer cost that must be paid based on employee's taxes. Since it is a surtax, it will be a percentage of the tax, not from the total of the gross salary.
Overtime Pay & Maximum Hours
Standard working hours are 8 hours per day, 40 hours per week. The standard work week is from Monday to Friday.
Overtime payment is mandatory. Employees can work a maximum of 250 hours of overtime a year. For additional hours, employees are paid:
140% of the hourly rate on standard working hours.

180% of the hourly rate on weekends.

180% of the hourly rate on public holidays.
Maternity Leave
Employees are entitled to 98 days of paid leave. 28 days must be taken before the child's birth. The employee will receive 100% of their salary during this period, and the employer will be responsible for this payment. However, the employer is able to claim the equivalent of two average national salaries.
Paternity Leave
Currently, there is no legal requirement for paternity leave. Instead, employees have the option to utilize parental leave.
Parental Leave
Parental leave begins after the end of maternity leave and lasts until the expiry of 365 days after childbirth. Parental leave may be used by both parents in equal parts, but not simultaneously. If one parent has started using parental leave, the other parent may continue to use it after the expiry of 30 days from the commencement of the leave.
Sick Leave
Employees have the entitlement to paid sick leave for a period of up to 365 days. The rates and payers for this leave vary depending on its duration:
Up to the 60th day, the employee will receive 70% of the salary paid by the employer.

From the 60th day up to 360 days, the employee will receive 70% of the salary paid by Social Security.
Termination Requirements
Terminating employments in Montenegro can be a complex process. The termination documentation must be notarized in the presence of both the employee and a company representative.
Compliant terminations may occur through the following means:
Voluntary resignation by the employee

Mutual agreement between the parties

Unilateral termination by the employer based on:

Probation period evaluation

Objective grounds

Disciplinary reasons

Unsuitability for the job performance

Expiration of the employment contract
Notice Period
The minimum notice period is 30 days and is contingent on the conditions outlined in Article 177 of the Labor Law.
Severance for Employees
In Montenegro, employees who are terminated without cause are entitled to receive severance pay. The severance amount should be a minimum of one-third of the employee's average monthly wage for each year of service with that employer.
Paid Time Off
Full-time employees are entitled to 20 working days of paid time off (PTO) a year. PTO accrues monthly at 1.66 days per month.
If the employee has a working week of 6 days, the minimum time off will be 24 working days. Employees must take at least 10 working days in a row during each calendar year.
Public Holidays
Montenegro celebrates 14 national holidays and no regional holidays.
National public holidays include:
New Year's Day

Day after New Year's Day

Orthodox Christmas Eve

Orthodox Christmas

Orthodox Good Friday

Orthodox Easter Day

Orthodox Easter Monday

May Day Monday (Labour Day)

May Day Tuesday (Labour Day)

Independence Day Monday

Independence Day Tuesday

Statehood Day Thursday

Statehood Day Friday

Njegos's Day, Montenegrin Culture Holiday



If an employee is observing a religious holiday, they are entitled to additional leave days.
Onboarding
Onboarding takes 7 business days. Compliance documents must be completed 1 day before the start date, including the wet ink employment agreement.
Employment Contract Details
Contracts must be in Montenegrin and may also be bilingual. They must be documented in writing and duly signed in wet ink by both parties.
A contract should encompass the following details:
Full name

Commencement date

Duration of employment

Job description

Termination conditions


Probation Period
The minimum probationary period is 30 days, and the maximum probationary period is 180 days.
Hiring in Montenegro, hassle-free
With Deel, your business can easily hire employees in Montenegro. No more worrying about local laws, complex tax systems, or managing
international payroll. Deel takes care of everything in 150+ countries.
8.5%
Estimate Employer Cost
*of employee salary
Deel makes growing remote and international teams effortless. Ready to get started?