Trust us, we've done this before
As the market leader in the global compliance space, we have the tools, expertise, and network of legal and tax experts
for your business needs. Check out these stats:
team members managed in over 150 countries
customers who trust us to manage and optimize their global operations
countries with our own entities
legal partners and local payroll managers around the world
visas issued for team members of over 500 companies
Our team of experts offer custom
solutions to empower global growth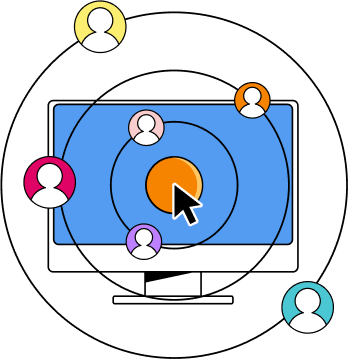 Make the move to a distributed workforce
Our teams have the expertise to deliver custom solutions for
global growth. We'll help you build the skills to:
Implement digital training and onboarding for your global team
Choose the best tools to streamline communication
Protect against cybersecurity threats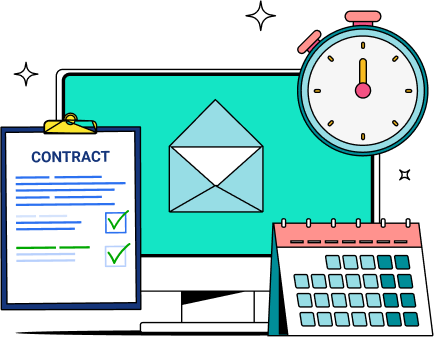 Optimize your processes for distributed businesses
We help countless remote teams reduce their admin by
streamlining and automating processes like:
Hiring, sourcing, relocating, and paying talent faster
Learning which benefits to offer in each country
Providing equipment to global teams without the hassle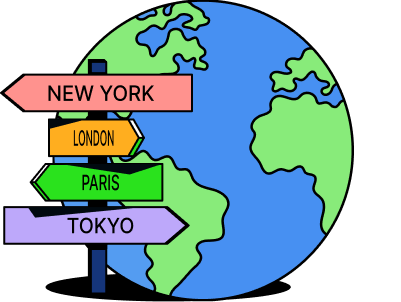 Expand to new markets quickly and efficiently
Make well-informed decisions expanding into new countries:
Navigating local laws, taxes, and regulations
Applying local requirements like social security and benefits
Hiring and paying international employees and contractors
Setting up new entities (optimal business structure, required legal and financial documents) and implementing global payroll where you own entities
Conduct Mergers and Acquisitions
Get the peace of mind you deserve when conducting an M&A by partnering with Deel experts that have been through the process before.
Get advice on opportunity assessment
Plan and execute carve-outs
Relocate resources
Global Equity Plan
Work with our experts to grant your equity compliantly to your global workforce (employees, EORs, contractors) across the globe

Global Support Platform
Get advice on agreement definitions,
implementation, and more to create a
robust global support platform.

Remote Workforce Tools
Get advice on the best remote
tools for better freelancer
tracking and reporting.

Leverage Deel's data
Find roles worldwide within your budget
with country-specific salary insights
collected from over 1,000
internal data points

Global Mobility
Deel handles the entire visa and immigration process in-house for 21 countries and counting. Expand your hiring reach leveraging Deel's expertise on country-specific immigration laws.

Global Privacy management
Get access to advice and data protection law guidance by outsourcing privacy and security tasks, and use Deel as your representative in countries where the privacy laws require it.

Emergency response
Whether you need to exit a jurisdiction for safety measures or immediately relocate staff from one country to another, our emergency team can help you take on any situation at any time.
Enabling 15,000 businesses to save time, money 
and resources when hiring globally
Deel makes growing remote and international teams effortless. Ready to get started?