How Cartesi saved time, money, and resources on their payroll workflow
On Deel Since
November 2020
Meet Cartesi 👋
Cartesi was founded in 2018 by Erick de Moura, Augusto Teixeira, Diego Nehab and Colin Steil. Cartesi is taking smart contracts to the next level. It is a chain-agnostic layer-2 infrastructure, solving the pressing problem of scalability on the most important blockchains. Most notably, Cartesi implements a unique Linux-supporting VM, rollups, and side-chains to revolutionize the way developers create blockchain applications, allowing them to use mainstream software components.
Documents all over the place
Cartesi needed the ability to create compliant contracts for different regions and a payroll system that provides easy-to-use options that include cryptocurrency.
How We Deel with It
With 44 contractors in 15 different countries, Cartesi needed to ensure a smooth and efficient transition. With the Deel success team, Cartesi got the entire team transferred over and set up in a matter of a couple of days. Quick, and efficient support, 24/7.
Cartesi ❤️'s Deel
Deel removes all the manual work that comes with onboarding and paying team members from around the world. All in a compliant way. Cartesi no longer has to spend days running payroll, saving them time, money, and resources.

Enabling remote work has provided flexibility for every individual to adapt to their lifestyles, control their work environment, and supports more free-thinking.
Deel features they Love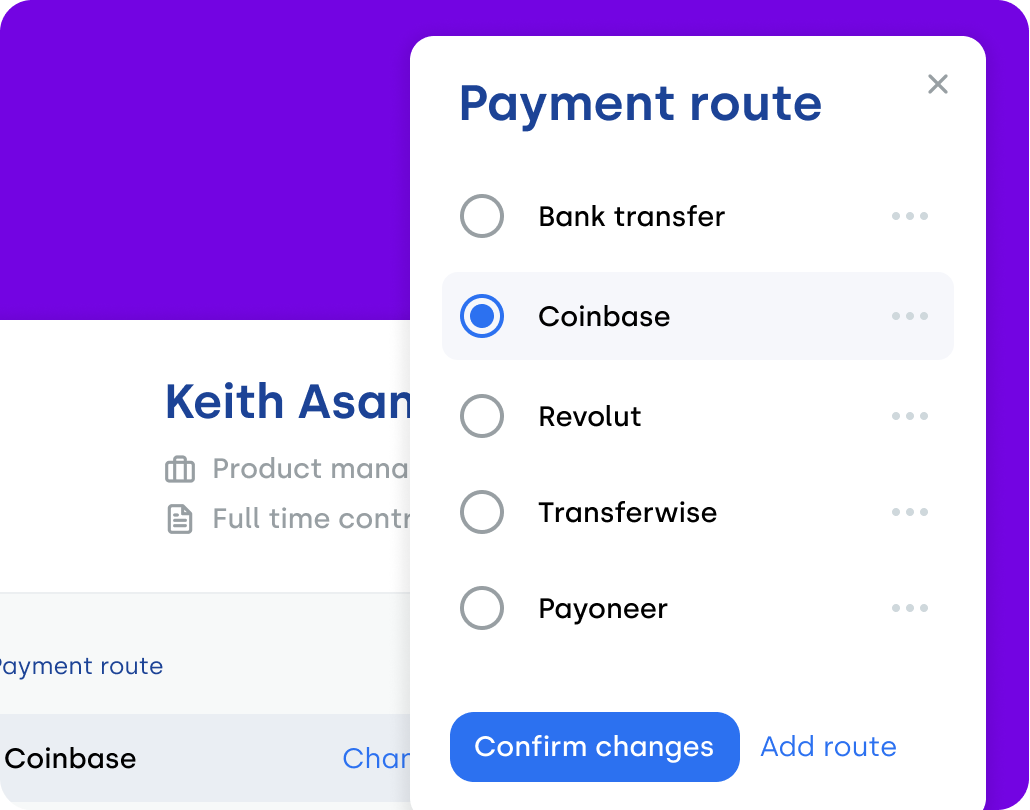 Contractor payment options
Flexible payment options in various currencies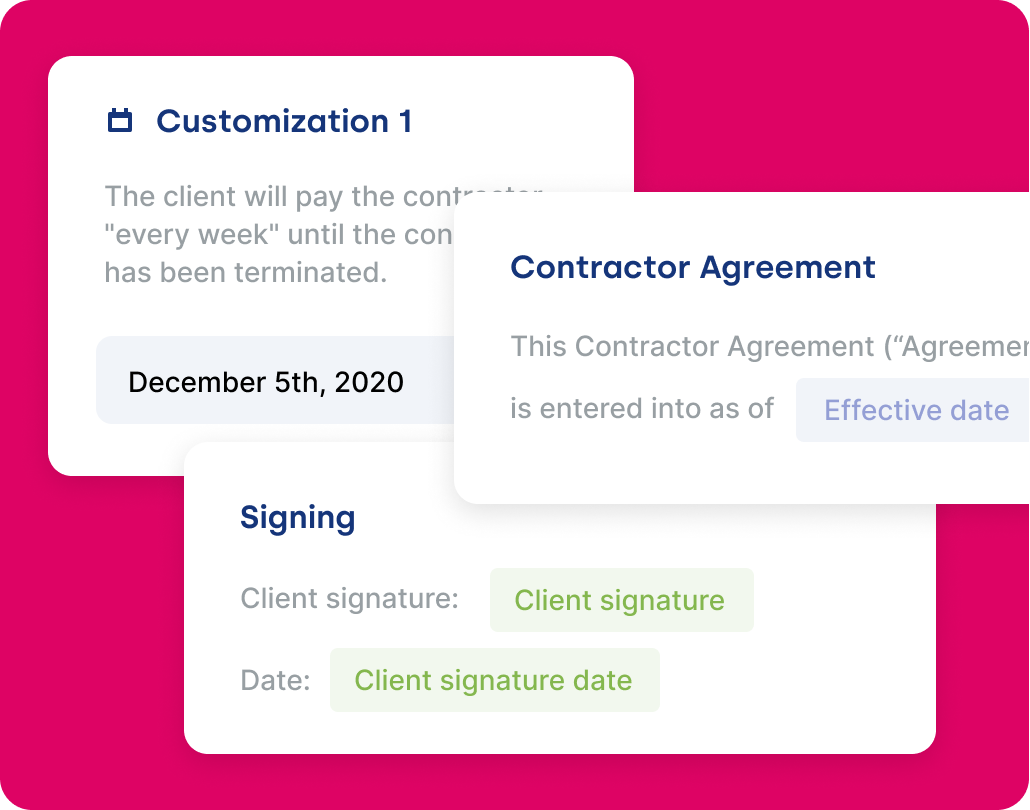 Contracts
Quick, easy, amendable compliant agreements
Deel makes growing remote and international teams effortless. Ready to get started?