Choose Deel for an industry-leading experience
Ways we've helped other companies overcome their challenges
Global Payroll
Employee relocation
Compliance
Merger & Acquisition
Global hiring
How Change.org saved over 300 hours per month on payroll admin
"Other providers are stuck in the past in the way their platforms are built and the way their customer service works. We wanted the elevated experience Deel provides."
— Allie Shulman, People Ops Director at Change.org
8+ countries
running global payroll with Deel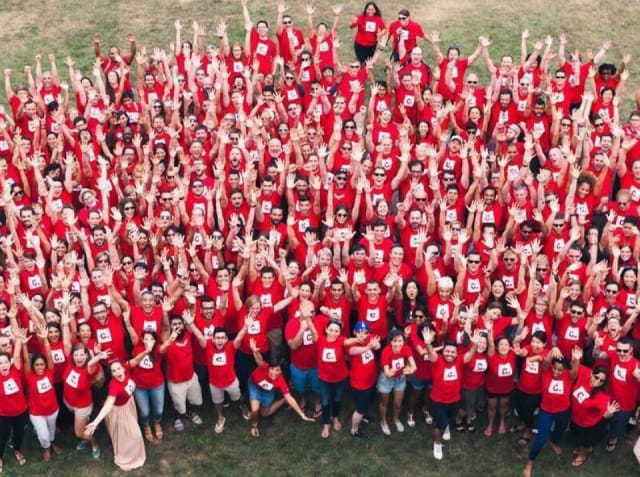 How Revolut streamlined employee relocation with Deel
"Through Deel, we've been able to hire more than 150 people so far, and we have also relocated more than 10 employees to countries like the UAE and Switzerland."
— Luka Besling, HR Manager at Revolut
How Project44 gains compliance clarity with Shield coverage
"Deel gave us peace of mind when hiring people as contractors in any part of the world. I don't have to worry anymore about compliance. It feels much safer."
— Chloe Riesenberg, People Specialist at Project44
500k USD
saved yearly through Deel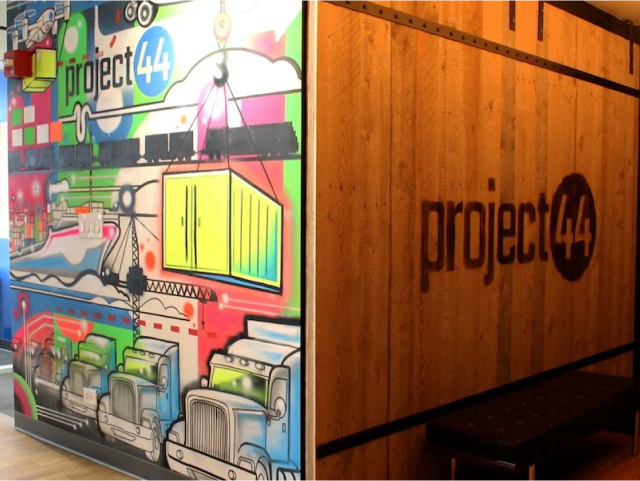 How EEG seamlessly acquired over 30 worldwide contractors
EEG absorbed over 30 contractors spanning 20 different countries from an M&A but didn't have a way to onboard them. Thanks to Deel, they've managed the acquisition and absorbed all the contractors seamlessly.
1 M&A
conducted through Deel
48+
team members onboarded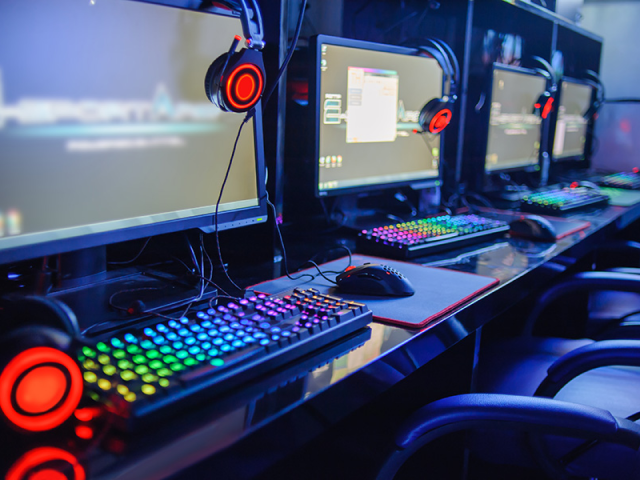 How Turing effortlessly hired 3,000+ people in 60+ countries using Deel
"When we came to understand the importance that Deel places on individual country laws and making sure that contracts are structured in the right way, they really stood out."
— Sudarshan Sivaraman, Head of Customer Success & Sales at Turing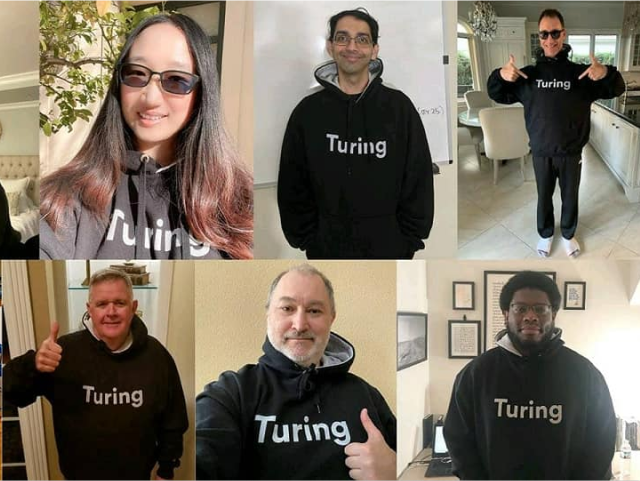 Plans starting at $49/month
Find out how Deel can fit your budget and needs based on the
growth stage of your business, the size of your team, or both.