Deel and Xero automatically sync everything.
Deel streamlines your international compliance and payroll process in minutes. Xero's online accounting software gives you a real-time overview of your cash flow, across devices.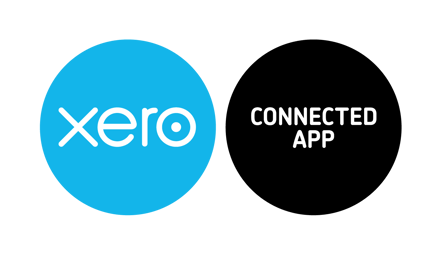 Deel + Xero makes accounting a breeze.
Deel and Xero have teamed together to give you full control over your business, from hiring an international team member legally to reconciling their payroll at the end of the month automatically.
The integration will automatically sync all Deel invoices, by creating a bill on your Xero account when a payment is processed. On top of that, when you integrate for the first time - we will sync all past invoices.
Deel lets you hire international team members legally and pay them seamlessly.
We provide localized sample contracts tailored to the labor laws of involved parties, documents and permits collection and more. Full payment flexibility for your team, across 100+ currencies and 10+ payment methods.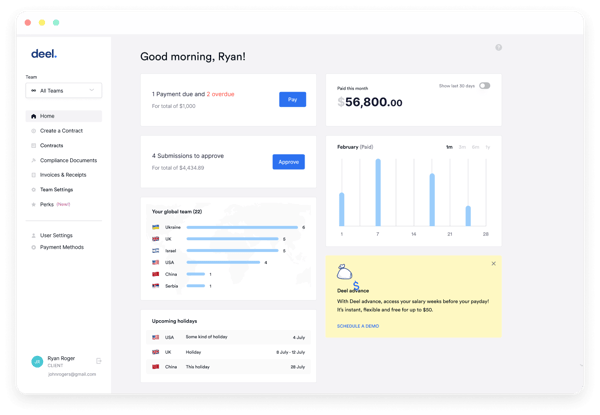 Xero is world-leading online accounting software built for small business.
Get a real-time view of your cashflow. It's small business accounting software that's simple, smart and occasionally magical. Reconcile in seconds. Xero imports and categorizes your latest bank transactions.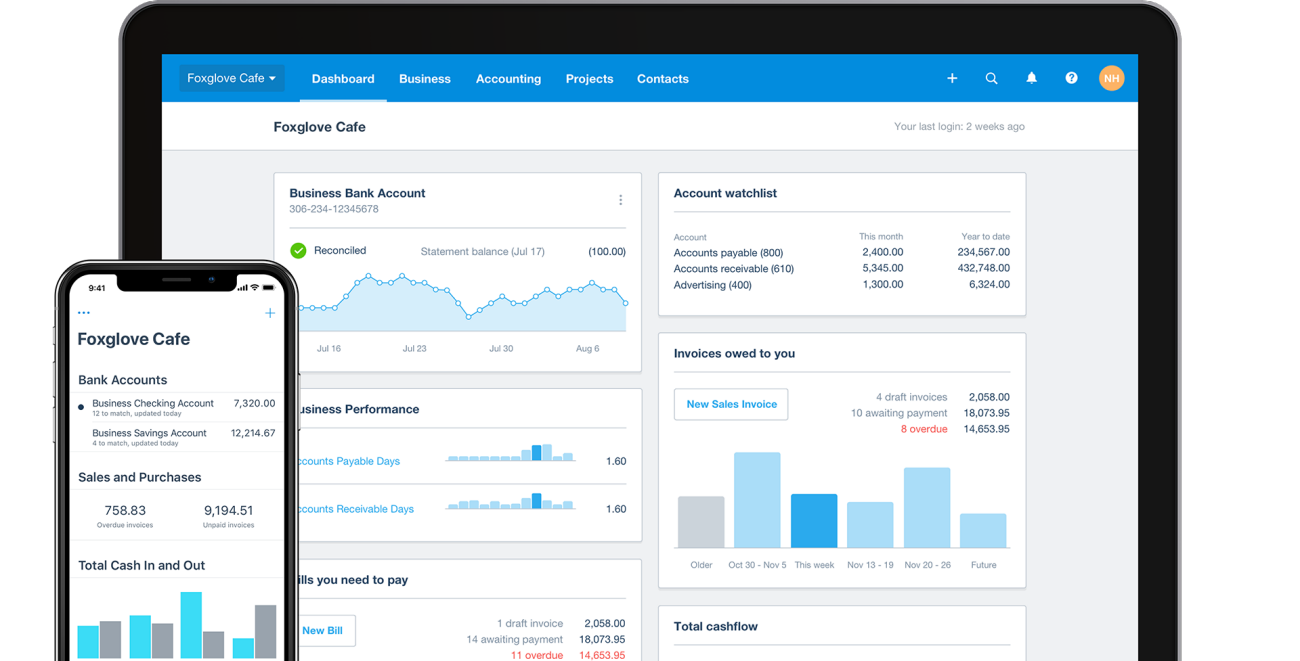 You can integrate Xero with Deel with a few clicks!
Go to User settings and select Integrations tab
Click on "Connect" and follow the integration process
Deel will automatically sync all the invoices starting from the date of integration. If you want to sync past invoices, choose the date from which you want to sync retroactively.