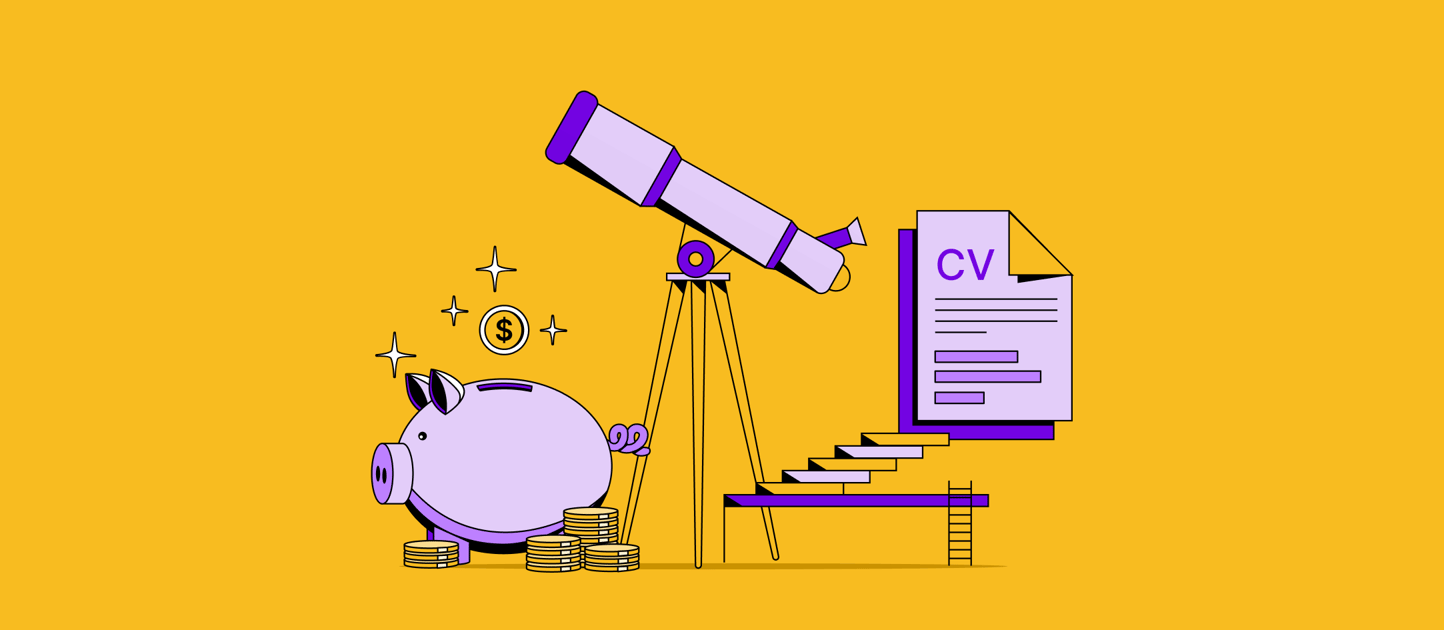 6 Benefits of Hiring Canadian Freelancers for Companies in the US
The Canadian freelance talent pool brings local expertise and cost efficiencies to your operations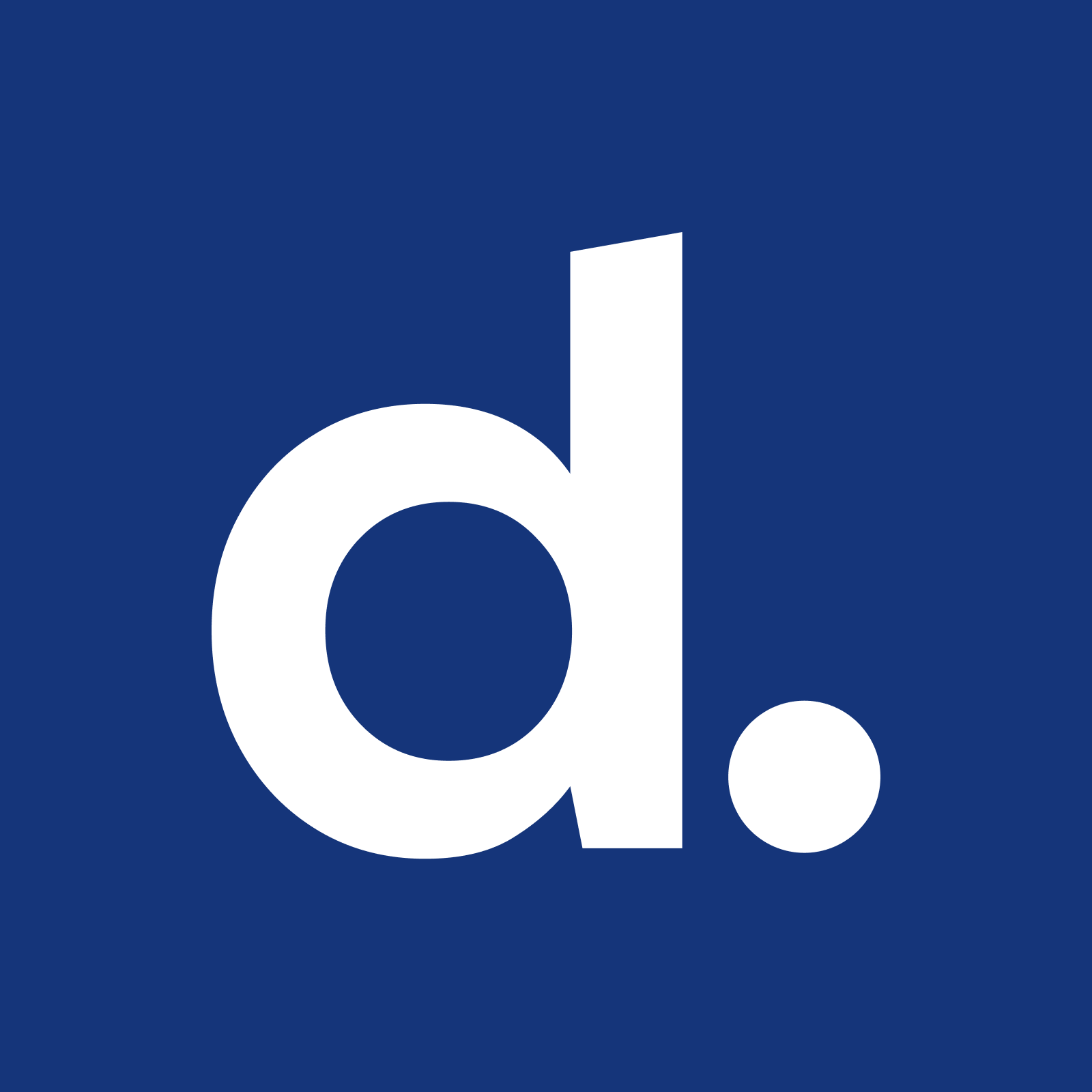 Written by Deel Team
August 2, 2022
This post was written in partnership with Linda Singer, co-founder of Workhoppers, Canada's largest freelance marketplace
We have experienced or have been hearing about how difficult it is to fill jobs lately. The labor market is very tight, and worker shortages have persisted. The market is hot for job seekers but not for companies hiring.
This is driving up wages and creating a hiring squeeze for businesses. The best candidates get scooped up quickly. In fact, at the beginning of this year, the US saw a 4.8 million gap between the number of job openings and the number of unemployed workers.
With wage pressures and increased difficulty in finding the right skilled professionals, what can smart companies do?
The pandemic brought working from home to the forefront, and companies have learned to manage remote employees. These factors make it attractive and cost-effective for companies to tap into the international freelance workforce to close the talent gap, expand their talent pool, and further decrease costs by outsourcing to freelance experts on an as-needed basis.
Why US companies consider Canadian freelancers
At Workhoppers, Canada's largest freelance marketplace, we have seen an increase in demand by international companies looking to hire Canadian freelance professionals. So, we wanted to explore the reasons for this increasing demand.
Proximity
US companies do not have to look very far to expand their hiring options–they just look North. 90% of the Canadian population lives within 100 miles of the US border. Having a workforce in the same time zone is a bonus. The proximity makes the possibility of face-to-face meetings easier and less costly. Just be careful, Canadian remote workers may require special visas to visit your office. Be sure to get the advice of a professional.
Culture, diversity, language
Canada is one of the world's most ethnically and linguistically diverse countries. Bringing diversity into your company has many well-known benefits. Canadians can offer cultural diversity to any team, but their work cultures are very similar to those of Americans. This makes it easier for US companies to onboard Canadians compared to other international hires. Both countries share time zones, the English language is common, and there is a typical style of 40-hour work weeks, paid vacations, and holidays. Like the US, Canada has overtime laws and minimum wage standards.
Tip: In Canada, the employment laws and minimum wage are set at the provincial level. This can become complicated if you are hiring in different provinces. Make sure you understand the nuances of hiring and paying employees in Canada.
Qualified talent
Many of the top-ranked universities in the world are in Canada, and degrees are recognized around the world. Most programs focus on research, which has led to many distinguished discoveries, and use of cutting-edge technology. In 2017-2018, Canada invested more than $14 billion in higher education's research and development activities. Canada has more than 2.8 million STEM graduates and one of the world's highest educated workforce, with 59% of Canadians aged 25-64 having graduated from post-secondary institutions. According to the OECD.ORG, Canada ranked highest in the skills environments, facilities and infrastructure, R&D, connectivity, and English proficiency.
Industry expertise
The telecommunications, digital media, video game, biotech, and aeronautical industries are particularly strong in Canada. Canada is home to the world's largest tech hubs, attracting global businesses including the world's 10 largest technology companies.
The Toronto-Waterloo Corridor is the largest tech cluster in North America outside of Silicon Valley. It's bigger than Boston, New York, or Seattle. It is home to 15,000 tech companies and more than 300,000 employees in the high-tech industry. That is why Canada is the choice for tech-forward American mobility brands opening plants in AI and advanced automotive software. Many federal tax incentive programs are in place to encourage businesses of all sizes and industries. Many of these tax incentive programs are designed to reduce the costs of hiring Canadians.
Global hiring just got easier
Easily compare hiring data, access global market rates, and get employer cost breakdowns from 100+ countries with your Global Hiring Toolkit
Cost efficiency
The average income (mean income) in Canada is 13% less than that of the US–$22,042 vs. $25,332. In addition, the cost of living in Canada is lower compared to the US. Canada offers universal healthcare (there is no requirement for employers to provide medical benefits for their employees), high-quality education at a fraction of the cost, and lower rent.
That said, workers in Canada may be earning less but are enjoying a good quality lifestyle. Hiring talent in Canada can be good for your bottom line.
Access to Canadian (and US) market for growth
Hiring Canadian freelance workers opens avenues to a new market that you may not have had before. Expanding into the Canadian market or our close neighbor (the US) with local talent is a profitable opportunity. You can hire local salespeople to sell your products and services, hire Canadian marketers who know and can target the local population, photographers, translators, and more to support your business in this sizable market.
Canada is the 10th largest economy in the world, with a highly educated and diverse population. In this tight labor market and with the increasing popularity of remote and flexible work models, smart companies are tapping into the Canadian freelance market to find the expertise they need.