Share, refer, earn up to $200!
Learn more about our Referral Program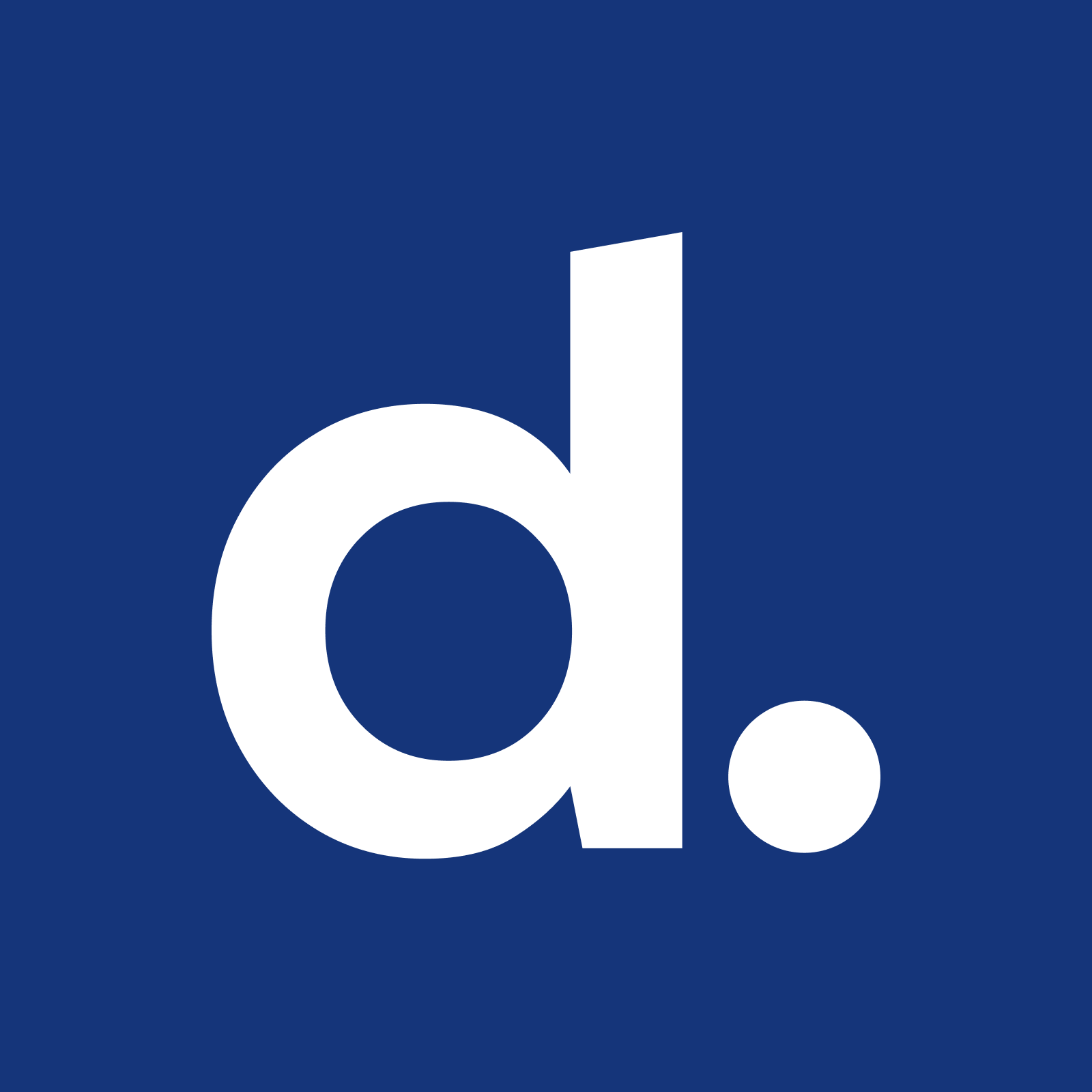 Written by Deel Team
June 24, 2022
Thanks so much for using Deel, it's been humbling to see your business grow. We love that so many of you share Deel with your friends, colleagues and network, so we wanted to give a thank you back.
Today, we're excited to announce that we're launching a one-month campaign that we're launching on our Referral Program. Starting from 24/08/2022 when you share Deel, you'll get up to $200 worth Amazon Gift Card for every business that signs up. It's as easy as 1, 2, $200!
How does it work?

Head to the Referrals tab in your Deel dashboard
Invite businesses via email, social or a link to check out Deel and book a demo.
For each Referral, o

nce a business creates and pays either 4 contractors or 1 employee, you'll earn an Amazon Gift Card.
Note: A maximum of gift of $200 shall be awarded per Referral. So, if a business pays either 5 contractors or more, or 2 employees, you will not be entitled to an additional reward.
Who qualifies as a Referral?
The invitee needs to become a client

They cannot have previously signed up with Deel or received a demo

They will need to onboard up to 4 contractors or hire 1 employee, and complete a transaction within 4 months of signing up on Deel
How do I get my gift card?
Once their Referral is successful, the inviter must choose and confirm their Amazon gift card in the Referrals section of the Deel dashboard. This is so they can choose their Amazon gift card from their preferred country. For example, a United States contractor would choose an Amazon Gift Card from Amazon US.
The choice of countries available are:
United States, United Kingdom, Canada, Germany, France, Mexico, Singapore, Netherlands, Australia, Sweden, Spain, United Arab Emirates, Poland, India, Italy, Japan, Saudi Arabia, and Turkey.
If the preferred country is not on this list, the Gift Card will need to be issued from a listed country with the next best shipping options. Inviters will need to confirm their gift card within 60 days and can expect their gift card to be emailed from an automated Amazon email address.
Note: if you elect to receive your gift card in a currency other than USD, the amount awarded shall be the local currency equivalent.
Deel reserves the right to declare a referral ineligible for the promotion if Deel believes that you are abusing the referral program.
No cash alternative or other offer is available.
We may amend these terms to clarify them or add further detail.