How Crimson Education hired in new locations with more flexibility
Meet Crimson
Crimson Education is a global university admissions consultancy. Its network of 2,400 expert tutors and mentors is managed by staff in 25 locations around the world.
Crimson also operates an online high school, Crimson Global Academy. The school intakes both full-time and part-time students. Teachers, strategists, and support workers are a mix of employees and contractors hired all over the world to cater to every time zone.
In a huge growth phase, the company reported revenue growth of 342% in 2022, and in October was valued at NZD1 billion. "Our growth is reflected in the fact that, to date, we've had over 4000 offers to the US Top 50 universities, 692 to Ivy League universities, 1122 to the Ivy League + US Top 10, and 233 to Oxford and Cambridge," said Harry Rillstone, Crimson's Director of Legal and Compliance.
Rillstone believes finding talent is easier than ever because Deel opens up a wide talent pool. "Not only can we hire in markets in which we are already based, but it doesn't matter if someone's in Belgium or Morocco because we can hire them too, and Deel plays a part in helping with that," said Rillstone.
Bridging the gap and ensuring retention
Crimson recently had two contractors looking to become full-time employees—an IT worker in India and a strategist relocating home to Sweden. "They were such great members of the team that we really wanted to keep them," said Rillstone, "but because these were new countries for us, we were overwhelmed by the local compliance required to hire them full-time."
He continues, "I'm in charge of compliance, but there's no way anyone can be an expert on every country in the world. Deel handled all of it, including answering our team member's questions directly through their platform." Crimson plans to incorporate a company in India, and Deel has given the company an "easy head-start."
Rillstone also noted Deel's specialized advice when a team member in India had questions about payments to a government fund he believed was incorrect. "It turned out that the payments were, in fact, correct, in line with local legislation, and the Deel team explained it to him, and it was resolved. That meant I didn't have to try to figure it out and seek additional advice, which was fantastic."
Deel features they Love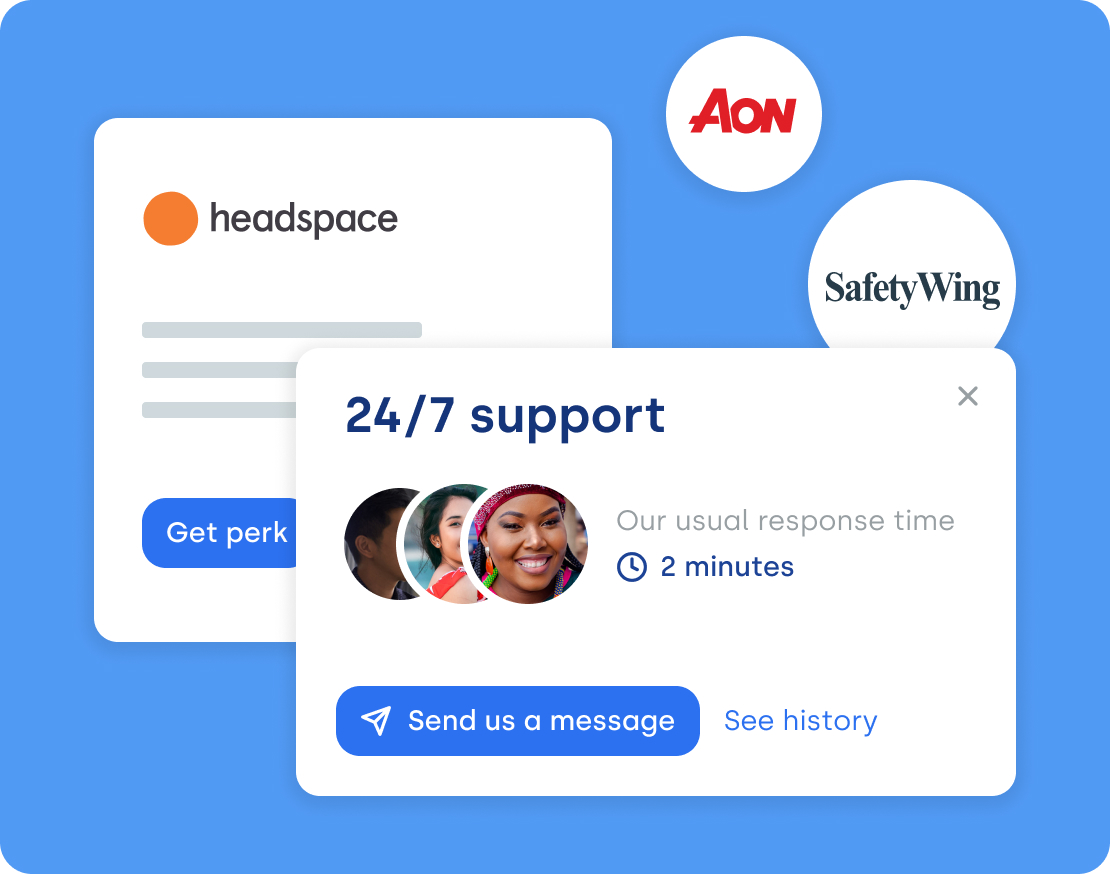 Stellar customer service
"My favorite things about Deel are support and coverage," said Rillstone. "It's great being able to direct employees to the support line where everyone is so helpful. And it seems that every time I ask Deel, 'are you set up in Morocco?' or 'are you set up in Belgium?' for example, the answer is always yes. So they have huge coverage and the support is fantastic. I've evaluated other solutions but we're sticking with Deel because it covers anywhere and everywhere and gives us the confidence that things are being done properly."
Learn more
Deel makes growing remote and international teams effortless. Ready to get started?