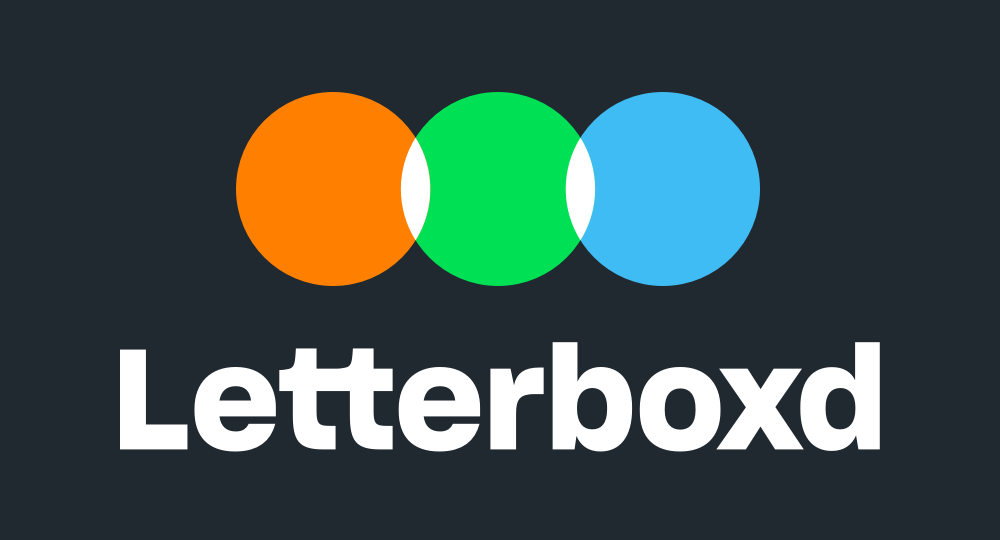 How New Zealand's Letterboxd doubled their workforce and hired in the US with Deel
Meet Letterboxd
In 2011, Kiwi tech entrepreneurs Matthew Buchanan and Karl von Randow had the idea of a social discovery platform for cinema fans to catalog films. "It's a diary where you log films you watch with a list-making tool," explained Buchanan, "but it also gives you the ability to write reviews and discuss films with others in the community."
The platform, Letterboxd, began in Auckland, New Zealand as a side project. It gained in popularity as the Covid-19 pandemic began changing the way people lived and worked, compounding the organic growth of an already highly engaged community.
Now, Letterboxd has over 8 million members and is the world's leading social media film platform. So how did it internationally scale?
Leveraging Deel to expand to the US
The company brought on its first full-time employee in early 2020 and now has 12 full-time staff. Several employees are based in Auckland, but Buchanan realized they needed to hire workers in the US to have people on the ground in the company's key market. But differences in employment law across states posed a hiring challenge for Letterboxd.

"While we were very comfortable with hiring locally, we were apprehensive about the costs and legal responsibilities for compliance in the United States. We didn't want to hire full-time HR people to figure out things like health benefits and filing tax returns with the IRS," said Buchanan.

That's when Letterboxd found Deel as their perfect partner. Since then, it has hired six US-based employees, doubling its head count.

With US employees based from coast to coast, multiple time zones are covered so local employees can attend red carpet and press events in person. "We were concerned about all the compliance, but now we know we can trust Deel to manage the complexities of hiring in the US. It's something we have to get 100% right, for our people and for our business," said Buchanan.
Why Letterboxd loves Deel
The speed of onboarding staff is one of the greatest advantages of using Deel in Buchanan's eyes. Letterboxd's head of support, who goes by Slim, lives outside Philadelphia, Pennsylvania, and was originally a Letterboxd superfan with his own podcast. Buchanan saw he was doing such a great job that he was actually bringing in subscribers to our platform, through the podcast. "He mentioned he'd love to work for us if the opportunity ever arose and thanks to Deel, we could make that happen," said Buchanan.
Letterboxd also appreciates the ease of Deel's user interface. "Everything's where you expect it, and there are some nice features. I received a notification email yesterday to remind me that Samm, one of the team, is going on leave. I'm sure I've got that in the calendar somewhere but it's nice to have it front and center."
Deel features they Love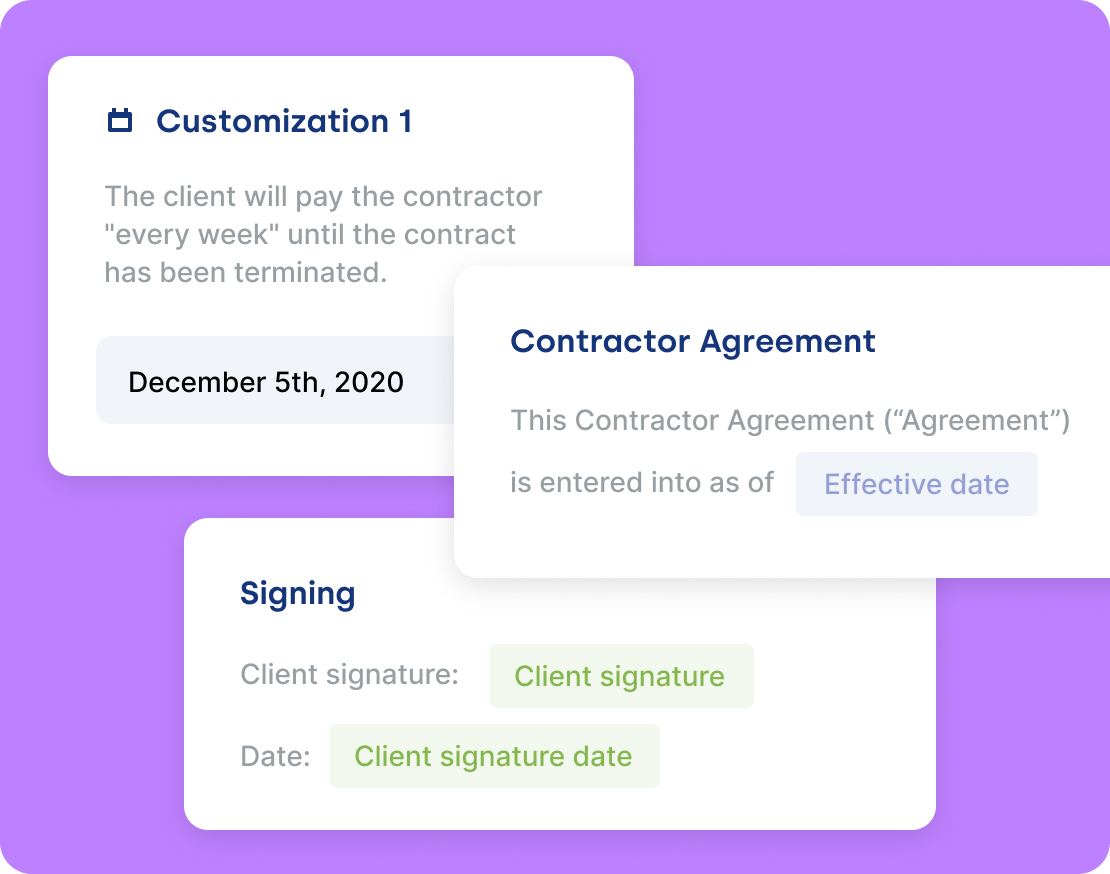 Concise compliance
Making sure everyone is hired in a compliant way, anywhere, is key for Letterboxd.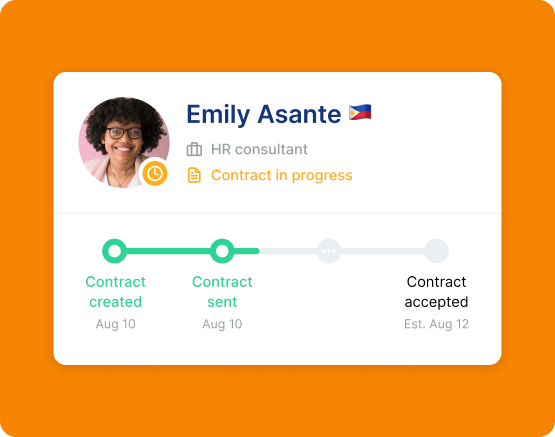 Deel Speed
The speed of onboarding staff is one of the greatest advantages of using Deel in Buchanan's eyes.
Deel makes growing remote and international teams effortless. Ready to get started?