How Paperform saves 104 days worth of HR costs annually, thanks to Deel
104+
Days worth of HR costs saved in a year
The company founded to bring people back from work, to life
Launched in 2016 by husband-and-wife team, Dean and Diony McPherson, Paperform began as an online form builder, combining thoughtful and beautiful design with serious digital smarts. Now it's become a digital Swiss Army Knife for its community of users and approaching $5 million in annual recurring revenue.
Today, Paperform provides payments, bookings, events, onboarding, calculations, and more to help organizations get paid, stay on schedule, connect with customers, and automate their work. All of this, all in one place, and without the need for users to write a single line of code.
Paperform is a remote-first company. While maintaining a physical office, they allow their global, 25-plus team to work 100% remotely. However, this approach initially meant the company had to navigate local laws and tax regulations in the countries where its workers resided all on their own. This led to a "fog of admin and process" for the company's Australia-based founders.
The HR platform that sets Paperform up for success
Paperform needed to reduce its HR complexity because it was using different HR and payroll systems and spreadsheets to manage its international workforce. The company went on the hunt for the tools that manage HR and compliance at scale, enabling them to build out a global team for a medium-sized business.
"Deel is helping us to scale out a team to deliver high-quality customer service in different timezones," said Diony McPherson, CoFounder and COO. "We needed the peace of mind that we were compliant in other regions, and we needed this to happen quickly."
The company soon recognized that Deel provided the ecosystem of solutions to address their challenges, like compliance, payroll, onboarding, employer of record services, and legal issues. Deel's the perfect solution for Paperform because it can accomplish all this and more with one seamlessly integrated platform.
"Deel manages a whole ecosystem of challenges really well together. That is what makes it a great product." said McPherson.
Big savings, one platform
Using Deel's One Click Payroll feature, Paperform transformed what had been a time-consuming and arduous process each month, into a simple task that saved the company 104 days worth of HR costs each year.
"The cost savings that Deel has enabled…would easily go into the tens of thousands of dollars, perhaps even close [to] $100,000 per year," said McPherson. "This would include cost savings from staffing HR, insurances, legal fees for employee contracts, accountant fees, and the potential cost of all the tools included in the platform."
Looking forward, McPherson plans to explore how Deel's Xero integration can deliver an even greater reduction in management hours for Paperform and its HR team.
Deel features they Love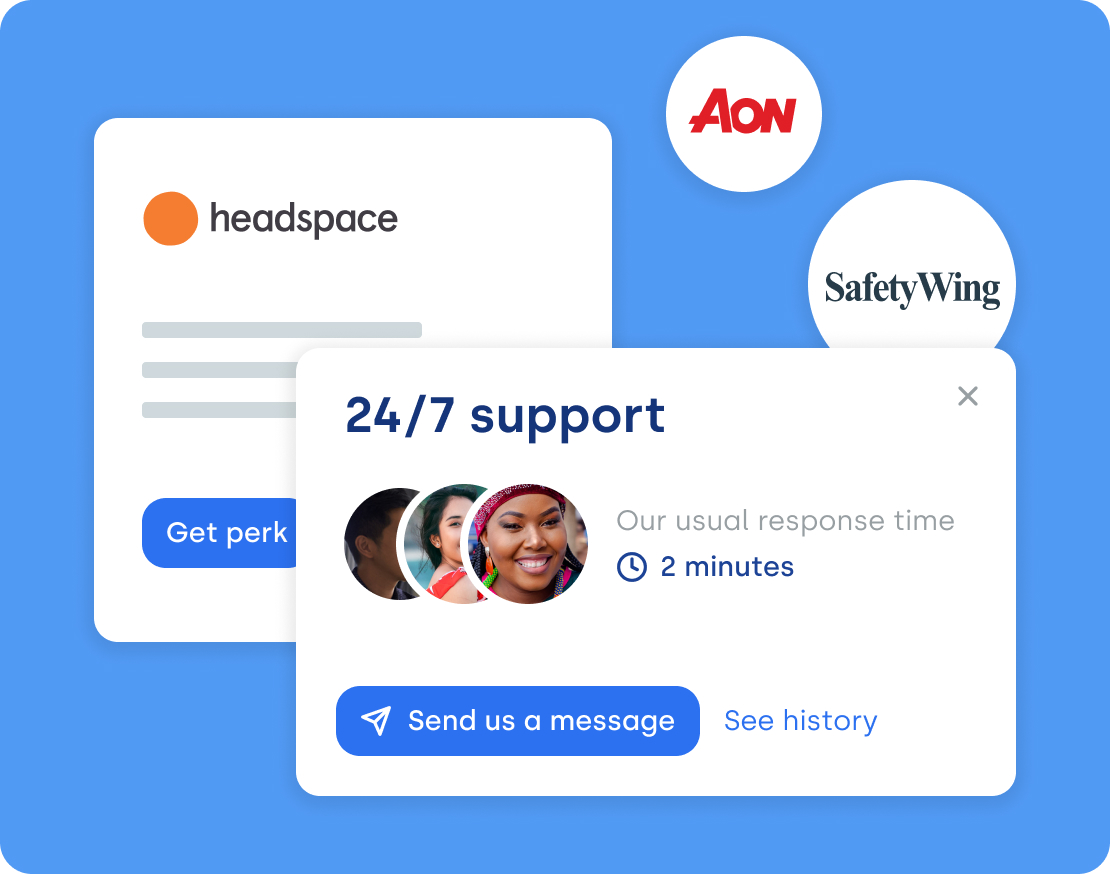 Automation
The possibility of cutting down the human error and handling multiple types of contracts and payment options simultaneously.
Deel makes growing remote and international teams effortless. Ready to get started?